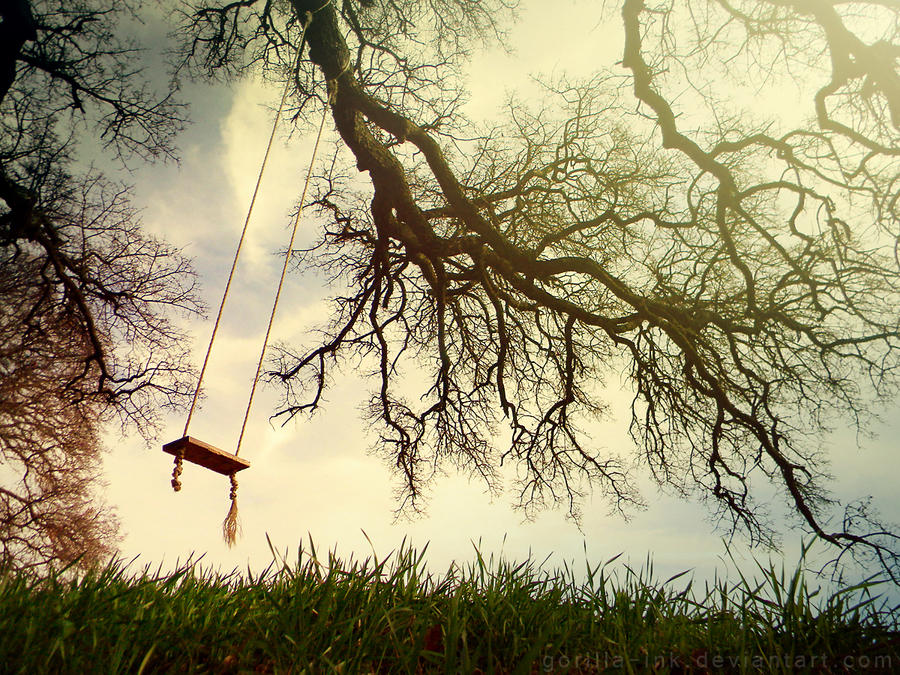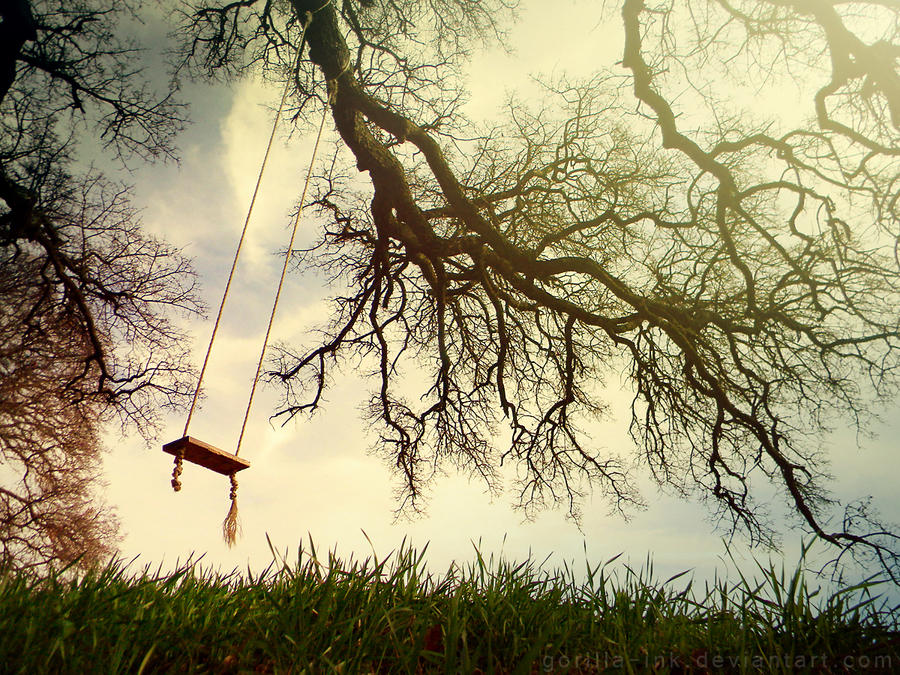 Watch
...This is one that is very personal and dear to me.
I have them two of them in-fact, but it's very, very complicated and very sad.
I have them...but than again I don't have them...and yet somehow I still have them both.

Edit: Oh wow!!!
I woke up this morning and I thought I would
check out my gallery and see what I might post today.
And then I notice something very curious
...my Feedback Messages counter kept going up.
And I was like hmmm ...what's going on here?
BAM!!! News flash just hit me square between
the eyes.

I GOT MY 2nd DD Feature?!?!?!? WHOA!!!
THANK YOU VERY MUCH EVERYONE FOR ALL OF THE LOVE!!!


I hope you like it.

Thank you for the views, faves, and comments.
Daily Deviation
Given 2012-07-02
The skillful use of lighting and composition works beautifully in evoking a profound sense of absence in ~
goRillA-iNK
's brilliant photo:
Childless
(
Featured by IsacGoulart
)