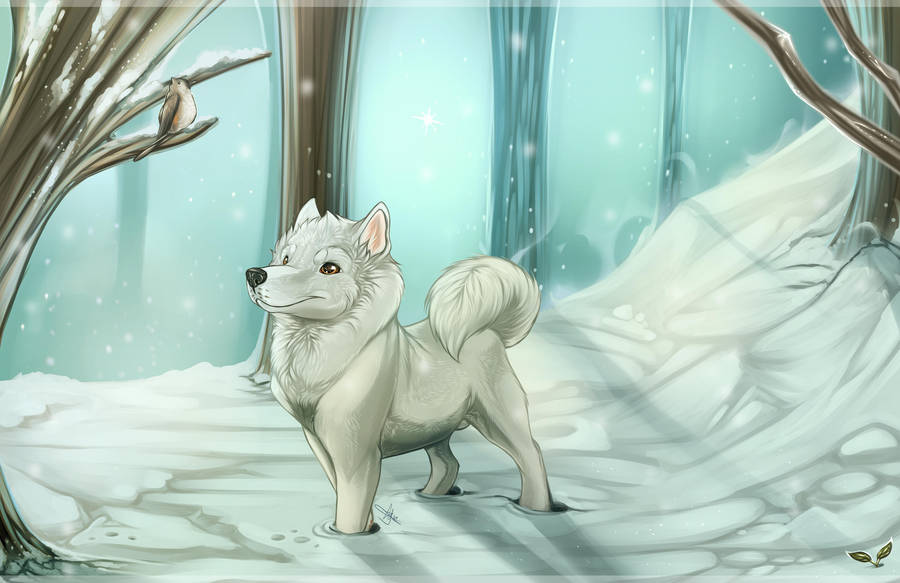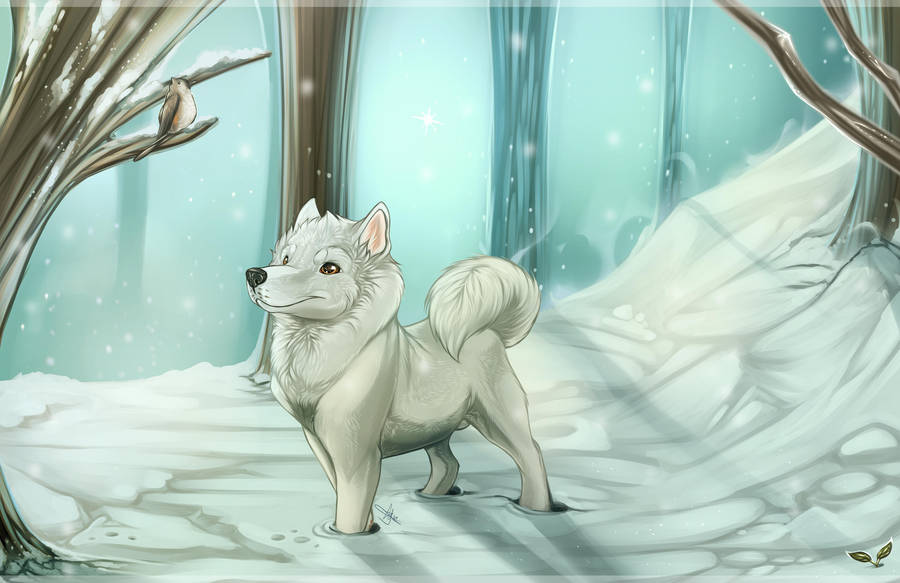 Watch
Youtube | Tumblr | Facebook | Website

Meet Sampson the Samoyed!

He doesn't mind if you join him during this chilly playtime!
Enjoy!

Very beautiful! I like your color palette, and he's really well incorporated into the background :3 good work.
Reply

Do you have any drawings of Golden Retrievers? This is amazing!
Reply

Reply

awww, what a fluffball! 8D
Gosh, I love how you drew the snow...! It looks so...snow-like and deep and frozen and...asasda... o.o
Lovely picture...!

Reply

This is super beautiful! I love how you did the background especially.
Reply

OH GAAAAAAAAAAAAWSH!!!!!!! what a cutie!!!!
Reply