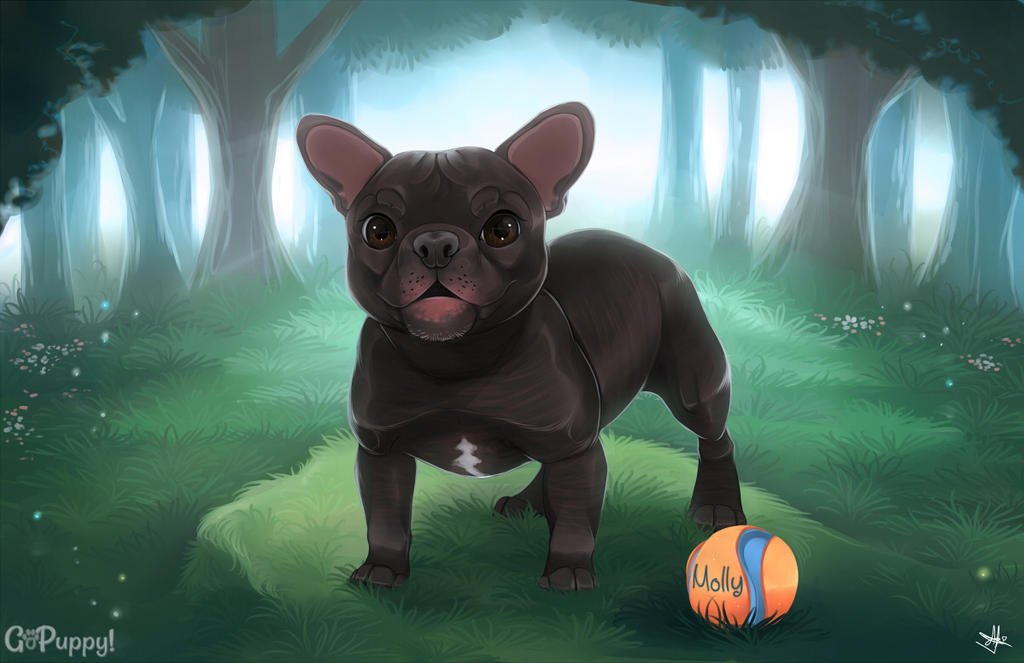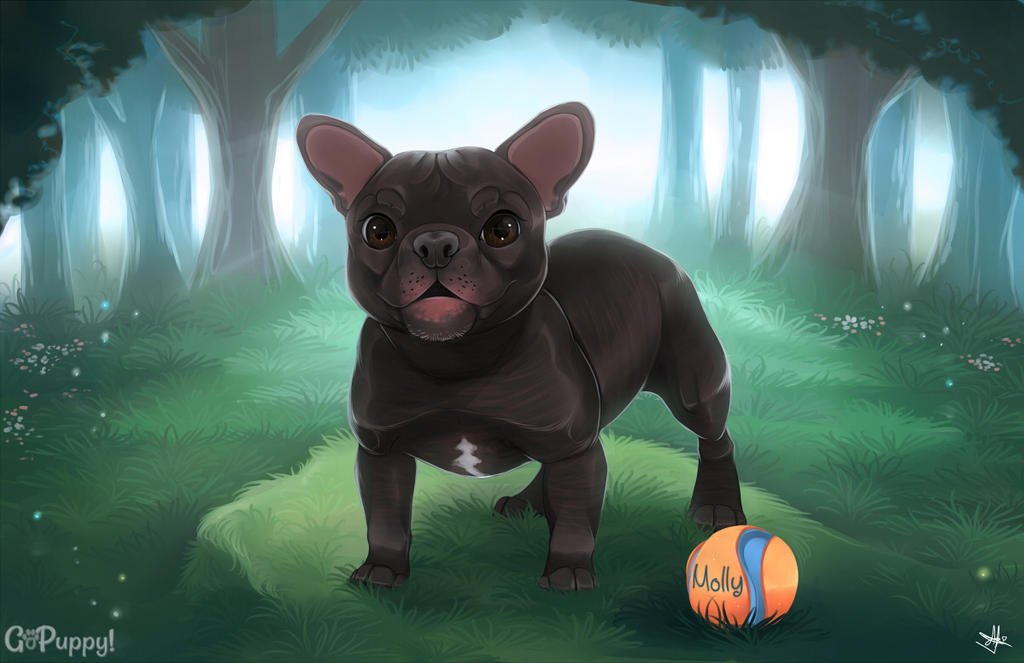 Watch
Hello there!
This release is a little quick, so i hopes i ain't drownin' ya!

I tried to wait, but then i got impatient. I had a stare off with the submit button...and it won!
Methinks


Molly is a French Bulldog puppy. Painted her in a fairy-like forest setting, because it's hard not to sometimes. The trees are the best ears to share our secrets with, and they're always willing to listen it seems.

Previous Piece

Before you tire of me posting too many speedpaints, watch this one, and i'll take a break!



The Youtube

The Insta

The Facebook

The Website

This is Rascal! Out!

This painting was commissioned.