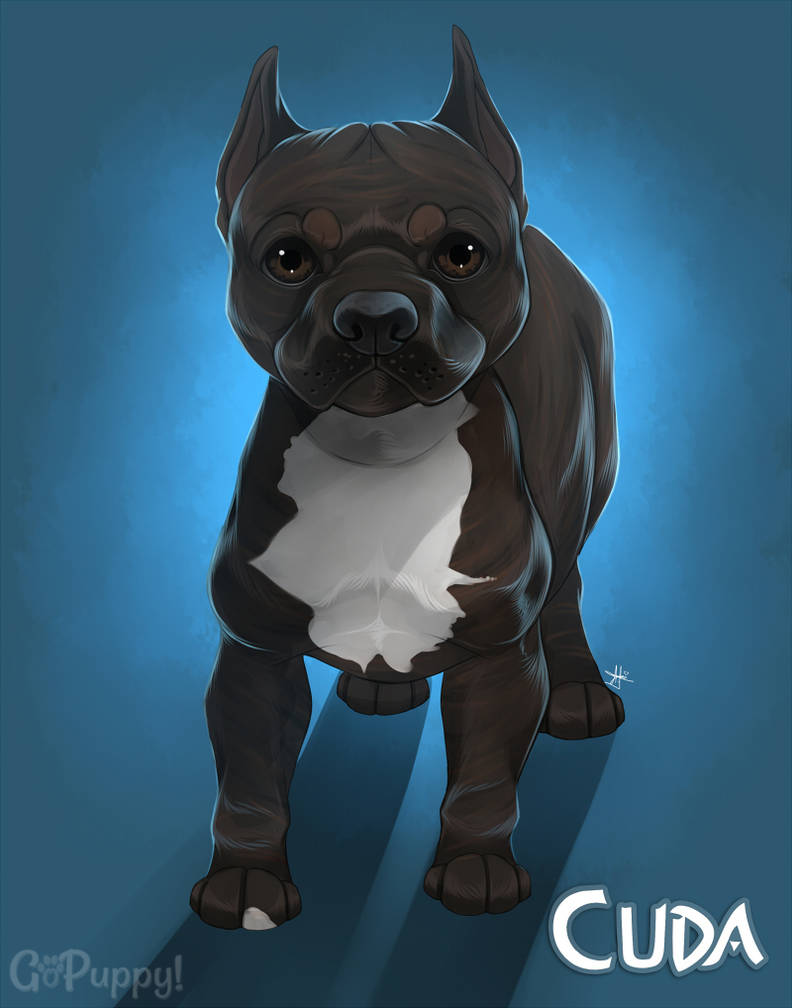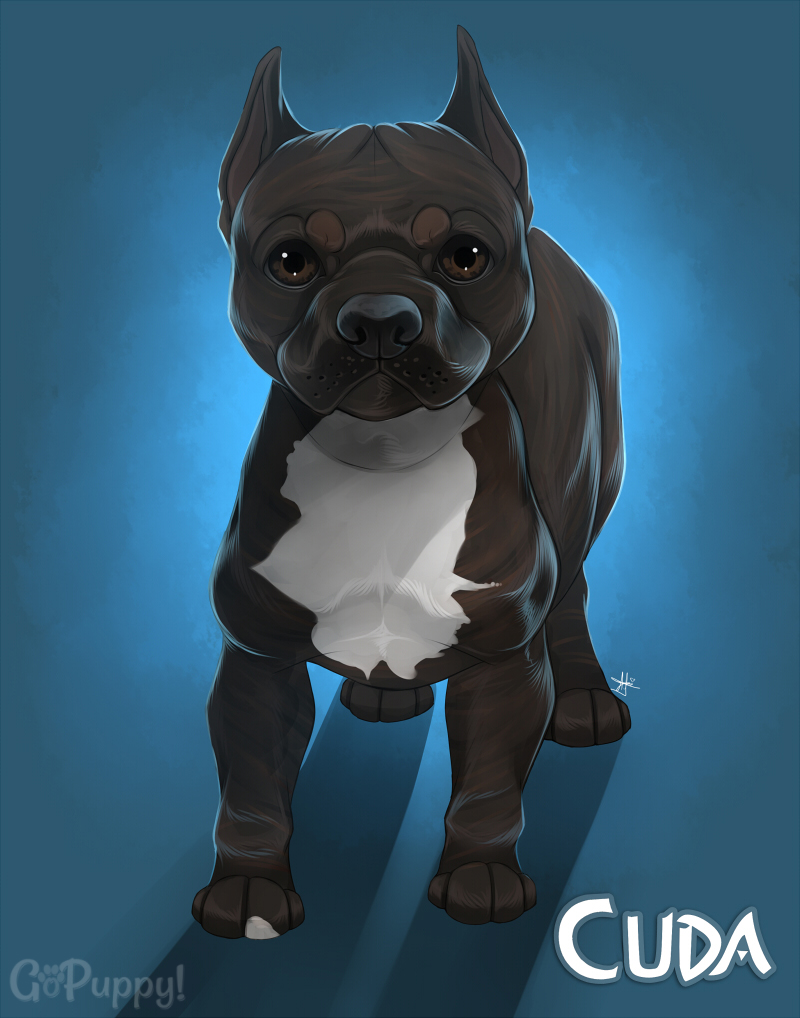 Watch
Oooh my gosh! I missed you guys!


HAI EVERYONE!

This is a piece done for a sweet pupper named Cuda. Sadly, he passed away, and his dad went through a lot to save his siblings. In the end, they were saved.
Watch mah video!

www.youtube.com/watch?v=G1yL6Y…

The Youtube

The Insta

The Facebook

The Website

x Rascal


This painting was commissioned.