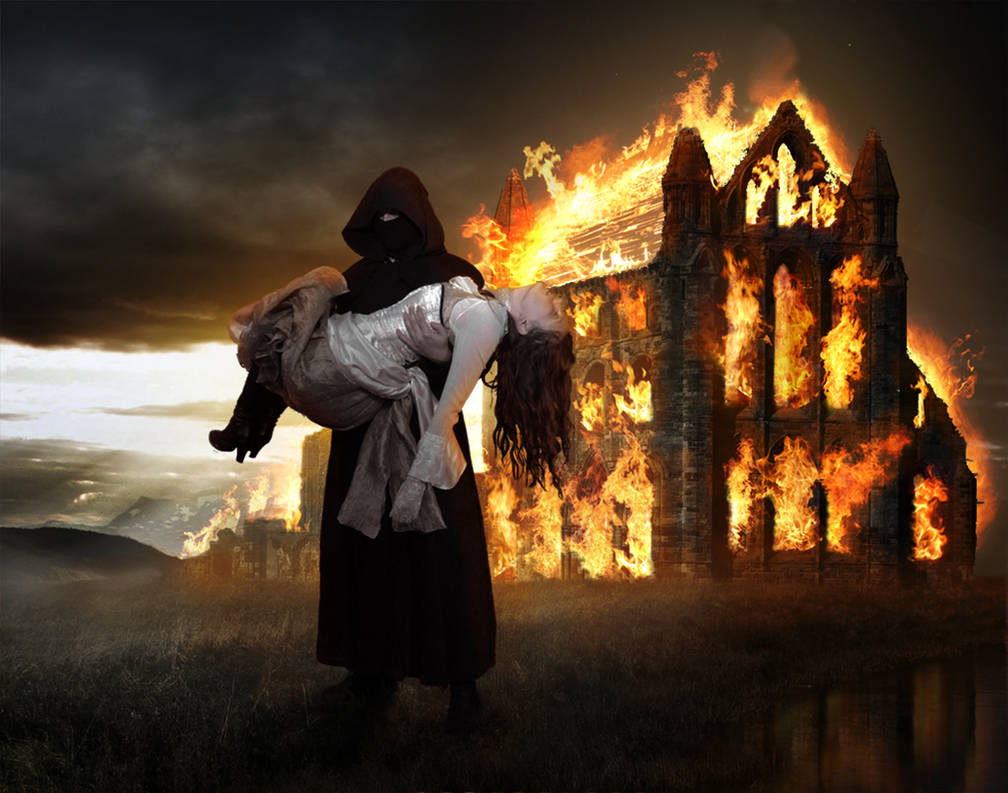 Watch
This is a test sample of promotional material I've recently worked on.
My friends and I spent a day in the green screen studio shooting film & photographs for character design for a supernatural TV show promo planned for the new regional TV Station.
Original Whitby Abbey photograph by Fantasy Maker (Very grateful for his permission to use his work)
LINK ---->>>
Whitby Abbey
<<<-----
Character photography & Extra CGI by myself.