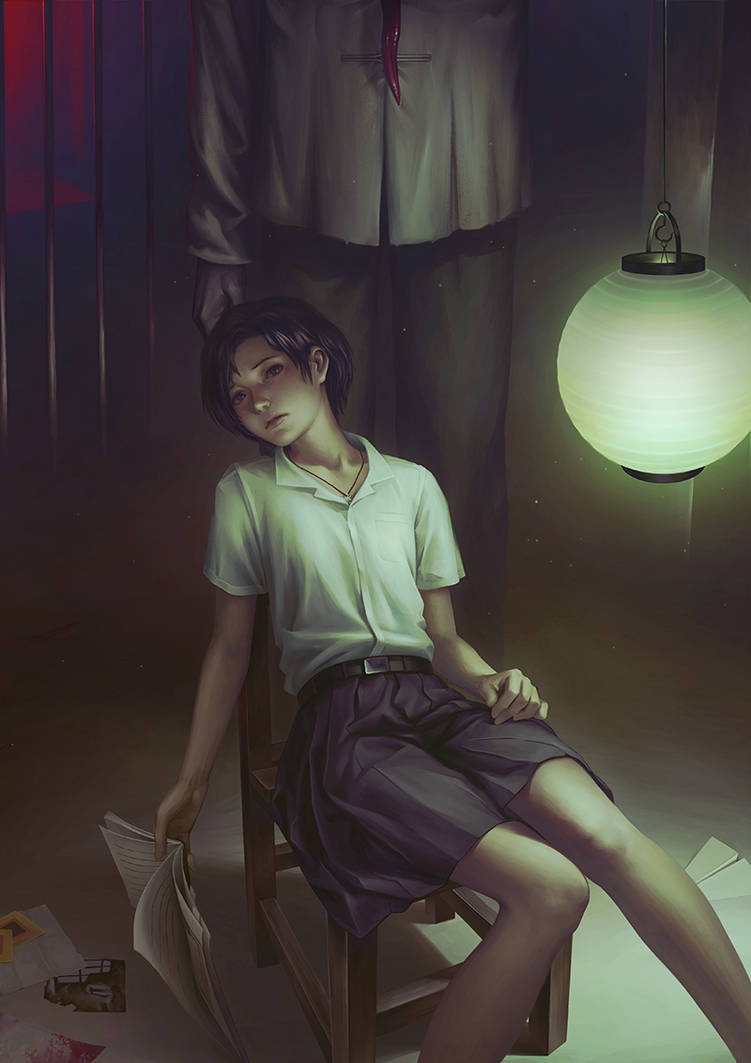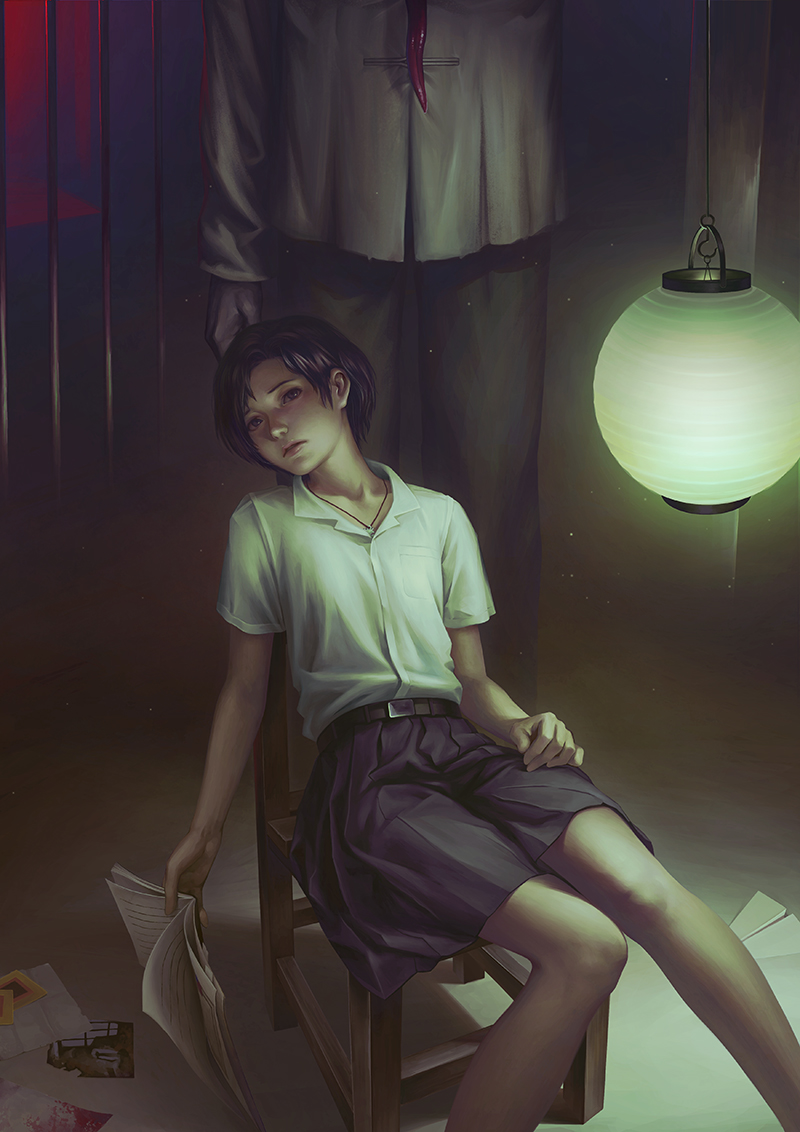 Detention is a horror game developed by Red Candle Games, it's full with Taiwanese culture and mythology. Compare to the game itself my fan art is bored and lack of story... but yet I can't find the way to improve it.

Amazing just finished the game
Reply

woooh !!! increible! o incredible! I love this game and you fant art is the bets!
Reply

The fan art looks amazing! I think it does well to give that sense of dread you'd get from a horror game.
Reply

Absolutely beautiful! I think this is one of the best short games ever
Reply

Reply

fantastic work! the lighting is just perfect.

Reply

Well...your Wrath of the Berserker is pretty dope and i bet a more effective background would help in telling a story
Reply

Spooky, love the tongue in the background!
Reply

This is great! I love how you use colors and lighting to convey the mood, for me - it tells a story by just looking at it!
Reply

That's a tongue right? right?!
Reply

Reply

Reply

Awesome. I see the guys tongue rip
Reply

Reply