Sabían que el 4 De Diciembre Mi Oc Cumple 4 Años Desde Su nacimiento en el año 2014
así que decidí que hagamos Un Colaborativo masivo

El Chiste es esta Imagen: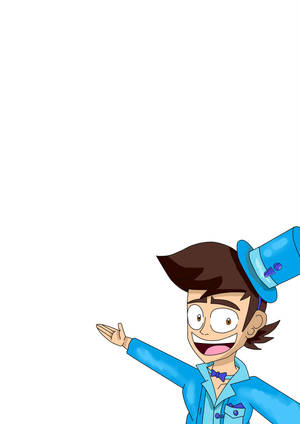 Esta Algo Vacia Y Es aquí Donde TU Entras:
¿Que Tengo Que Hacer?
Dibujar A Tu OC O Algún Personaje (Mirar Lista) Listo Para La Fiesta
¿Esta Bien.. Como Lo Visto para la fiesta?
Tienes que vestirlo de manera alegre y al mismo tiempo elegante.Porque va ser una Fiesta Inolvidable

¿Puedo Dibujar Algún Personaje Que no sea Mi Oc?
Si,Pero Asegúrate de elegir Alguno de los que esta en la Lista:*
De Super Mario
-Bowser
-Bowser Jr
De Phineas Y Ferb
-Phineas
-Ferb
De Rio:
-Blu Tomado Por
MaxRellik
-Perla
De Digimon:
-Shoutmon
De La Serie Sonic
-Sonic
-Shadow
*No es Obligatorio que esta lista este Completa,En Caso De que lo este Te Sugeriré alguno en los comentarios
Bueno Sin Dudas espero sus contribuciones y Hacer La Mejor Fiesta Del Mundo.
Gracias
-Gonzalo

----------
Eng:
They knew that December 4 Mi Oc is 4 years old from birth in 2014
so I decided to do a massive Collaborative: D
The joke is this image: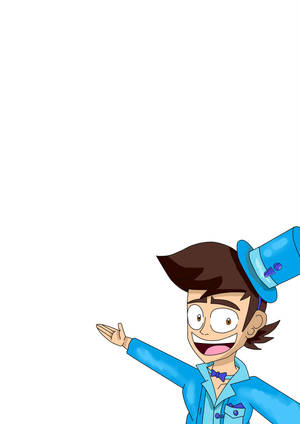 This Something Empty And It Is Here Where You Enter:
That I have to do?
Draw Your OC Or Some Character (Look List), Ready For The Party!
Is It Well .. As Seen for the party?
You have to dress it in a cheerful and at the same time elegant way. Because it will be an Unforgettable Party

Can I Draw Some Character That Is Not My Oc?
Yes, but make sure you choose any of the ones on the list: *
From Super Mario
-Bowser
-Bowser Jr
From Phineas And Ferb
-Phineas
-Ferb
Rio:
-Blu Taken By
MaxRellik
-Jewel
From Digimon:
-Shoutmon
From the Sonic Series
-Sonic
-Shadow
* It is not mandatory that this list is complete, if it is, I will suggest one in the comments
Well, I doubt your contributions and make the best party in the world.
Thank you
-Gonzalo