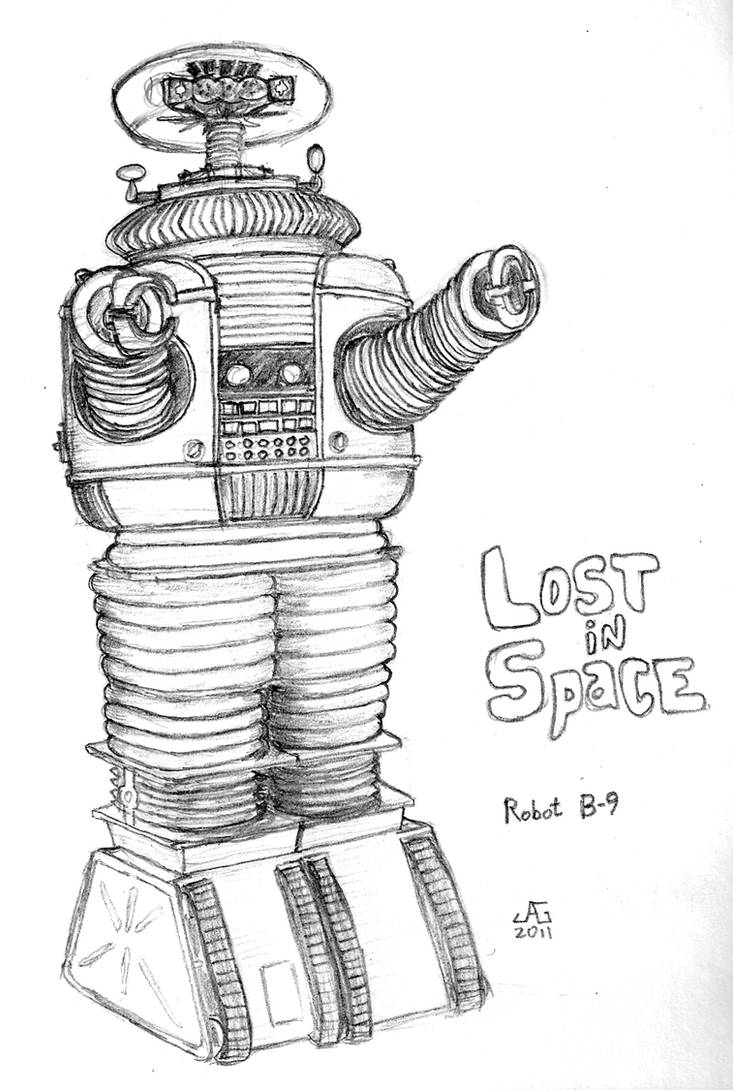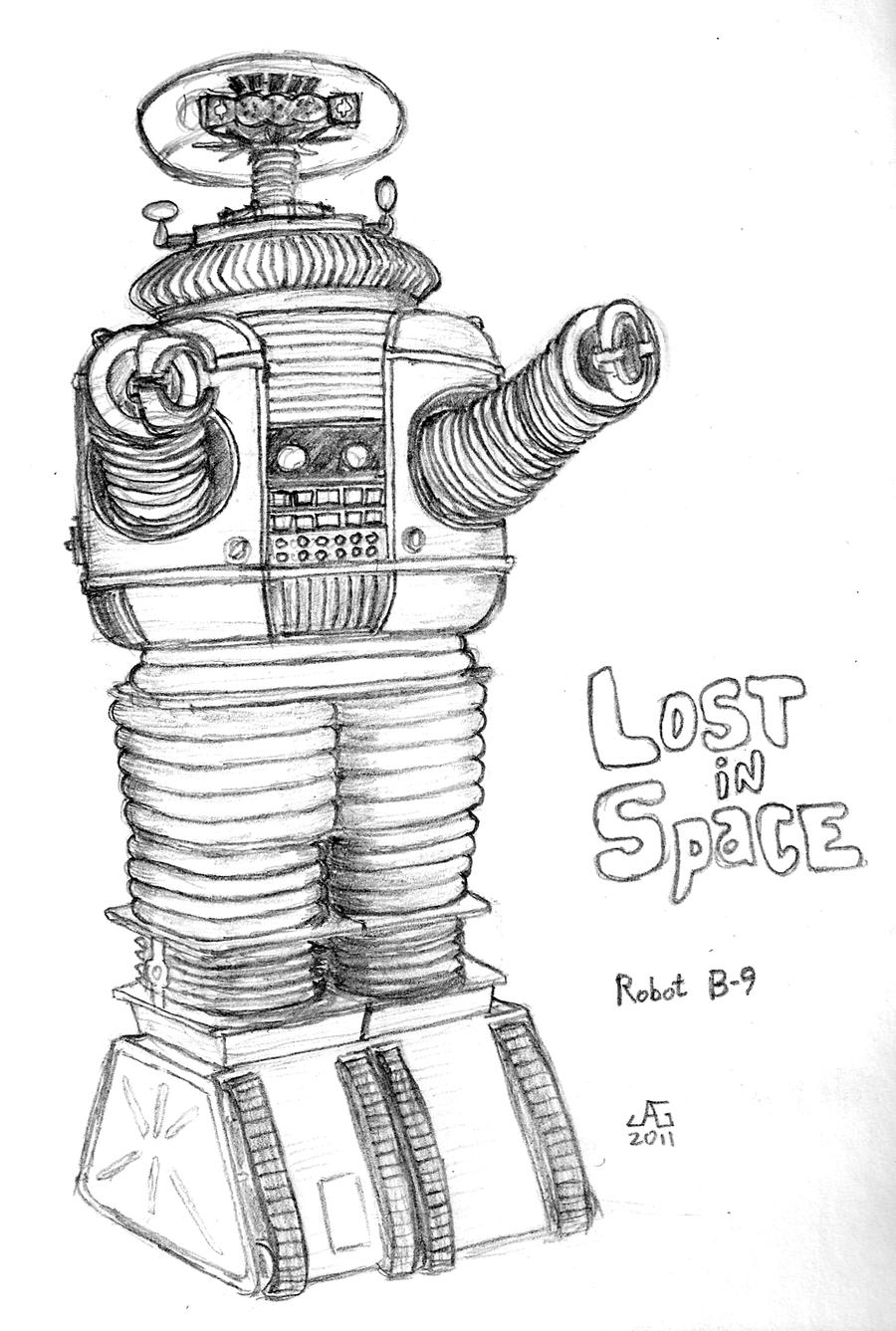 Watch
Remember Lost in Space?
Here's a sketch of the Robot (B9) and a little about how much I loved that show during my childhood.
This is one of those things that becomes part of you, and one day, you find yourself reminiscing and able to draw it as an adult.
On my blog:
[link]
Danger Will Robinson!

DANGER! DANGER WILL ROBINSON! DANGER!!!
Reply

Fantastico!Lost in space is one of my all-time fav series ever!Wonderful pic!Wonderful!

Reply

I remember too well

Nice job!
Reply

THE DETAILSSS

i like that
Reply

Man, this drawing brings out some nice memories. Well done!
Reply

Reply

Reply

Thanks! Lost in Space (the original series) was awesome. I was lucky to grow up with lots and lots of Irwin Allen shows on TV. (that last Lost in Space movie was great too. A bit darker than the original, but a tastefully done homage in spite of today's like for dark and realistic tastes).
I still get a kick from the old shows.
Reply

Reply