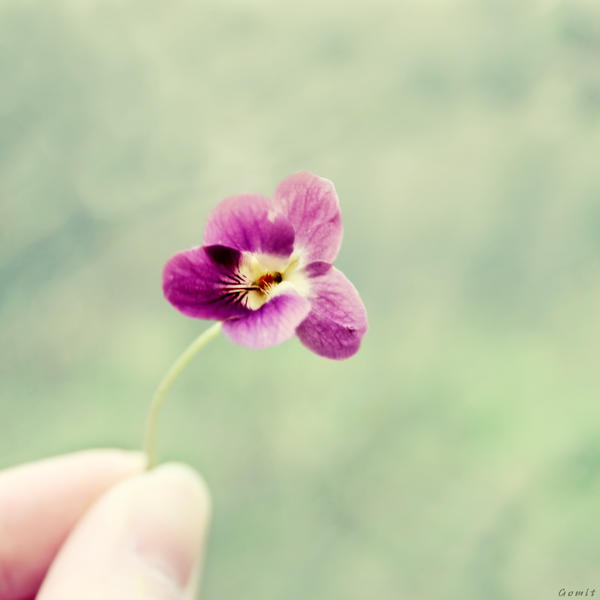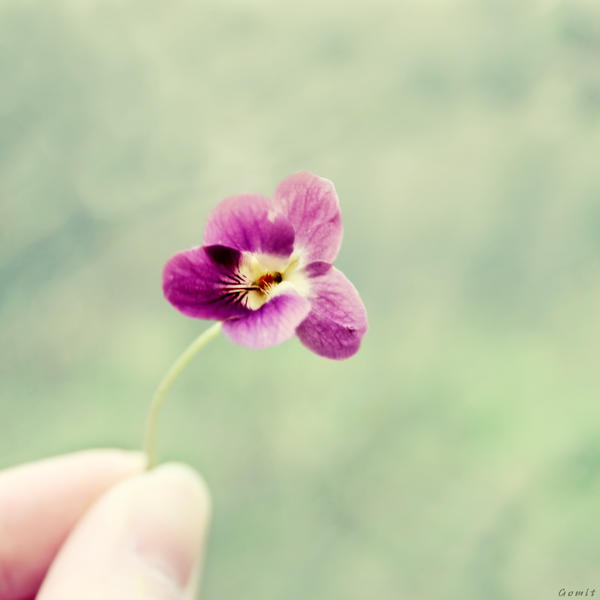 Watch

Adorable

Reply

The description was too much vocabulary for me to understand... (I am only an advanced student). ;-; But nontheless, my oregetmen helped me translate most of it.
I do indeed love this picture, and I love the contrast of the small focal points and how the fingers are slightly bigger than the cicek itself.

(excuse for not typing the appropriate letters as I am not using a turkish keyboard at the moment)
Reply

Yorumun için teşekkür ederim..
Açıklama kısmında yazan şiir tv dizisinden alıntıdır..
Özetle, adam sevdiği kıza bu şiiri okuyarak ona karşı hissetiği duyguları anlatıyor..
Türk dil bilgisinde bu tür anlatımlara betimleme (tasvir) deniliyor..

İngilizcem iyi olmadığı için Türkçe cevap yazdım, hem senin için de pratik olur..

Reply

It is alright, not all languages can translate the same meaning. But art can surpass any language barrier, and still give the same definition, and you capture this with photographs.
You are truly a wonderful photographer.
Reply

pretty

Reply

Precious!

Reply

Reply

Beautiful! The colours are so muted and delicate!
Reply