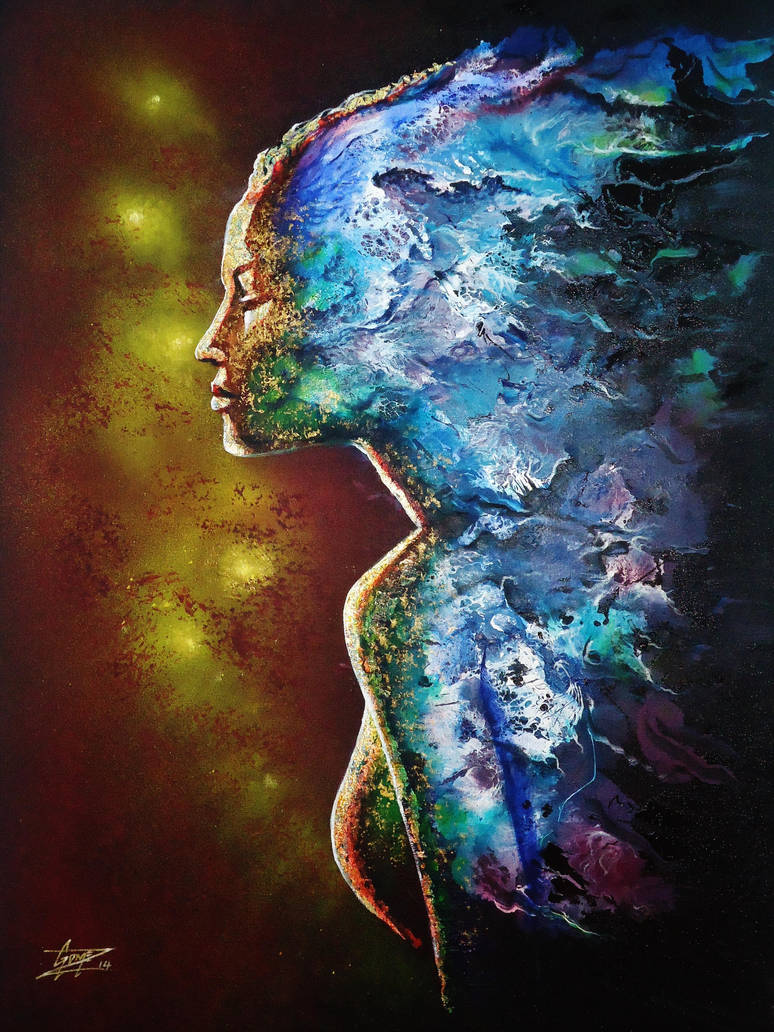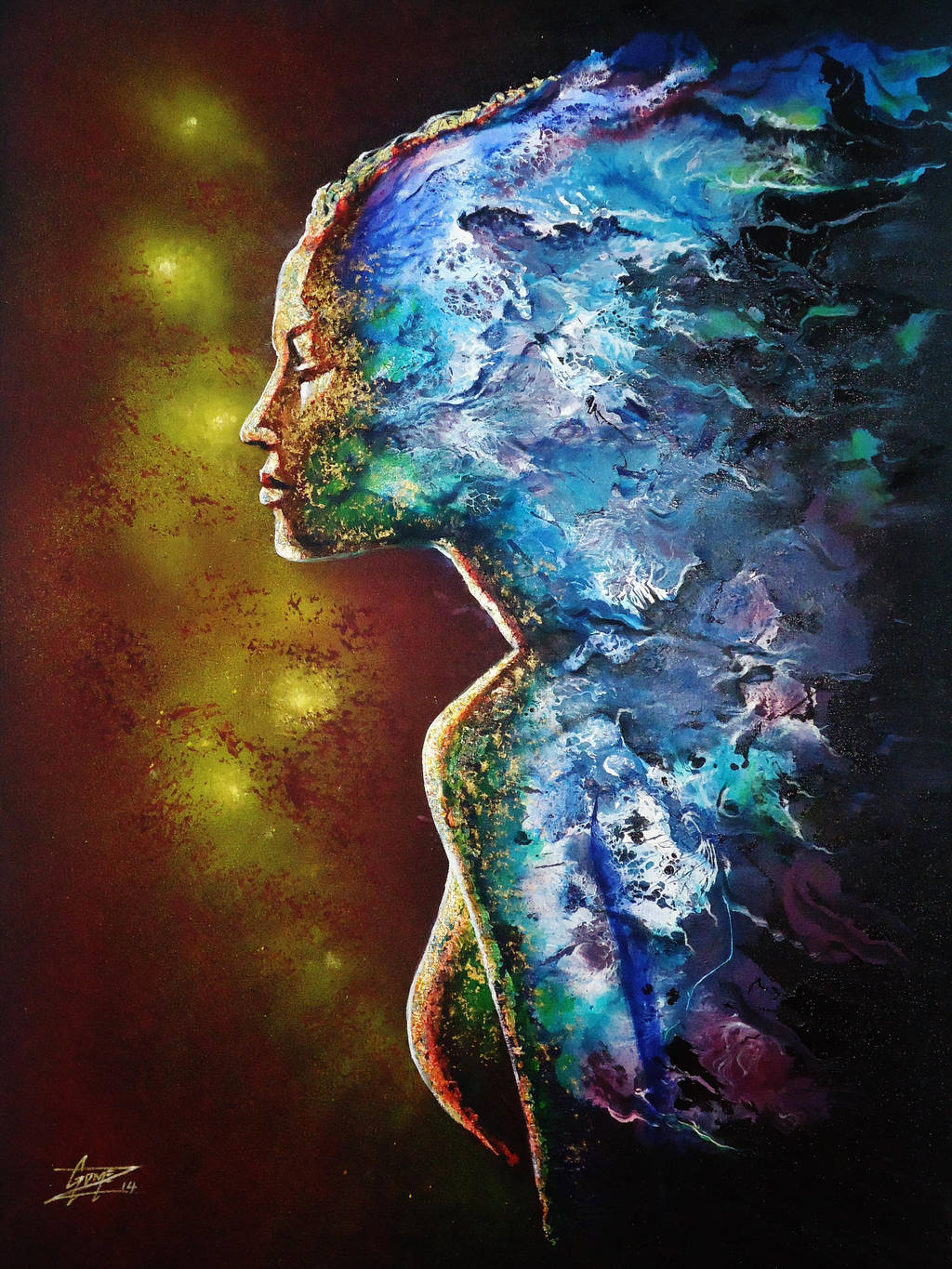 Watch
Daily Deviation
Given 2014-06-09
I see a fine combination of the Color and the Form. Colors are the materials that artists use to create an image, and the Form is the painted life that is created. The Form is alive in a way... This work combines excellent the material and the life & emotions that can be created by the artist.
The materials used show off as best as possible the concept and the whole idea. The technique used is the best for this specific work.
Lightning is very well placed as well, showing off the emotions and the feeling of liberation of the figure, that is "escaping" from the darkness, in fact it looks like it is created from the darkness towards the light...
The work is just excellent

I'll give you a flower:

The Artist thought this was FAIR
19 out of 19 deviants thought this was fair.