In the last weeks, I added many new fractalists and artists to my devwatch list; along with that, I realized I never featured some of my friends who really deserve it.
Here's the first (of many, I hope!

) article featuring my new (and old) friends and their incredible artworks.

Enjoy!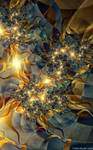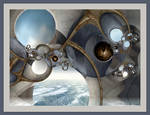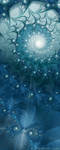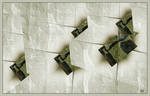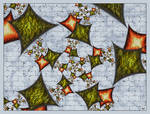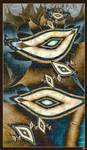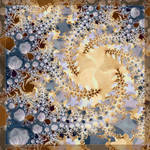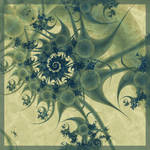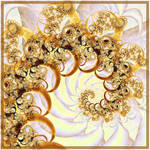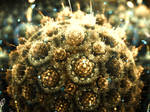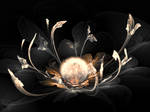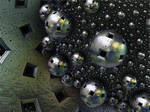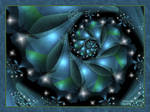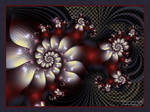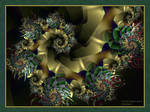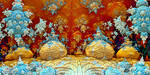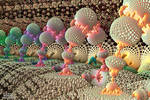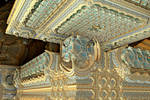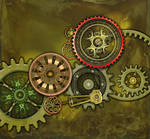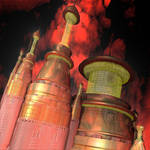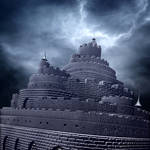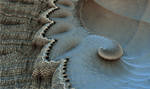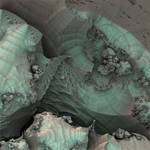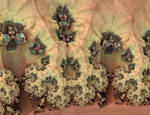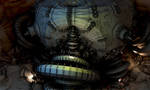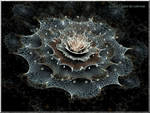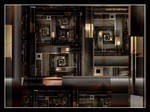 :thumb265573431::thumb202843094::thumb266139231: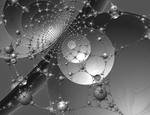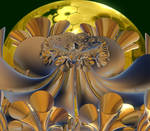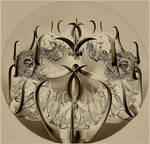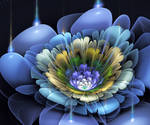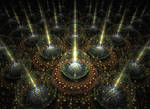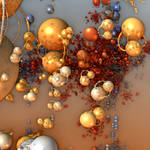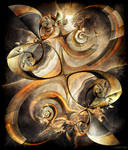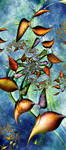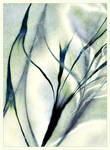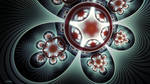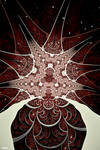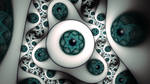 :thumb266138439::thumb265895144::thumb260111357: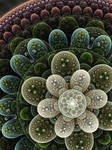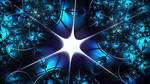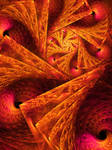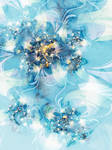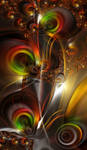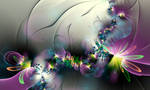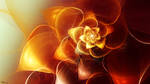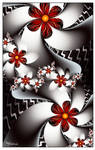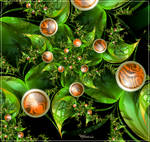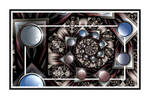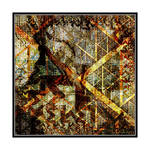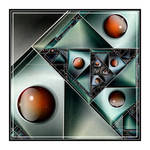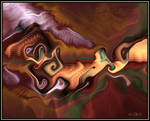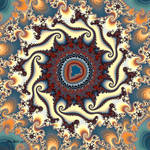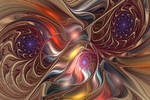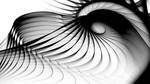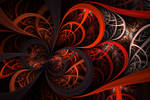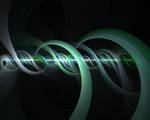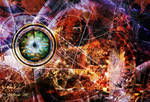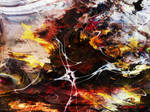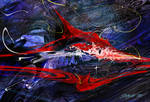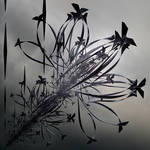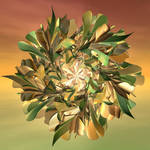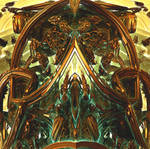 :thumb265051257::thumb264693525::thumb264529985: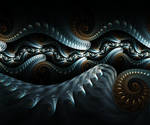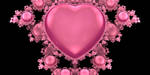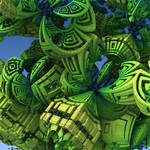 And don't forget to

this article to spread the word!