Marbles, orbs, spheres... One of the most amazing ways to show what Fractal Art can do.
And so in theme with Christmas!
This awesome genre of Fractal Art really deserves a specific feature article, so there you go.
Among the tons of awesome marbles on dA, it was very hard to choose the ones to feature here. So, stay tuned, cuz probably a Part II will follow this article.

By the way, among the following featured artists, you'll find some great marble masters.
Enjoy!

&

:thumb104918173::thumb105082865::thumb105083196::thumb105376742:
:thumb105202133::thumb104795073::thumb104356664::thumb104550255:
:thumb103263557::thumb70245837::thumb67754953::thumb69228217:
:thumb79454050::thumb79755938::thumb88564560::thumb88563996:
:thumb90003277::thumb104230844::thumb79802988::thumb104150415:
:thumb104147390: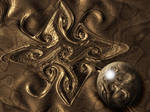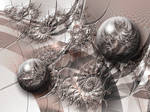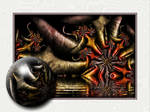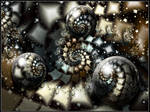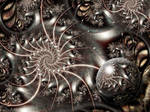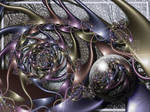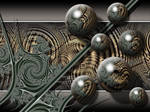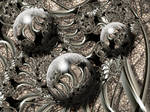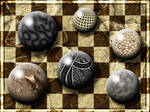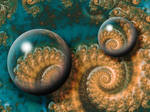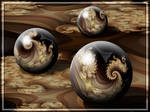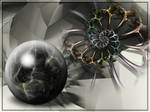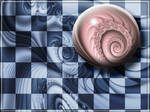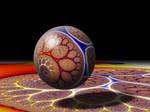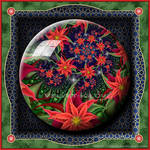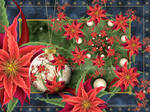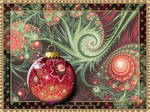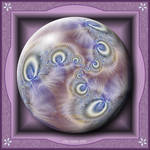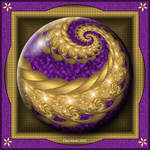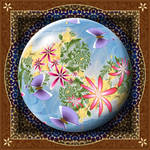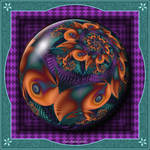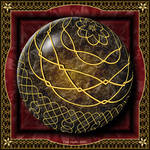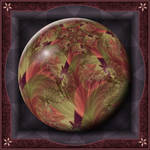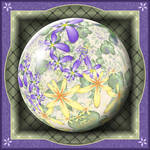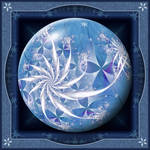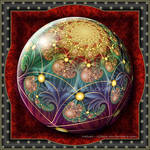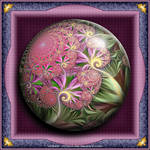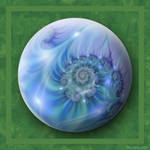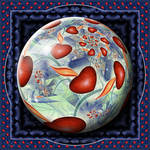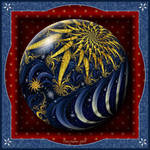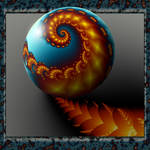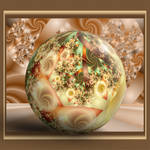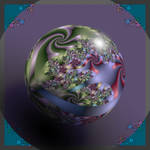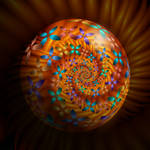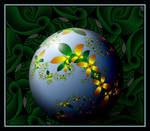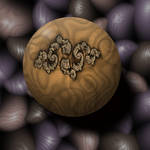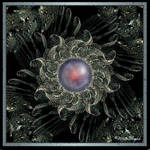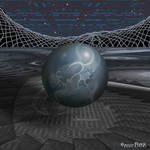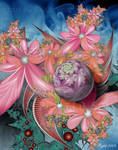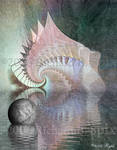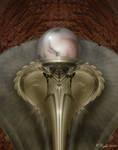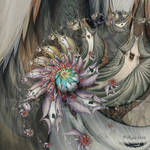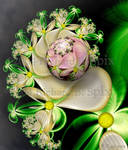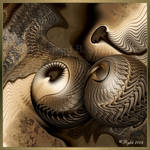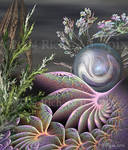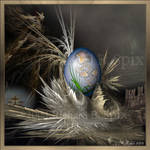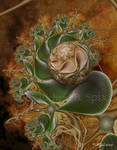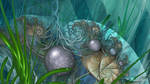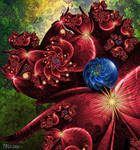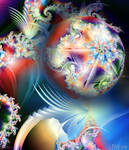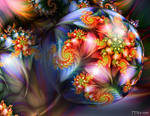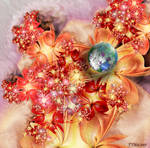 :thumb75213725::thumb78826952::thumb79538223::thumb67717210:
:thumb57356682::thumb54621893::thumb61872014::thumb67493013:
:thumb67814141::thumb54624416::thumb66196402::thumb83577626:
:thumb68772202::thumb75030890:

:thumb69777214::thumb70160757::thumb70782450::thumb73258977:

:thumb39586347::thumb27986326::thumb43062353::thumb46231170:
:thumb46993857::thumb61487060::thumb66253769::thumb104039711:
:thumb92517746::thumb103538240::thumb25762457: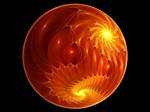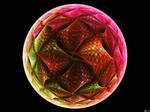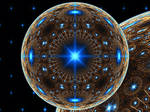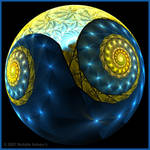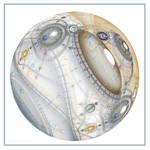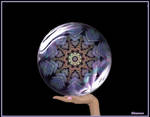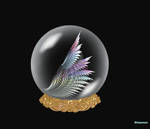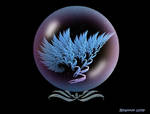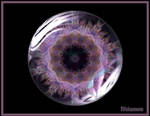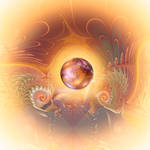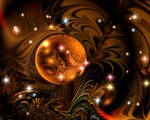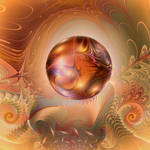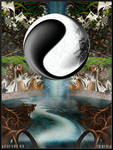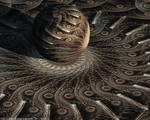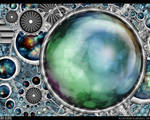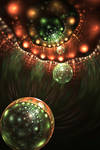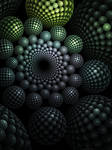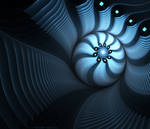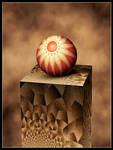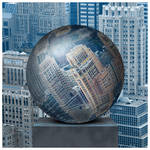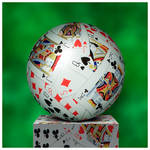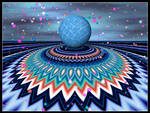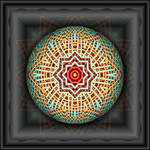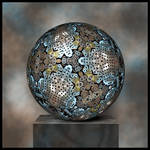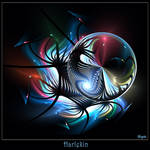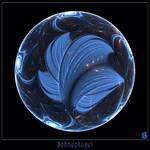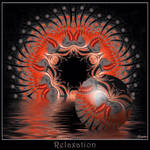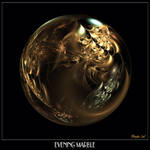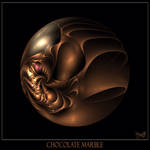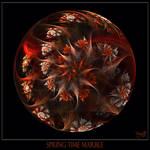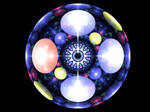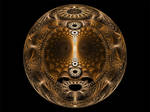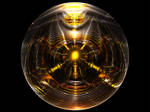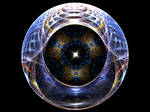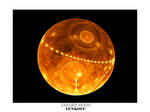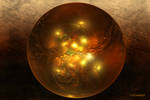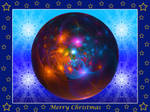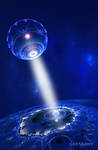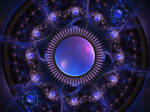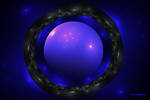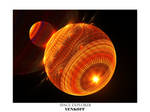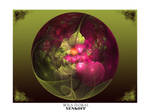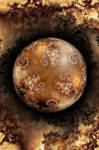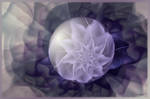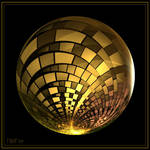 :thumb84759593::thumb75179633::thumb99248024: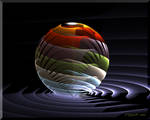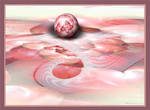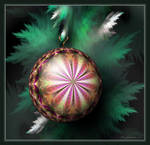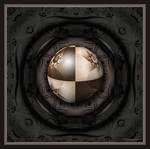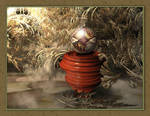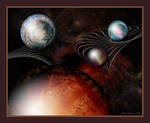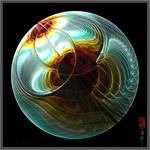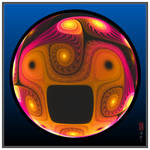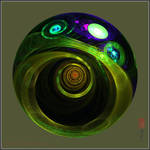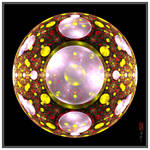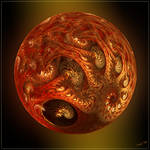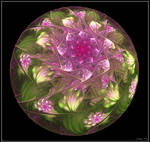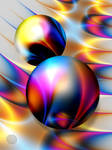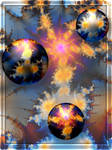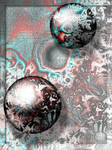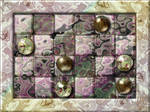 Marbles from various artists' collections: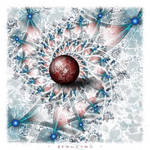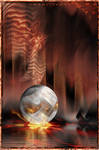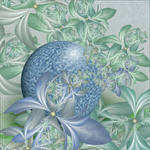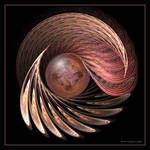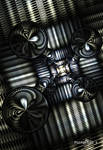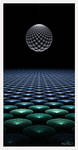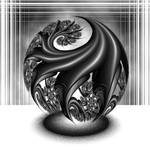 :thumb92667874: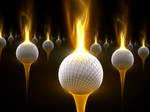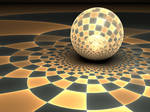 :thumb65226248::thumb70824371: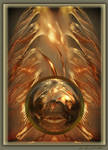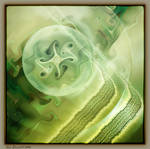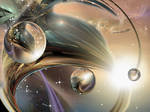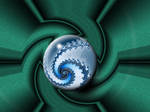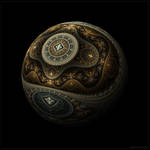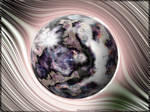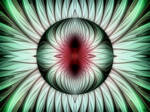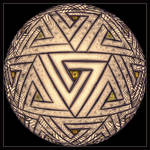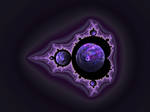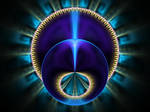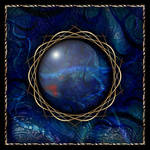 Gaia, The Earth Mother
by
laurengary
Thinking of Summer
by
LadyLyonnesse
4-20 v1
by
karma4ya
Alien Ovuum
by
psion005
Migratory Flight
by
one-tough-one
Candy: Cream and Blood
by
FractalEuphoria
Vista of Heavenly Jewels
by
AnnaKirsten
Infosity
by
SalHunter
:thumb71847034:
Ironic Muse
by
SelfMadeQueen
Perla Argento
by
sci-clone
:thumb64723821:
Oriental Fantasia
by
AnnaKirsten
Xion
by
ouT-Phaze
The Arctic Sphere
by
GoldenLordFreeza
Xmas Marbles
by
kingnilo
Oma's Pin Cushion
by
baba49
Cause And Effect
by
penny5775
The Orb
by
Zueuk
Mobius Marble
by
Hawke-Eye
My Marbles
by
uncubitodehielo88
Fractal Embryo
by
tonycade
Sierpinski in a bubble
by
Spamkiller
Etched Sphere
by
nightmares06
Mystic orbes
by
hmn
Eyeglass
by
neonrauschen
Gems in the Rockpile
by
SuicideBySafetyPin
Springloaded
by
bluesman219
March Marvels 51
by
Kattvinge
:thumb98078596:
Brooch
by
mahaon
A Fractal Leak
by
justravelin
Expansion
by
IDeviant
Waves of Passion
by
Hallonnie
Kekalris
by
Hadarniel
Divination
by
genlisae
Freedom for the Bubbles
by
gabiw
Modern interior decoration
by
gabiw
Dusk
by
frchblndy
Orb III
by
FarDareisMai
Gordian Knot
by
faded-ink
Dying Planet
by
faded-ink
Connotative Manifestations
by
f--l--A--r--k
captive rose
by
evilpj
Blue Ball Transformation
by
djeaton3162
Equilibrium
by
rougeux
Blue Sky Orb
by
Colliemom
Marble7-part of a WIP
by
cmptrwhz
Waffled Marble
by
cmptrwhz
planet papalla
by
clarissafiller
un altro mondo
by
clarissafiller
Pearl Island
by
AmorinaAshton
Marbled Daisies
by
AmorinaAshton
:thumb73376489::thumb74476162:
High End Marble
by
bandit4edu
:thumb80094936:
The Family
by
ArtistInWaiting
Neptune's Orb
by
globalpuffer
U-172
by
aleisa
Borg DeathStar
by
StarTrekOmega
Priceless Gem
by
obeyyourmaster
Marble For Travii
by
LonesomeFaery
:thumb81624910:
Marble 1
by
WyrdWolf
Velvet Tears Marble
by
HarleyBliss
Merkurius Surface Marble
by
Kattvinge
Festive Marble
by
RadioWonder
First Marble
by
RadioWonder
Keltic Knot Marble
by
cmptrwhz
crazy marble
by
evilpj
My First Marble
by
HarleyBliss
Together
by
Funygrl
Refracted Fractal - Duo
by
justravelin
4598 Contextual 190
by
AndreiPavel
Sonne
by
Espiroth
:thumb64658846:
Spring Marble
by
WyrdWolf
Marble - 8
by
GypsyH
And some marbles from my own gallery too:
Mobius Orb
by
Golubaja
Crackled Marble
by
Golubaja
Gift Art - Orb Of Happiness
by
Golubaja
Julian Orb
by
Golubaja
Gnarble 3
by
Golubaja
Apo Marble
by
Golubaja
Marble 2
by
Golubaja
Marble 1
by
Golubaja