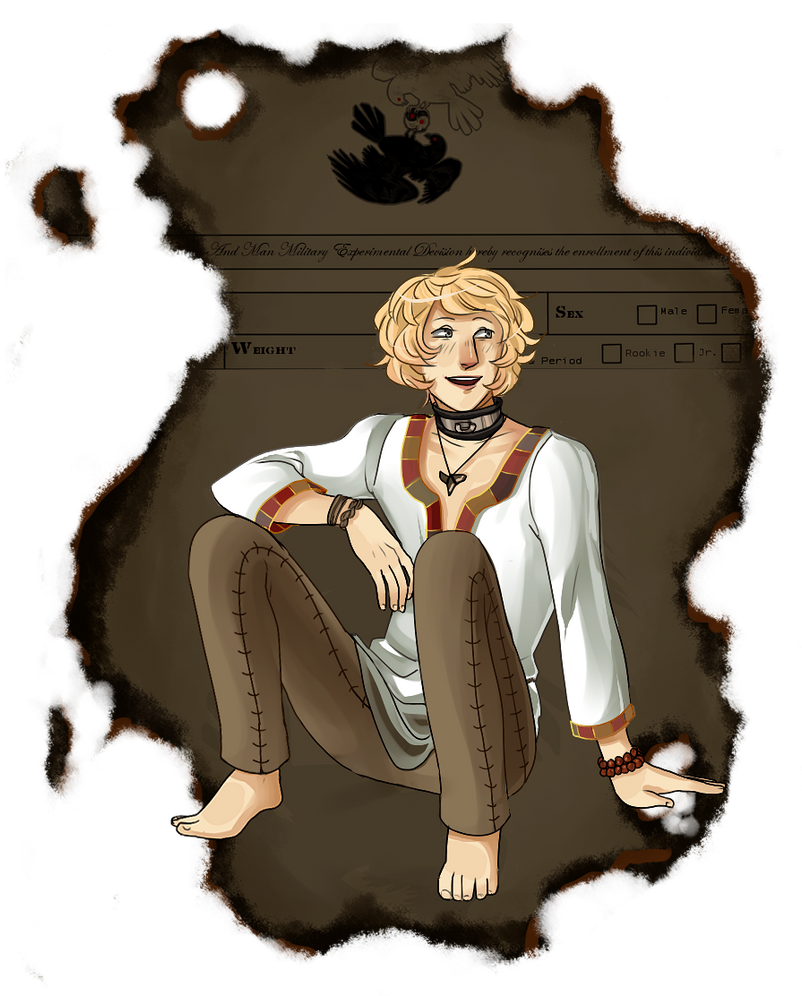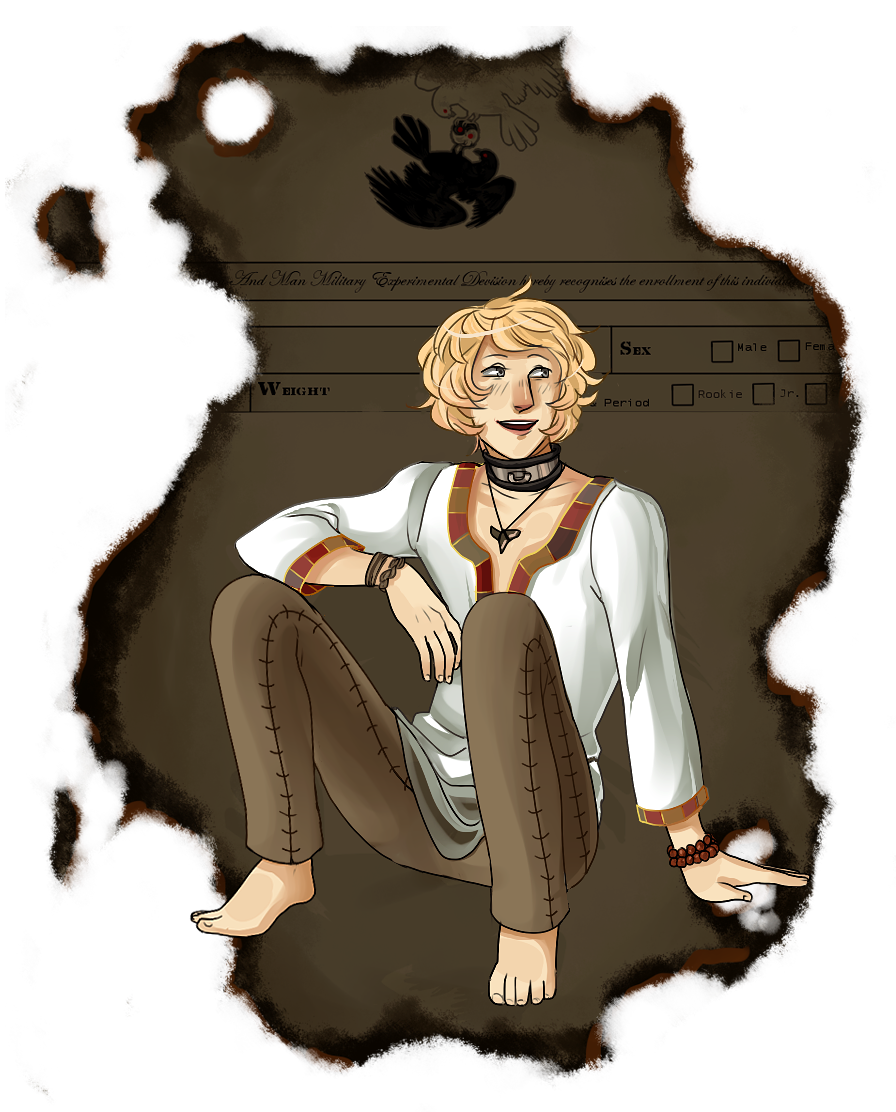 Watch
*Updated 10/19/12 with his new haircut again*
Burnt app in the background made by

!
Name:
Sibbi Caspersen
Alias:
None
Age:
25
Sex:
Male
Height:
6'1"
Weight:
160
Rank:
Recruit
Partnering Demon:
Bell
[link]
Element:
Shadow
Positive Personality Traits:
+ Hard-working
+ Enthusiastic
+ Confident
+ Competitive
Negative Personality Traits:
- Vain
- Selfish
- STUPID
- Moody
History:
Sibbi was raised by his mother and three aunts-- he never knew his father, or the reason why he was absent, but it didn't matter much to him. He was spoiled to death by his women caretakers, constantly praised and given anything that he wanted, as long as he earned it by getting good grades in school. And he certainly did get good grades, just to be spoiled. Sometimes he'd cheat to do well, but what did it matter?
Once he graduated from college, however, he faced a problem. He didn't know what to do. He delved into sports, joining a swim team, and after a few years of being on the team he became the team captain. This was a position he held with pride, and he and his team won many competitions and trophies-- until their manager passed away, and the team slowly split up.
Once again, Sibbi found himself not knowing what do to. But he didn't let this discourage him! He learned from a street recruiter about the military organization that used demons, and decided then and there that it would be his next ambition. He set off to join them.
Quote:
"Sibbi shall grace you with his presence."

Notes:
* An excellent swimmer
* Dating council member Eztli
* Adores compliments, but reacts terribly to insults about his looks.
* His moodiness and bad temper can often cause him to make mistakes