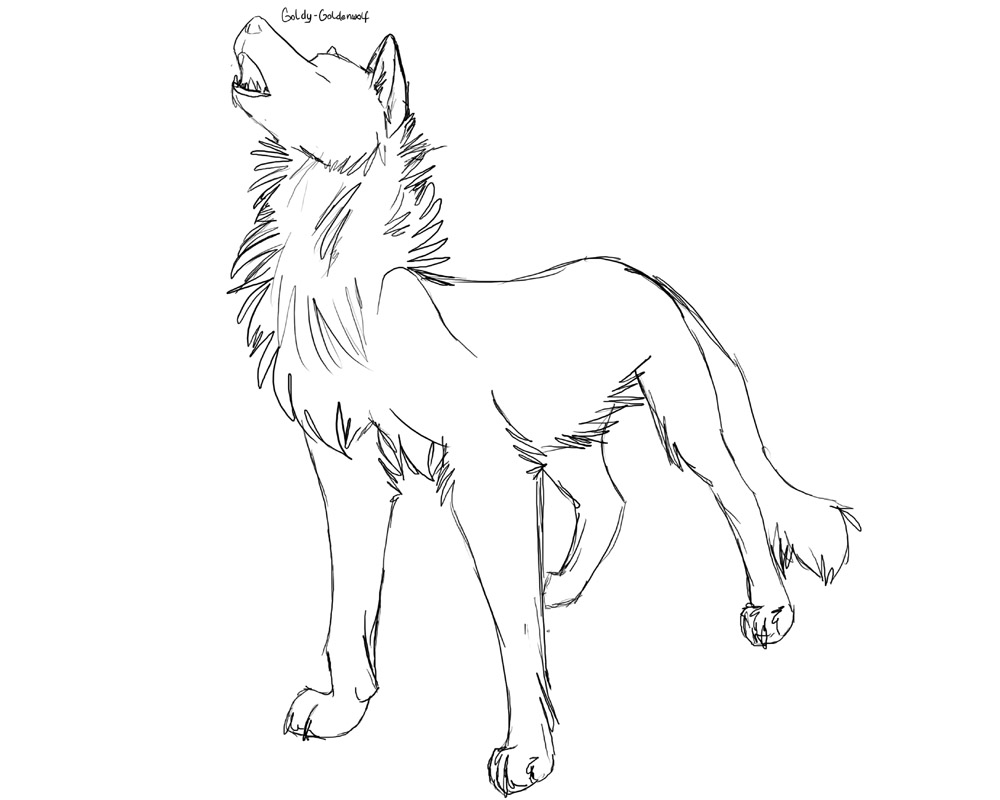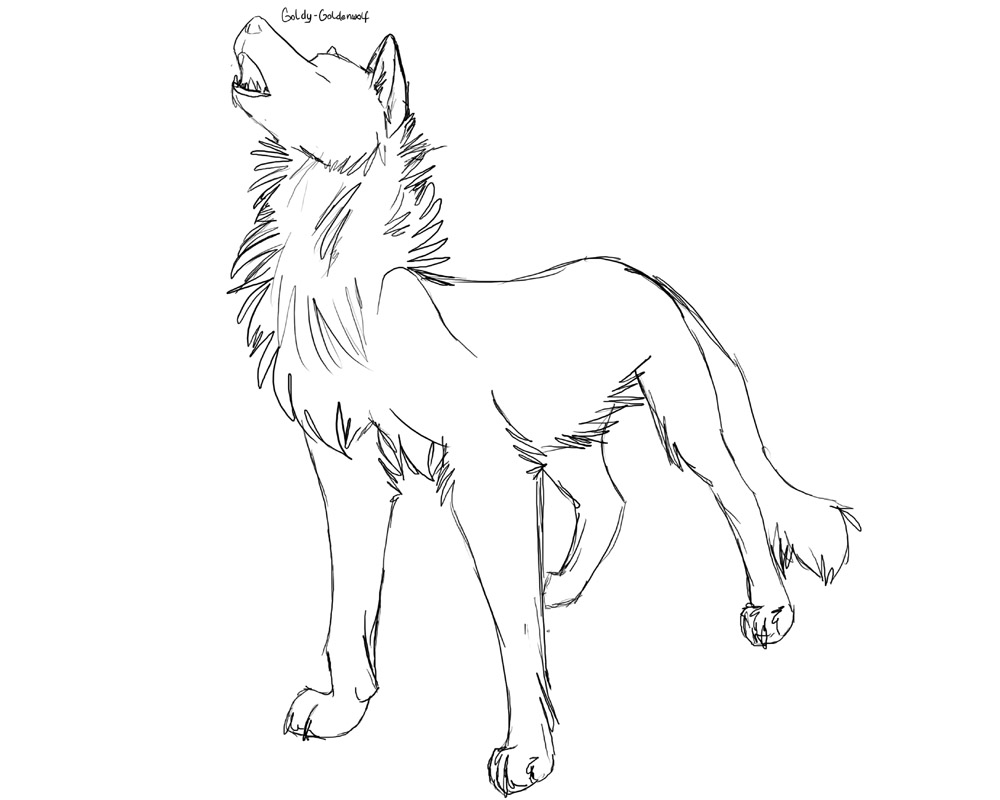 Watch
Free wolf lineart.
HOW TO DO
1) Click "Download" on the left side on your screen
2) Save it
3) Open it in your drawing program (paint doesn't work) and you'll see that there's a layer abouve the lineart.
4) Color!

RULES
-DON'T erase my name
-Give me the credit
I'll be glad to see the colored lineart, so plz send a link to me whn ya have colored. Have fun!