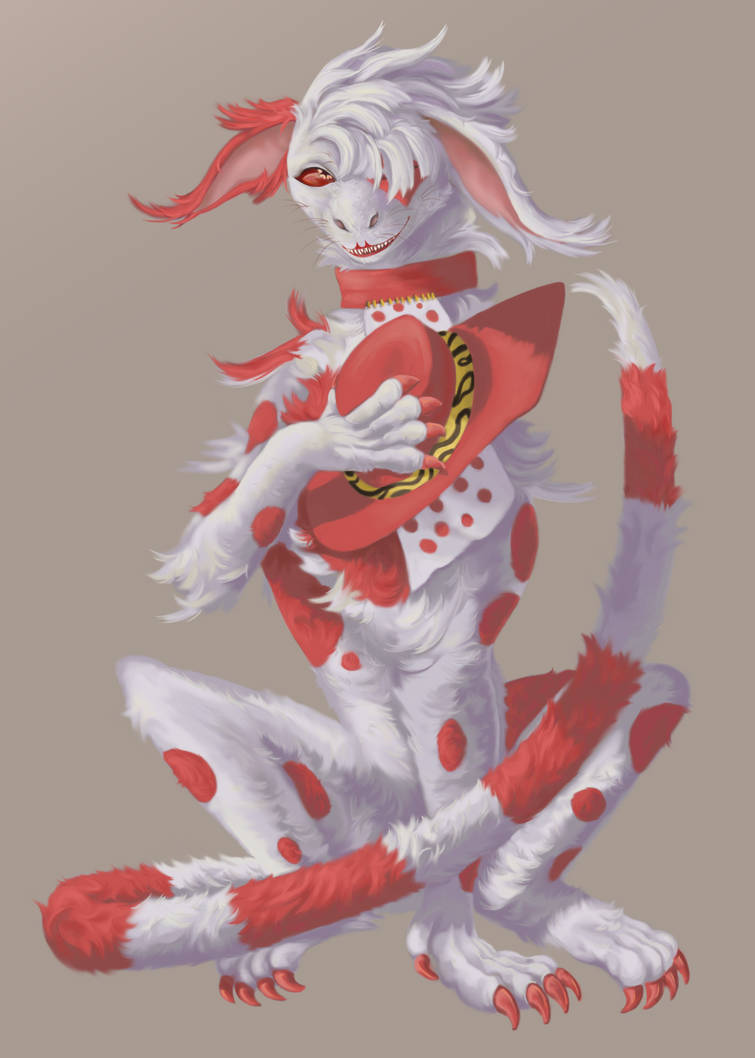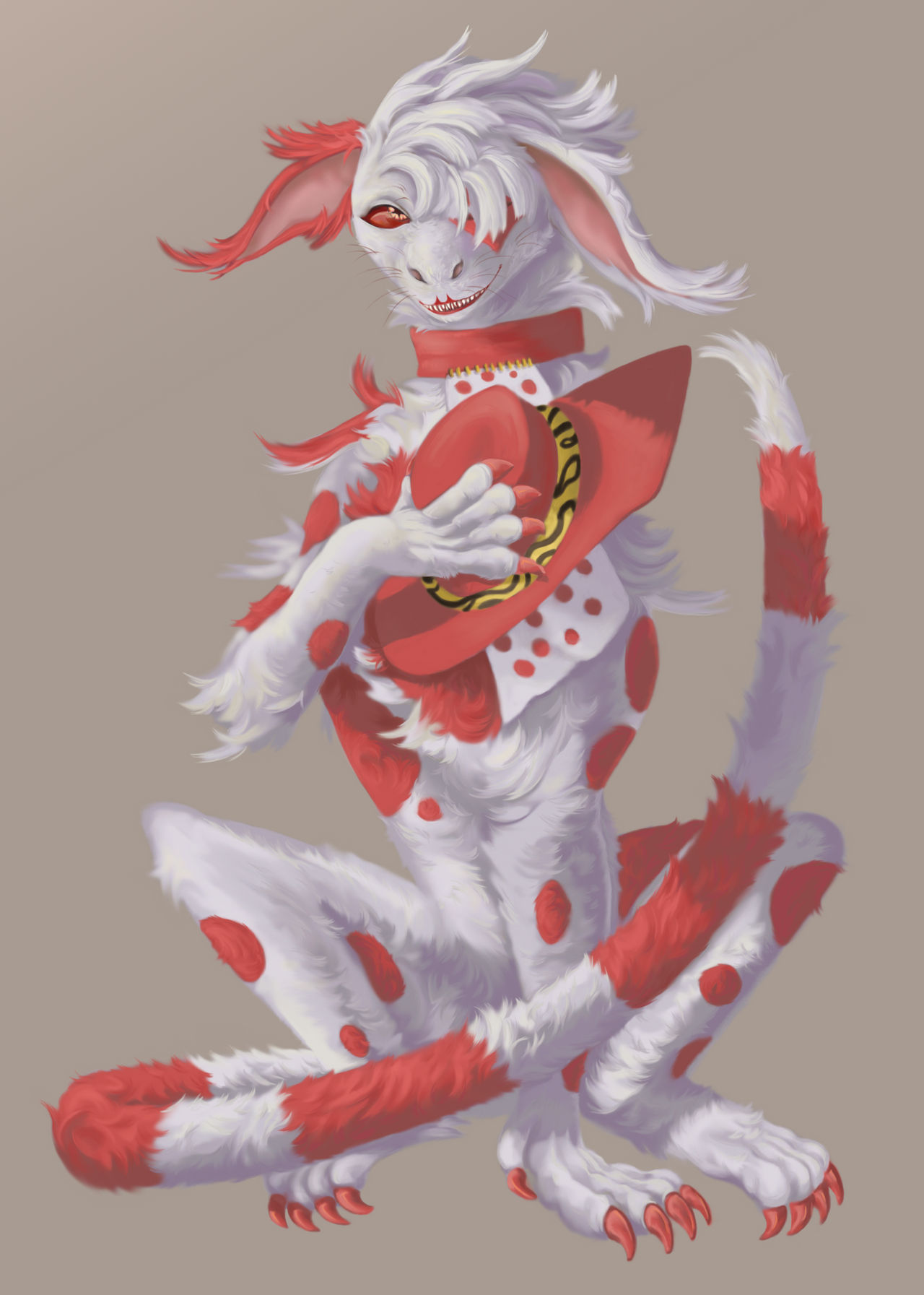 Watch
"I'm on my side! I've always been on my side."

I had tons of fun painting this. I was watching haunted explorations all the while, kinda fitting for her character.


-Go check out Fennah on Youtube and their brilliant series, Satellite City!

OMG that looks very amazing like 100% amazing

Reply

I love this. The pose is great. Like, how?
Reply

I saw this in the discord and I'm so glad you gave us your dA link because this is gorgeous oh my god
Reply

Reply