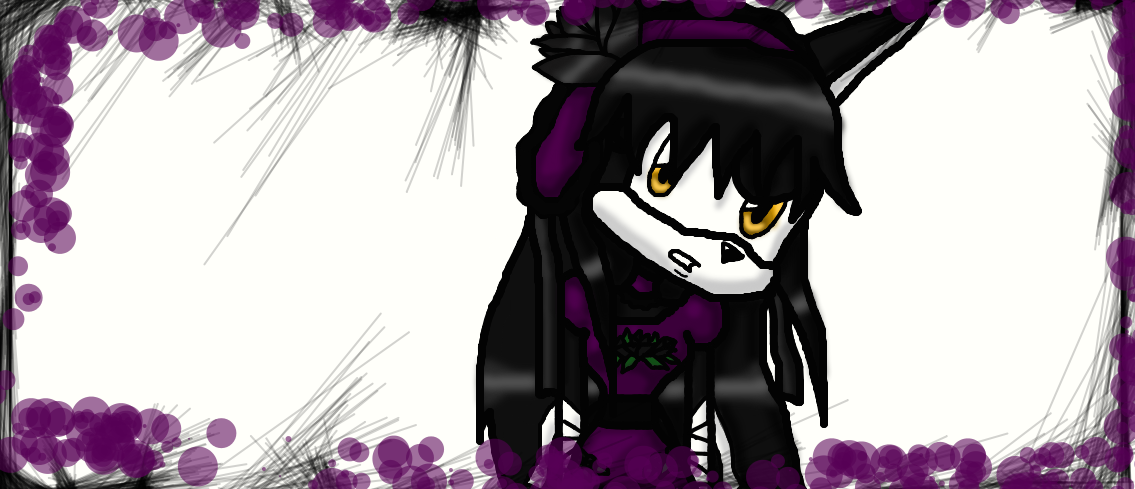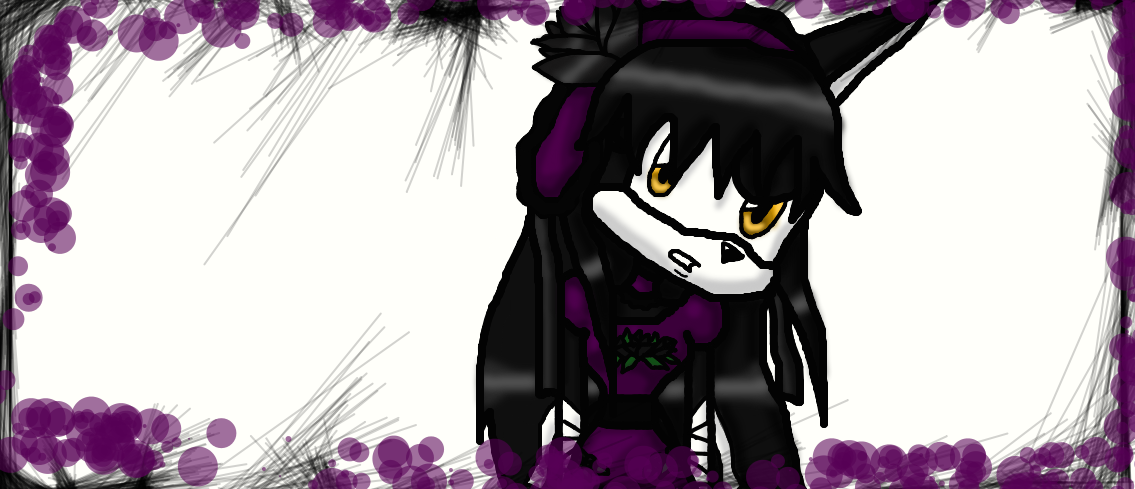 Watch
OMG SHE LOOKS SO CUTE!
And....she actually wore the dress Lara gave her...wow.
I listened to this while making this:
[link]
Made with
deviantART muro

Reply


you already called me.
REMEMBER?
Reply

Oh my god.
OH MY GOD.
I SAID THAT OUT LOUD.

WHY THE HELL DID LARA GIVE HER A DRESS?
Reply

HAHA! you already know

Reply