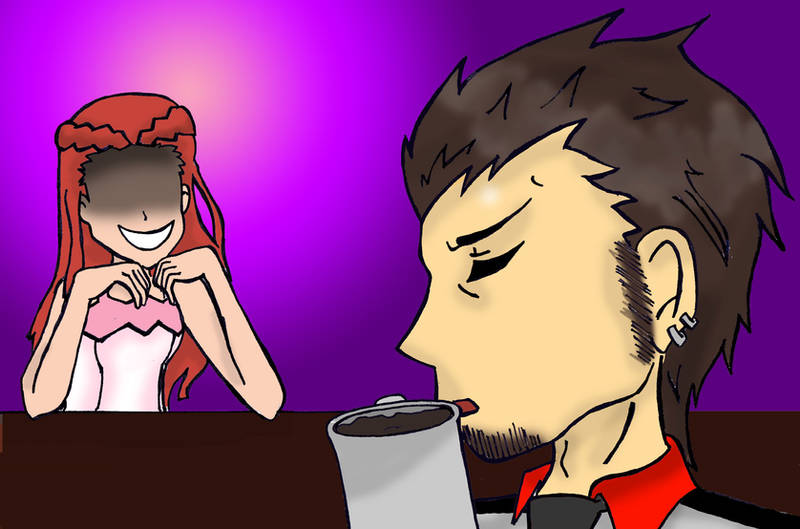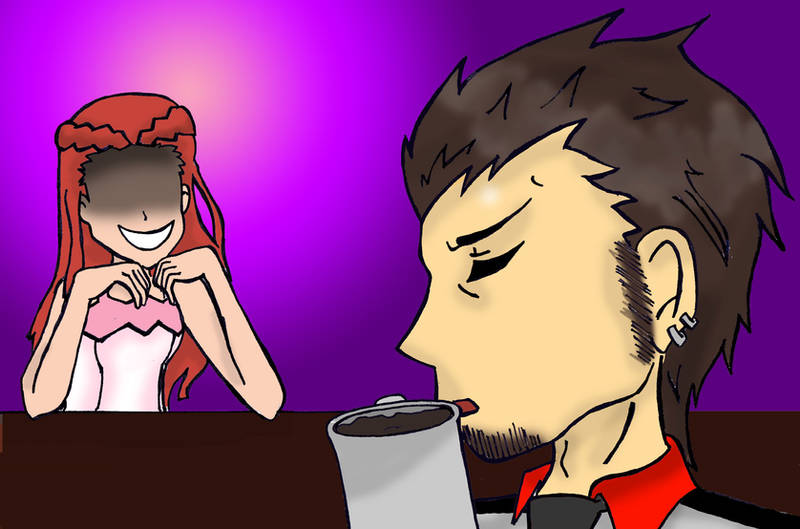 Watch

Let me guess.....she poisoned that right?
Reply

This made me lol. The grin makes her look like a Hellsing character.

How can you hate someone so awesome?
Reply

xDD thanks!
i hate dahlia because she wanted to kill diego è.é
Reply

she looks really creepy, GASP she's a fangirl!
Reply

dahlia fangirl!!!!

nionpanicplz:
Reply