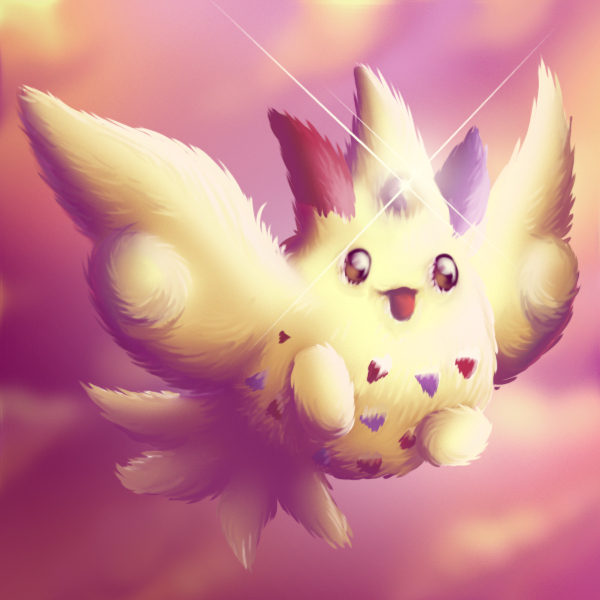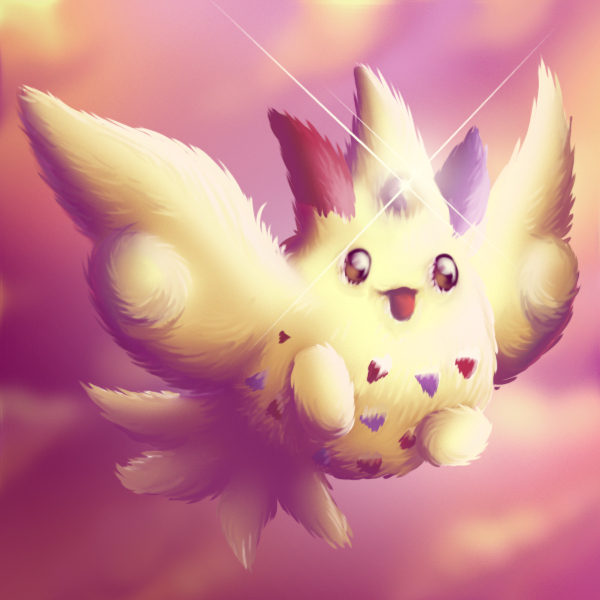 Watch
© Gloria Kang 2010
-- You can reblog this at my
tumblr
:
theperfectreality.tumblr.com/p…
--
Pokemon merchandise I have on sale:
again, for my

app
MY TOGEKISS IS PINK!! BEAT THAT!

okay no she's not she's just a really weird (and pretty) shade of shiny, so instead of a blue ear-tip-thing, it's purple

and she's got a shiny life orb embedded in her forehead too! cool or what!

okay her name is Moshilove. at first i contemplated calling her Ommie, short for omelette, but that's just sad. and anyway Vanilla's not so mean.
....i'm sorry i love this colour scheme TT_TT all my recent works have been orangeish and purplish and pink. the next one coming up is pink too heehee

other pokemon on my
#
Pokemon-UBF
team:
Vanilla's
%
Battle-Frontier
app: