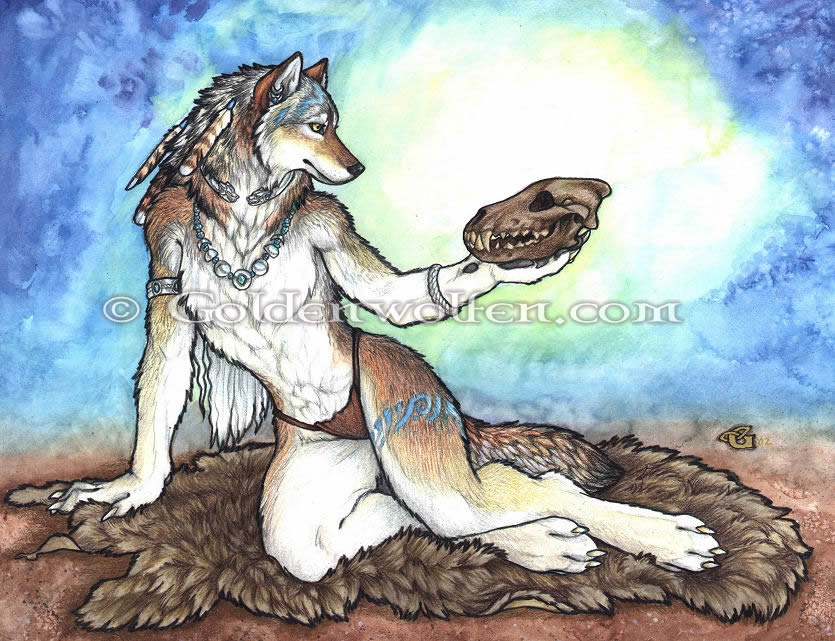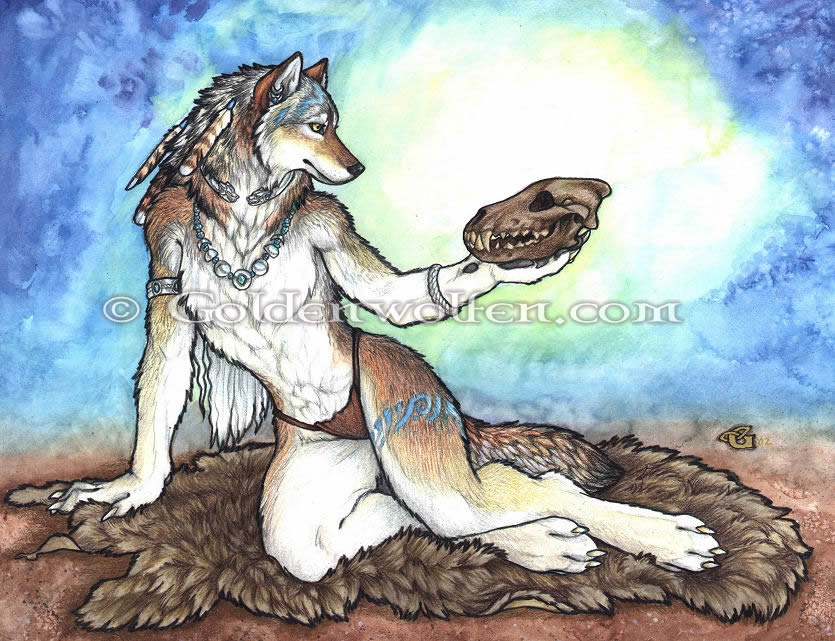 Watch
A female wolf sits and contemplates one of her ancestors, the Dire wolf.

Just an oldie but goodie that I realized wasn't here in my DA gallery yet. Created in 2002.

Original is done in watercolor and colored pencils on 9" X 12" Bristol paper.
The owner of this deviation has disabled comments.