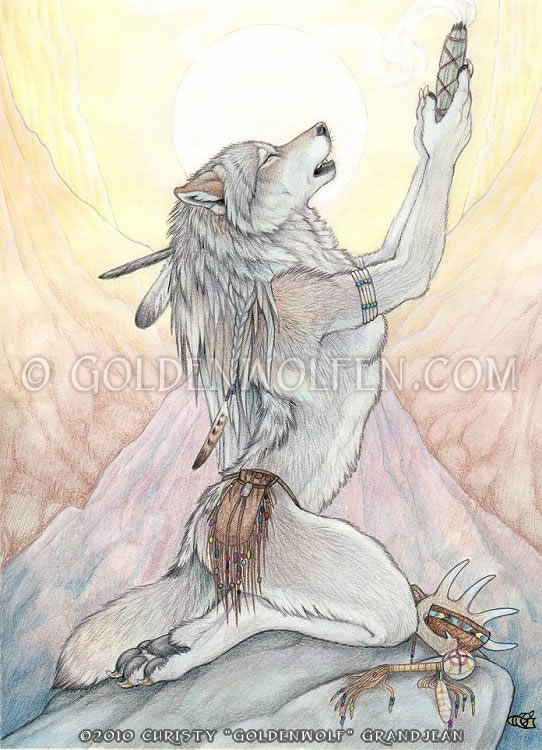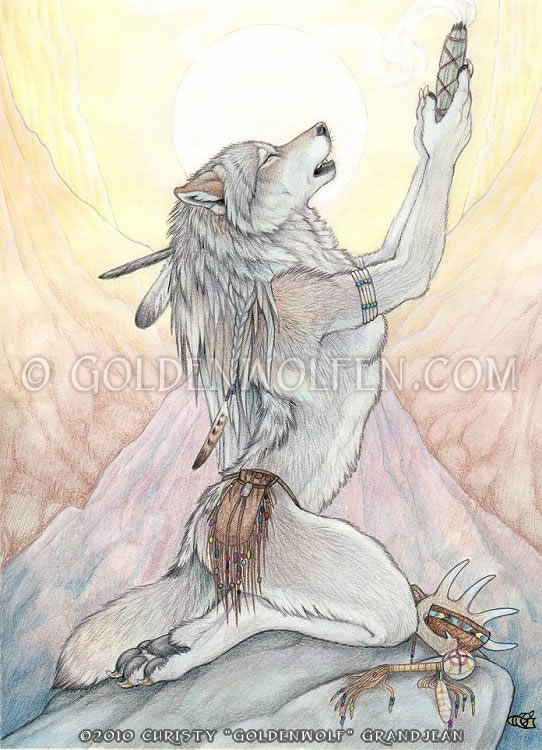 Watch
Often the world around us feels dark and alone, and our hearts cry out for peace, love, stillness, joy. Yet we forget that we are always surrounded by light and warmth and it is already ours. We just have to reach out for it.
Watercolor, Colored Pencils, and Acrylic paint on 9" X 12" Bristol. 2010.
Prints are available here:
www.goldenwolfen.com/site/?wps…
The owner of this deviation has disabled comments.