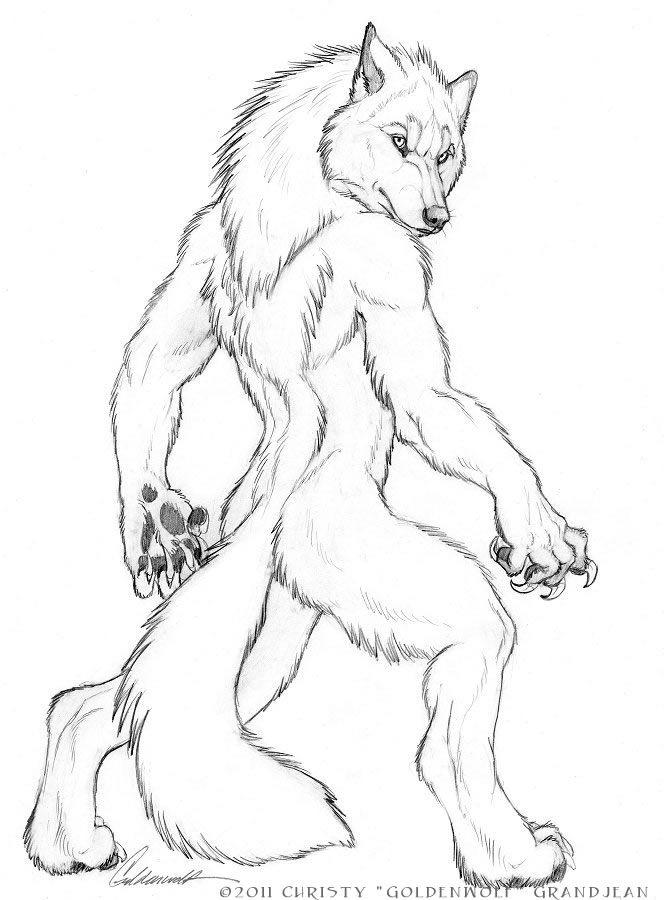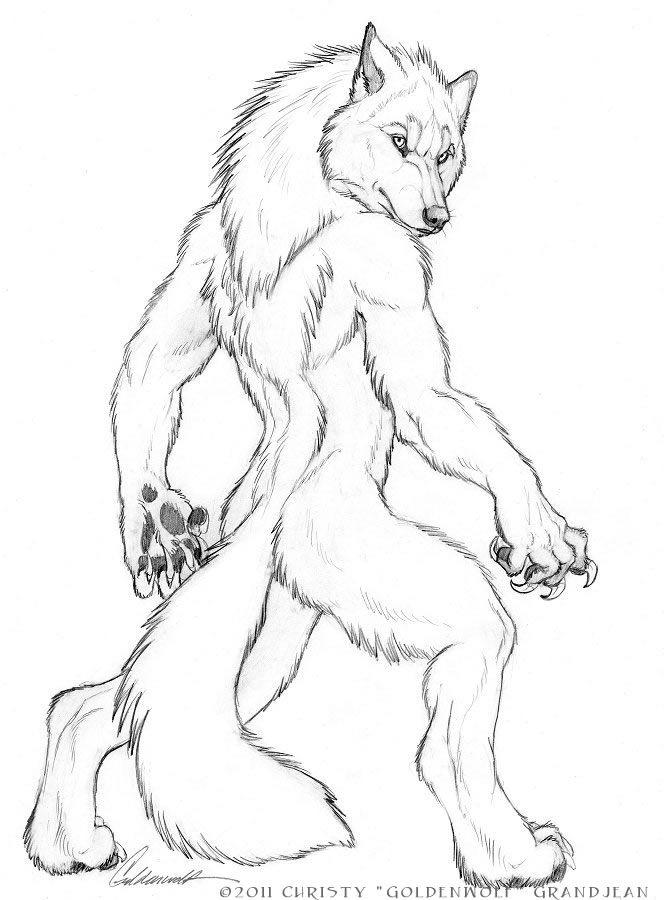 Watch
I started this drawing, only later to realize this was -not- was the customer wanted

Oh well, it's a lesson for me to pay closer attention to what I'm doing.
Pencil on 9" X 12" Bristol paper.
You may color this artwork, but please keep my copyrights intact and provide a link back to my DA or website!
The owner of this deviation has disabled comments.