Commissions
View the most up to date version of this journal on my more active account:
PWYW Grab Bag:

500

+ // $5+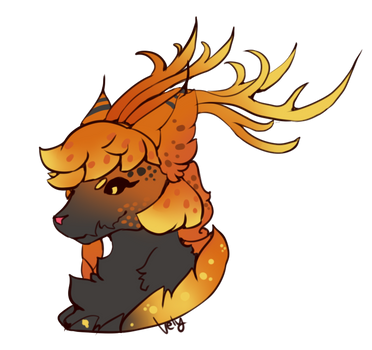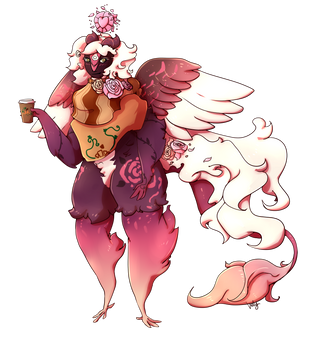 Offer at least the amounts above and I'll draw your character however I choose. It will likely be sketchy! Payment required upfront.
Sketch:
Bust:
$15 color // $8 B/W
Half:
$25 color // $15 B/W
Full:
$35 color // $25 B/W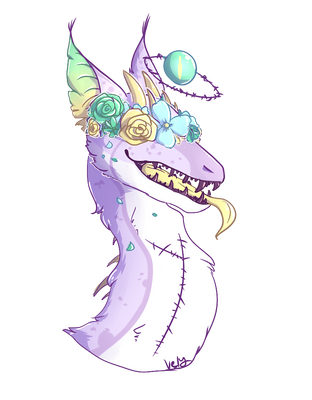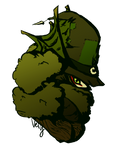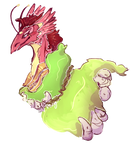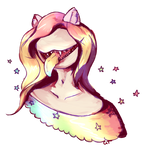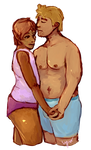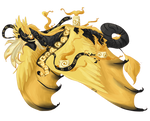 ** Flats (no shade or highlights) may be available at a discount.



Painting:
Bust:
$20+
Lined:
Bust: $25 // $15 B&W
Half: $45+ // $35+ B&W
Full: $70+ // $60+ B&W

For other styles or content not listed here, ask for a quote or note me.

Designs

Style Note: I may use multiple styles for my sketch and paint commissions. You may request a specific style by linking to the image in question. Only grab bags may not request a style.
Extra Charges

Additional fees for rush jobs, lack of visual ref, and designing outfits

Bulk orders: Discount!


Couple/group images are priced at my discretion

Other Info

Wait time: 4 weeks avg

Ask if interested in something not listed above

I may decline a commission for any reason

Commissions queue
here

My art MAY NOT be used for commercial profit or resold unless explicitly stated otherwise. Commissioned art of adopts may be resold with the adopts ONLY for commission price or less.
Payment

USD via Paypal invoice (preferred)

Points

Wait for confirmation before sending

For non-sketch comms, I will send a watermarked low-res preview before requesting payment

I cover the Paypal business fee (~$0.50-$1), you cover any currency conversion fees (~$0.50-$4)

May trade for art of
OCs
or for adoptables

Updated today: Lined art removed. Sketch price updated to reflect increased skill and quality.