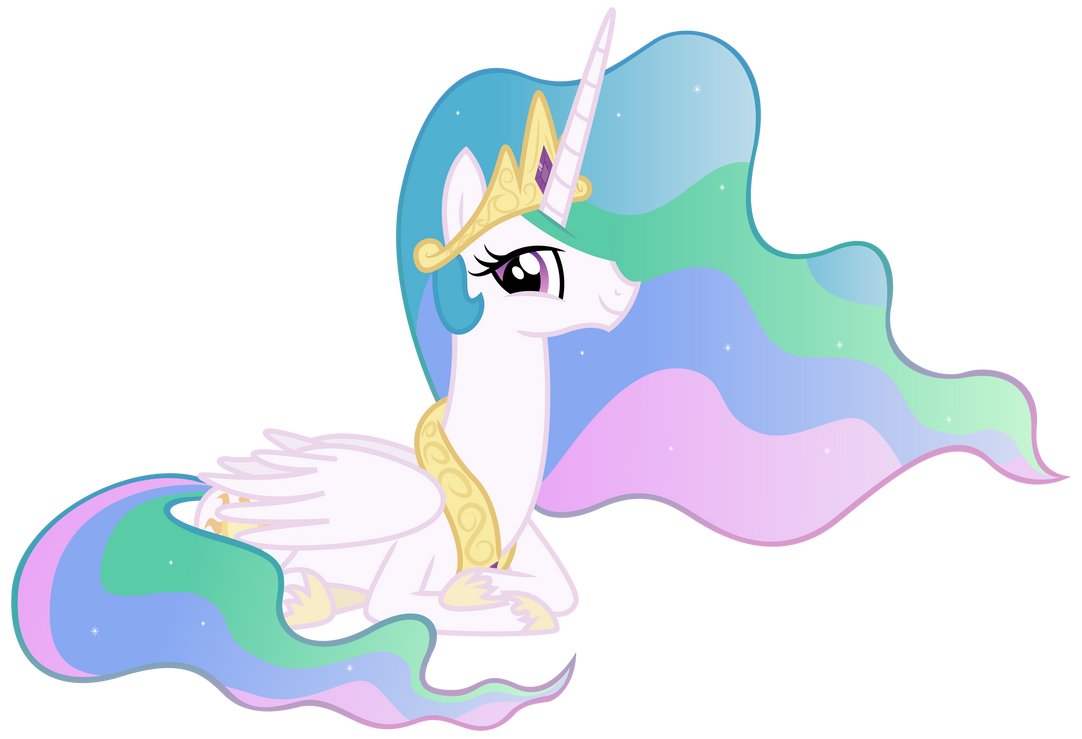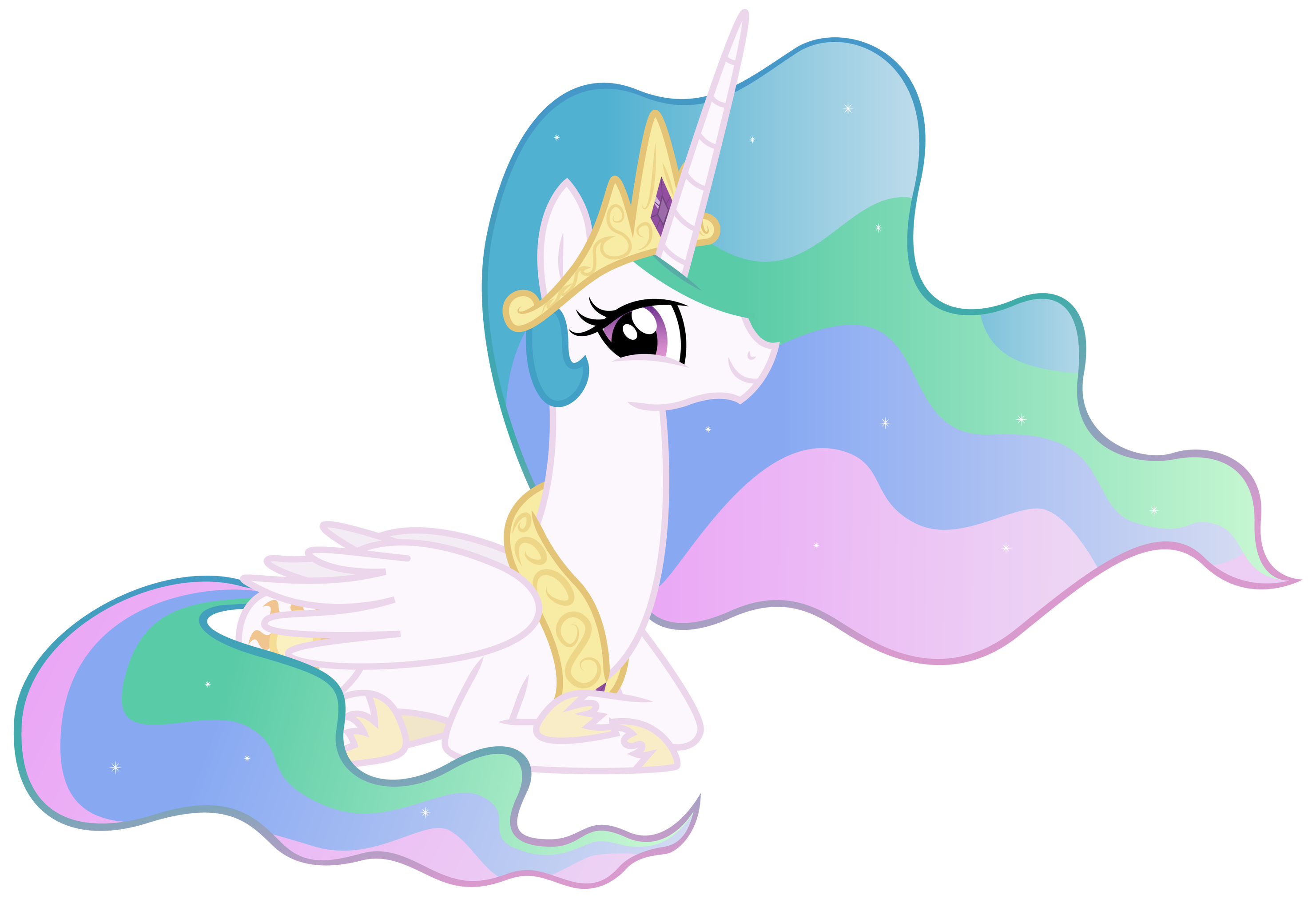 Watch
Just Celestia without bg.
Very good looks just like its from the actual show "My Little Pony Friendship is Magic"

I love the colors its all correct and very lovely

this artwork is very well done and looks unbelievably amazing! And that smile does a very finishing touch to Celestia it brightens her up and makes her look very nice.
Not to mention the mane has the perfect amount of waves to it the mane is what I really like but I can't get enough of that smile this looks very pretty I am amazed at it I love the way you did this.
The Artist thought this was FAIR
12 out of 16 deviants thought this was fair.