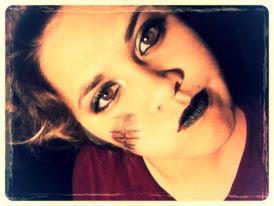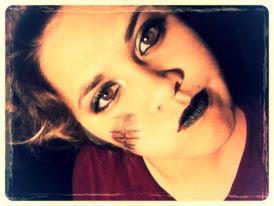 Watch
My Friend.. Did a Friend of ours at school... All Credit is to her Photography and Make up... I thought it was so cool very creative Vision and Artistic.....

It's amazing, especially the kind of smokey eyes!!! Did she used some make-up tutorial, it's really brilliant!
Reply

yea she did.. but made it into her own.. so basically she studied(online tutorials) and did her own... really cool yea

Reply

Reply

Such an attractive model, I love that look !!!
Reply

only thing I did the hair xD
Reply