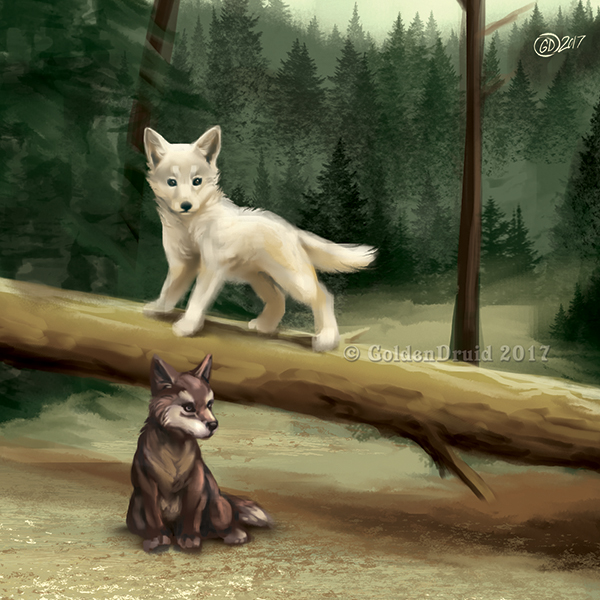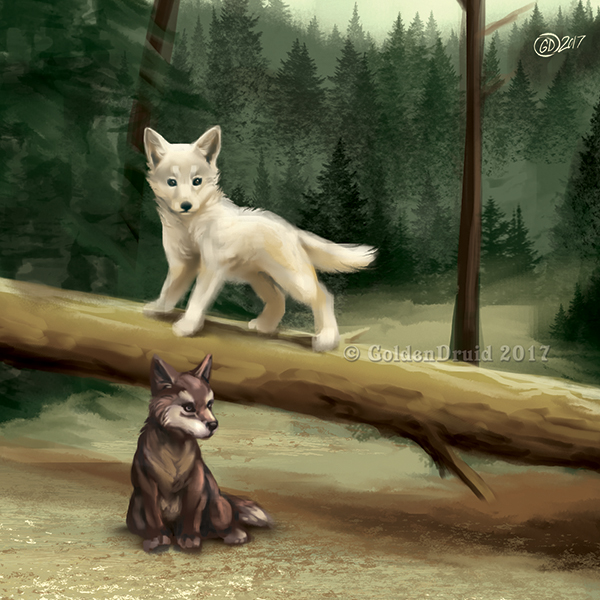 Watch
Today I'm Grateful for:
Exceptions To The Rules
Happy Accidents
The Open Minds Of Others
-------------
1hr 10min speedpaint.
In 2016 I started journaling daily. Part of that writing process has been to write 3 things I am grateful for each morning.
I'm going to share those three things along with a short speed paint each morning Mon-Fri.
This practice has benefited me artistically as well as emotionally. My hope is that by sharing this, you guys can feel some of those good vibes too

©GoldenDruid2017
More of my work: