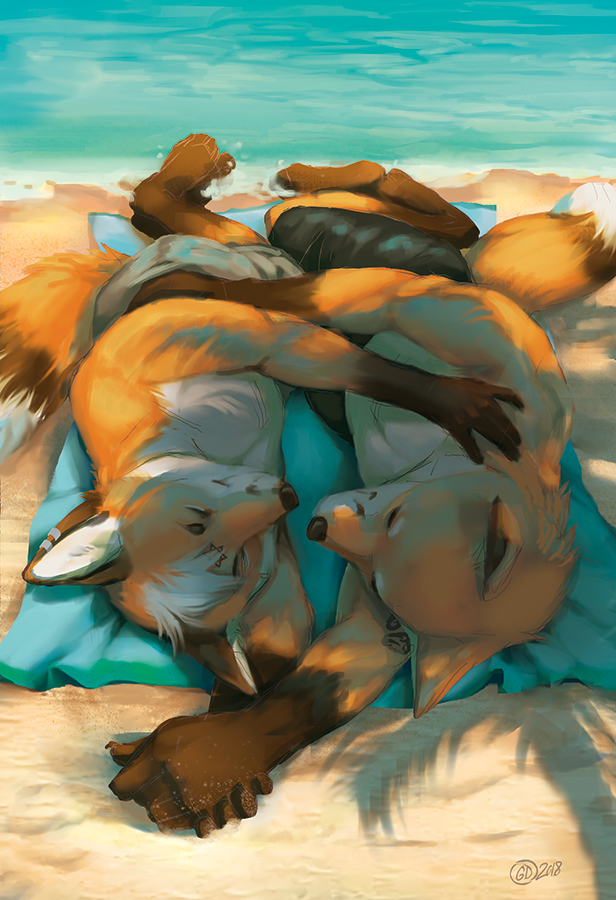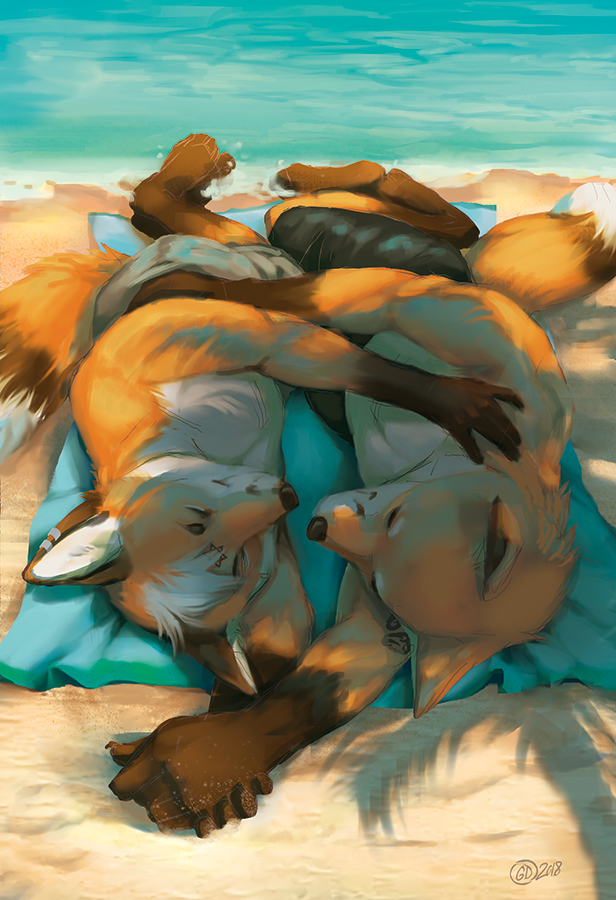 Watch
☀️☀️☀️☀️
Today I'm Grateful for:
Learning Through Observation
Blessedly Mindless Tasks
The Drive For Adventure
-----------------------------
7hr so far.
In 2016 I started journaling daily. Part of that writing process has been to write 3 things I am grateful for each morning.
I've been sharing those three things along with my new artwork each Mon-Fri.
This practice has benefited me artistically as well as emotionally. My hope is that by sharing this, you guys can feel some of those good vibes during your week too!
©GoldenDruid2018
More of my work:

Reply

Reply

this looks sooo awesome already

you are awesome at anatomy and those shadows look so good mh <3
Totally looking forward to more wips

Reply

Reply

So beautiful! I love the perspective

Reply