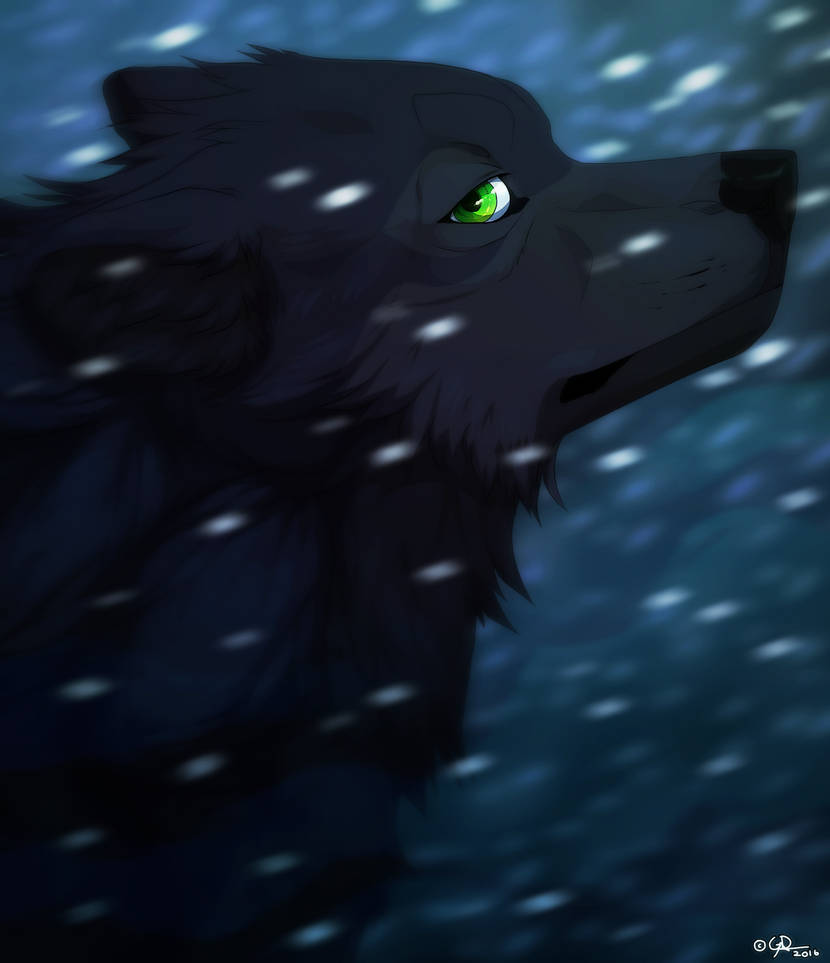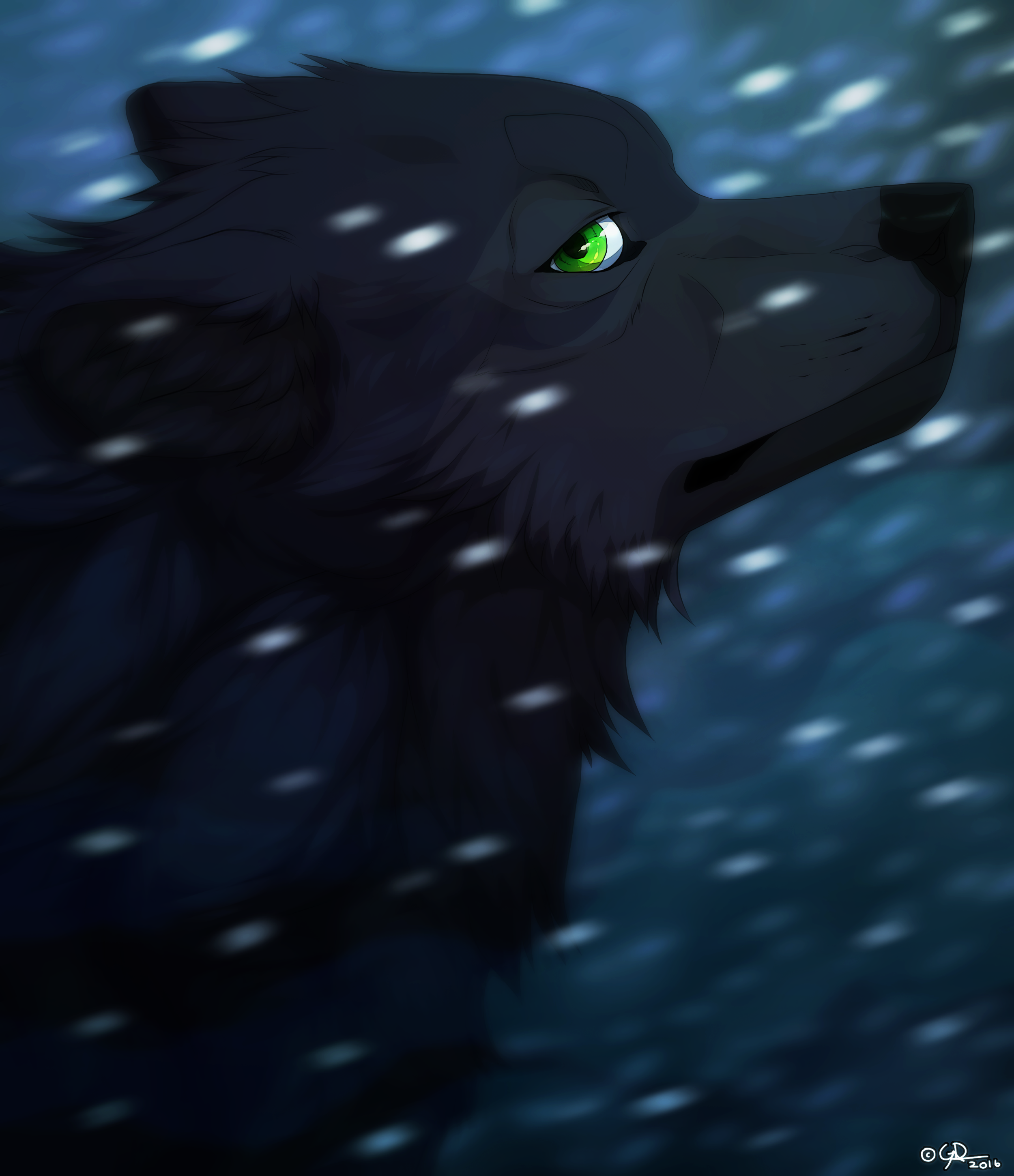 Watch
A fanart for the amazing online comic, Off-White (
off-white.eu/
) of which i have been reading since about 2010 or so lolol, probably 2009 tbh.. Anyways! This is one of my favorite characters, Jera. She's totally out of character, but I wanted a more calm picture of her, because she deserves to look beautiful * v * YES.
The comic is drawn and written by some extremely talented artists,
akreon
,
vesner
and
Jessi-Mei
Thank you all for making this beautiful comic ; v ;

Reply

I SERIOUSLY LOVE THIS CHARACTER

i want them to publish it in a comic book.
Reply

Reply

This is very nice! I love the use of colors and the overall design is perfect! It makes me question it in a good way

Reply