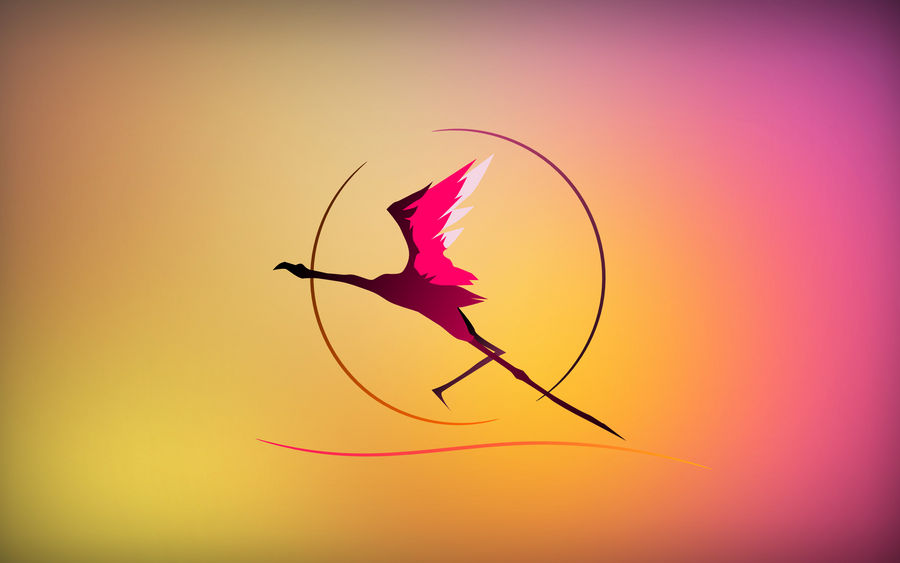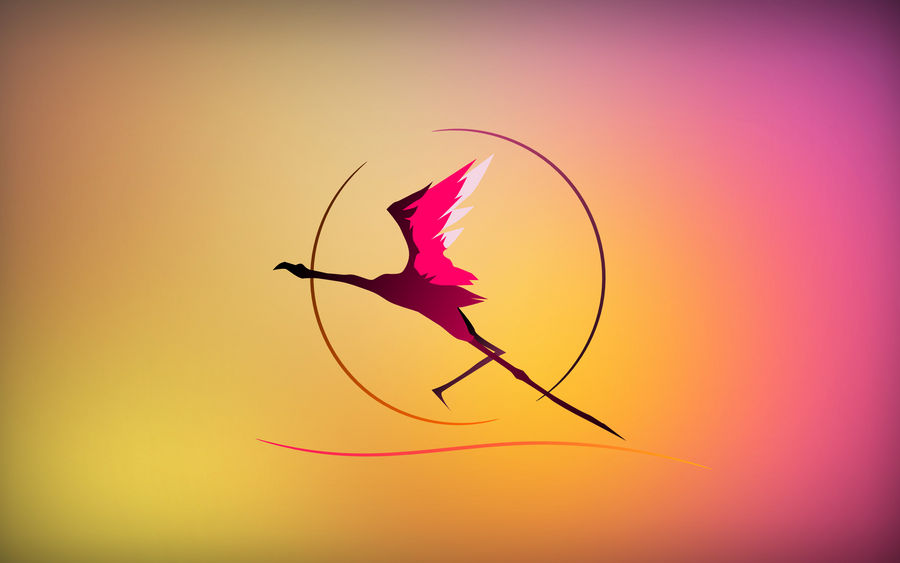 This is the first Gaia inspired piece for me done entirely in inkscape. Absolutely no gimp influence (feels wired). I will provide the S.V.G. as a link.

Can I have the ink for the SVG?
Reply

Good work!
I'm starting using Inkscape

Reply

It's kind of a "light" composition. Good work!
Reply

Reply

Next Ubuntu distro name: Fabulous Flamingo

Reply

I love the coloring! Makes me feel like I just ate a Starburst :3
Reply

It kind of reminds me of the Lufthansa Airlines logo. Either way, very good!
Reply

Very nice

.

Reply

Reply