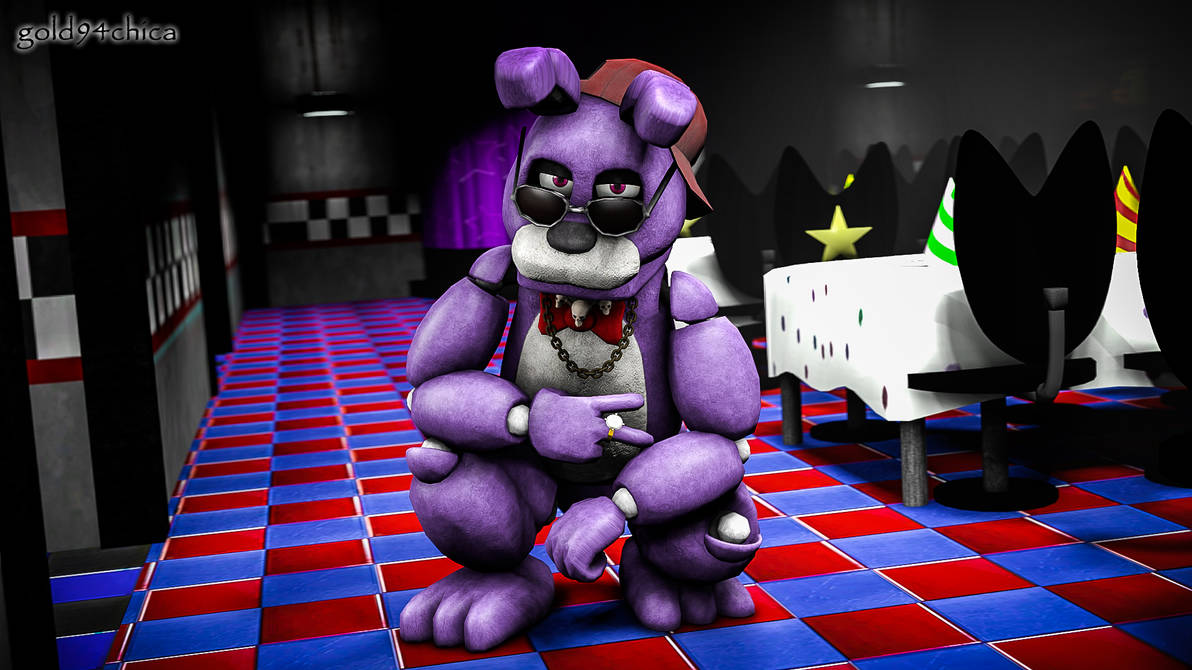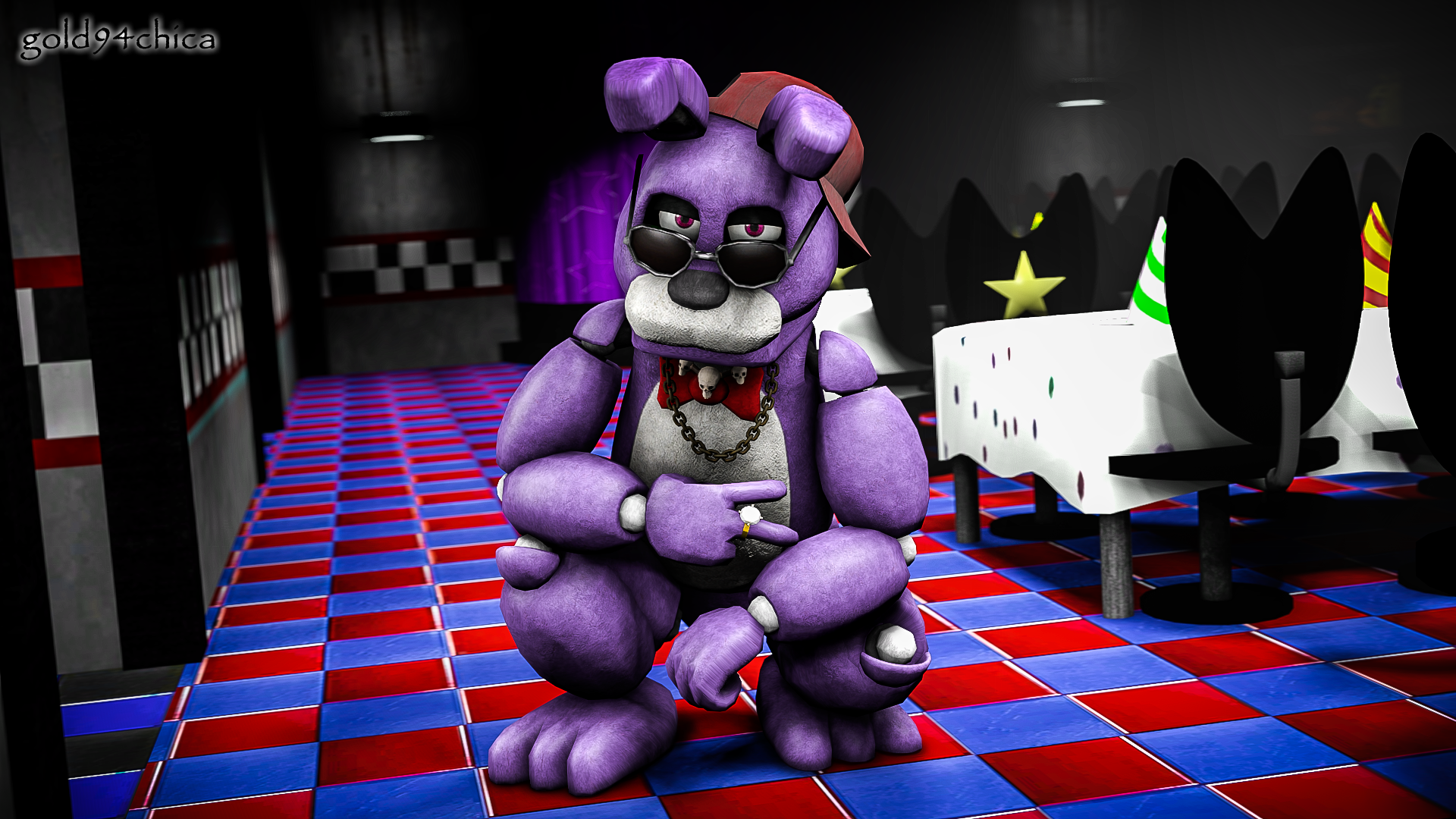 Watch
Bonnie didn't choose the thug life, the thug life choose him!


Why do I always have to make the most difficult poses with these guys? You'd think that they are humanoid enough... but NOOOOO. Plenty of model customization to Bonnie to look like this lol
and yes I do test out the poses myself while creating them..... with my door closed lol
But I'm pretty happy with how this one came out... I might have had a bit too much fun with it lolI had to draw shadows on this one... quite annoying. I was going to make this one black and white, but eh, you lose the details that way.Lots and lots of lights this time, since this map doesn't have any built in.
More in this series:
I think you might be getting the theme of this series by now lol
...

bonnie chica foxy freddy fnaf 5naf fnaf2 5naf2 fnaf3 5naf3 fivenightsatfreddys five_nights_at_freddys sfm five nights at freddy's freddys sourcefilmmaker source_filmmaker source filmmaker wallpaper poster chill relax mlg cool gangster gangsta thug life thuglife yo daydream daydreaming wallpaper1920x1080 five nights at freddy's

bonbon bonniethebunny bonnie_the_bunny bonniefnaf bonniebunny
I really liked this wallpaper. Bonnie is pretty cool and funny at the same time, which gives the work of originality.
The artist clearly tried over this creation, because such works of good quality can not always meet.
With such a theme usually draw Freddy or Foxy (as far as I know), Bonnie is less common, but some may disagree with me...
Technology at the highest level! Respect the author!
Well, I have nothing more to say. Work amazing, the author deserves respect. I think this art takes a long time to learn. Awesome!
Very good work, I approve! And good luck to the author!
The Artist thought this was FAIR
93 out of 97 deviants thought this was fair.
Dis bun gut da sweg.

he actually looks like a kind of 'Thug life' person. Plus, his pose make him look like he is........ a poser.

I have noticed that this is VERY sharp, but I don't mind much. That ring fits his hand perfectly, and so does that chain.

I love how his glasses droop off his head a little bit, and he has that smug bastard look on his face. The hat fits on too with how it droops off his head.

The ears work too, how they drop off of his head.
I like how the only light is on him, like he is asking for attention so they rigged a light to shine on him. It all works perfectly!
The Artist thought this was FAIR
51 out of 56 deviants thought this was fair.