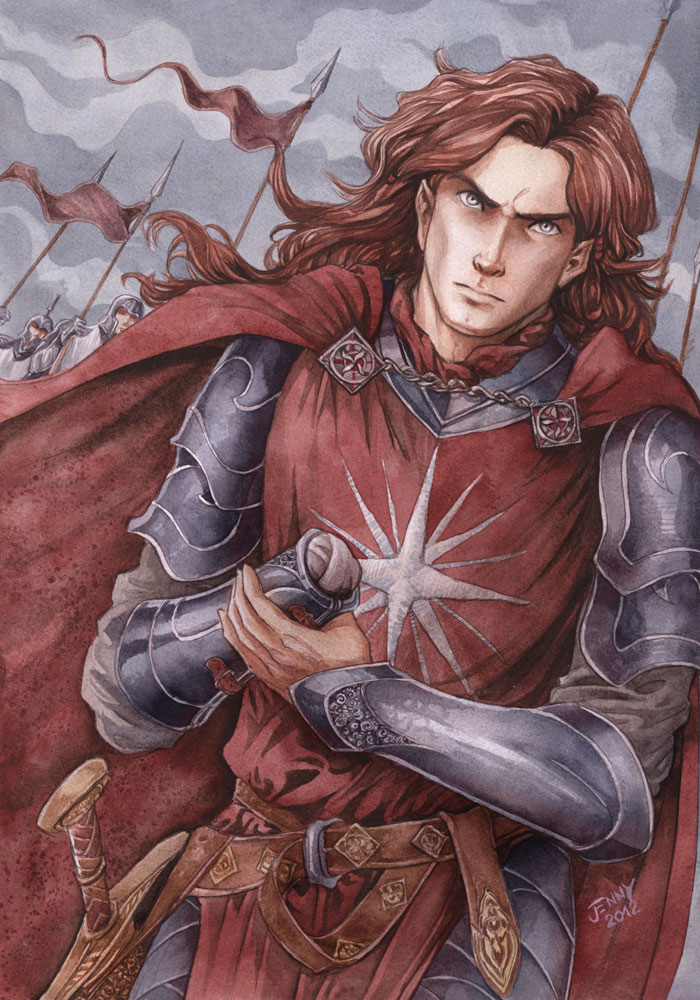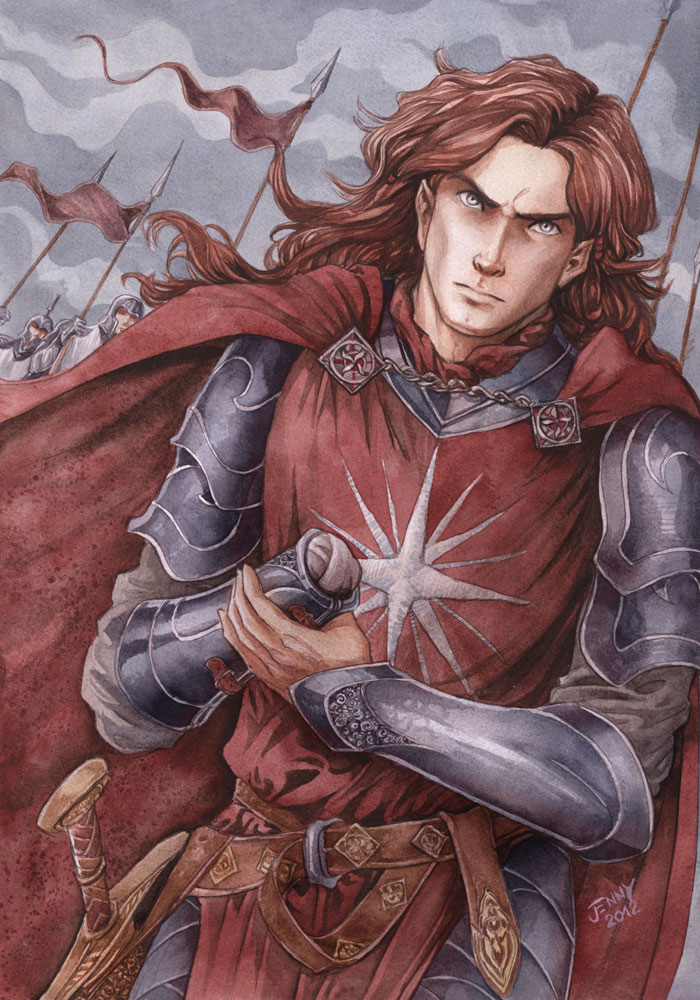 Watch
For the first time in over a hundred years, Morgoth sends his forces to breach the leaguer the Noldor have drawn around Angband.
For the first time since his torture upon Thangorodrim and the subsequent loss of his hand, Maedhros is going into battle.
Not a single Orc will leave that battlefield alive.
From J. R. R. Tolkien's The Silmarillion.
Dr Martin's liquid watercolours on Canson Montval paper.

I will never paint with anything else again.
Painting steps/tutorial and details shots!
[link]
The owner of this deviation has disabled comments.