Commissions are currently: OPEN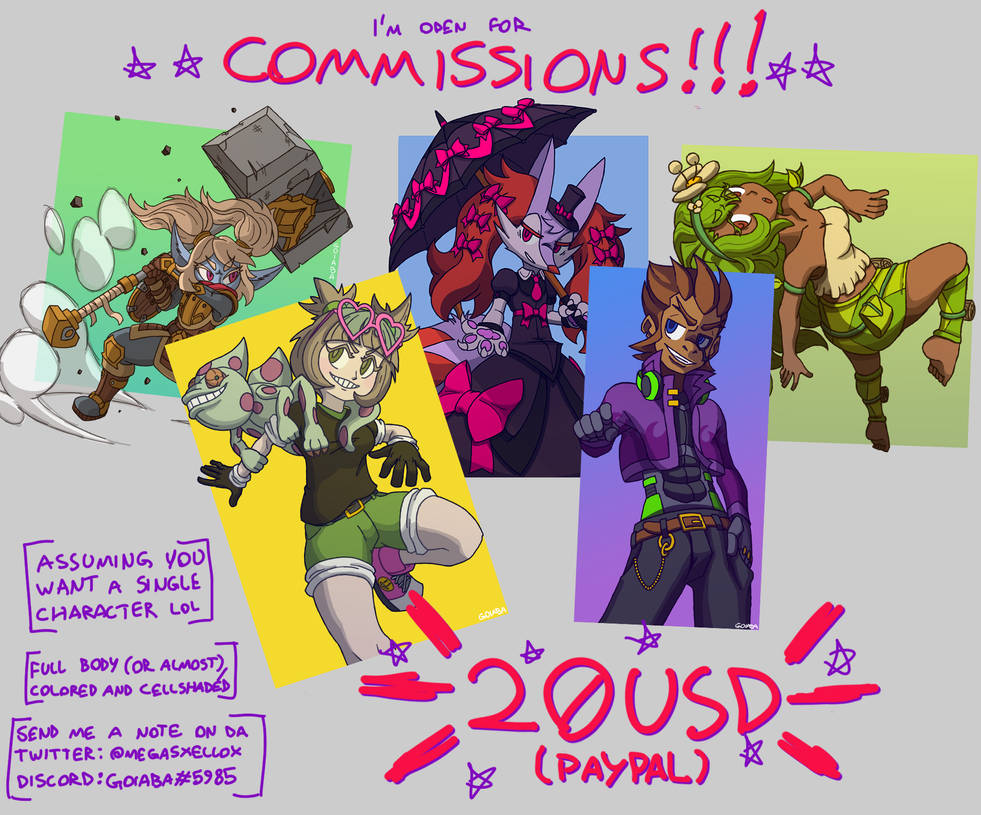 THE PROCESS

> Can be any character, in any pose, and I charge 20 bucks to draw them colored and cellshaded.
> Extra characters will add up about 15 USD each.
> You have to pay upfront.
> I only work with US Dollars on Paypal. It's the easiest and fastest way for me.

> References are very apreciated.
> If the piece is very detailed, I'm charging more.
> If you don't want it to be colored or cellshaded, it's going to be cheaper.
> No refunds.


BACKGROUNDS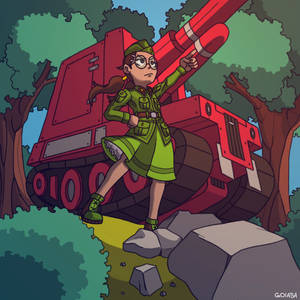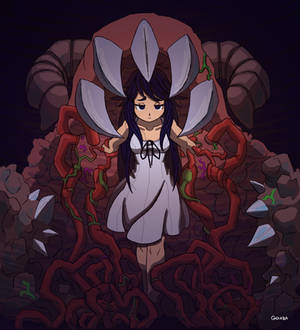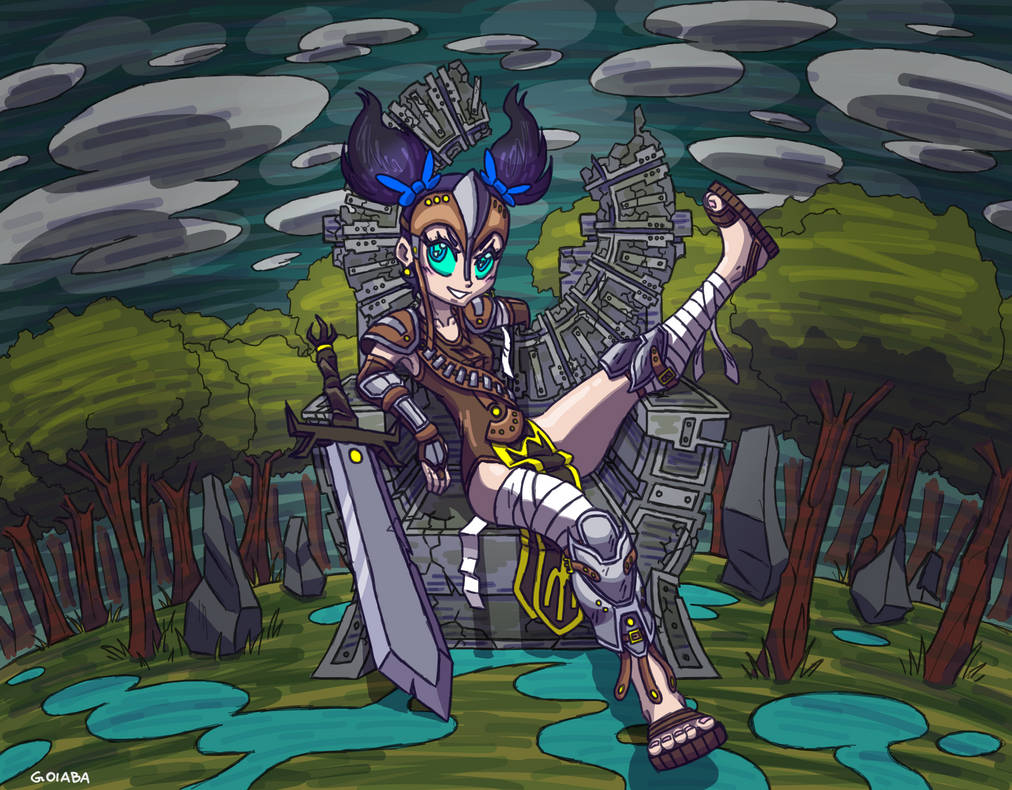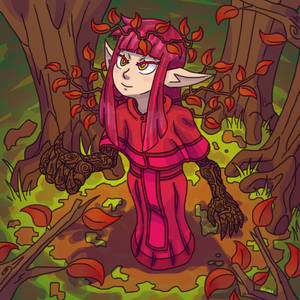 Backgrounds can differ a lot, from simple to detailed, so I don't really have any fix price for them.
Open for negotiation.


PATREON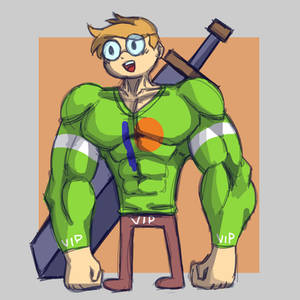 By the way, patrons from the 10 dollar tier can get one of those for free every month.
Check it out if you are interested on it.