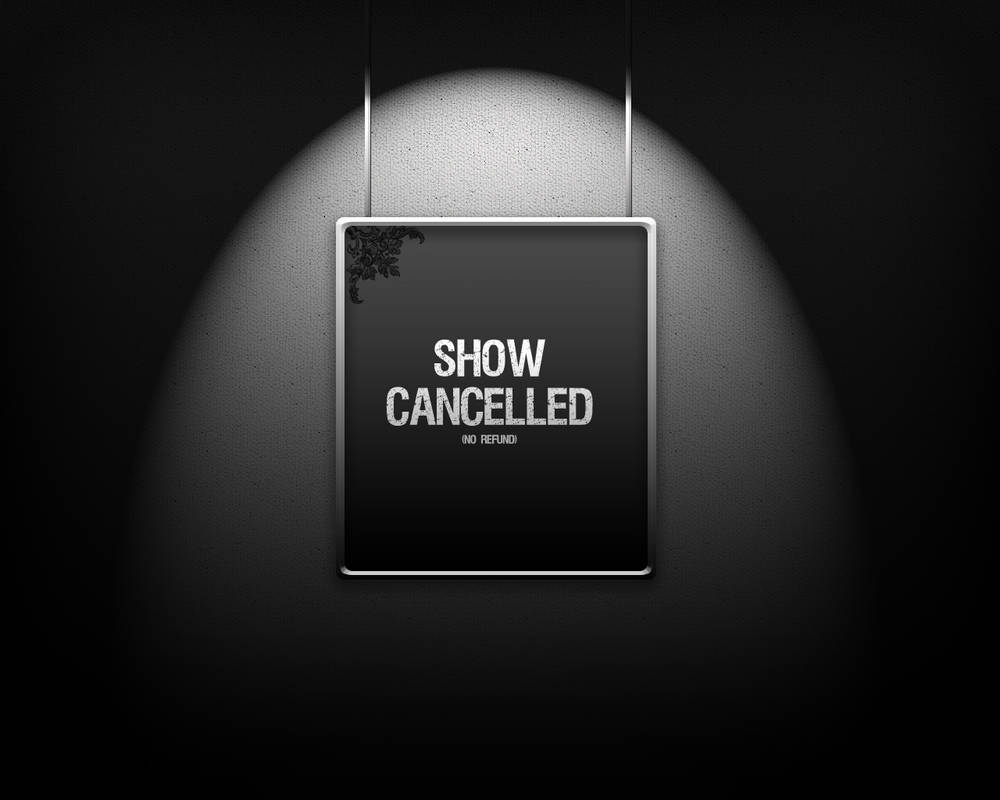 Watch
ehm not very much to say ..

This one is funny

Reply

hehe, the (no refund) does it all. nice one

Reply

Reply

it's perfect for my desktop..thank you

Reply

my desktop to, i really like the ornament in the top left
Reply

thanks man. Its not a very spectucular image which makes it cool as a desktop..

still no faves though..

Reply

Reply

LOL, is nice, i gonna use it as desktop

Reply