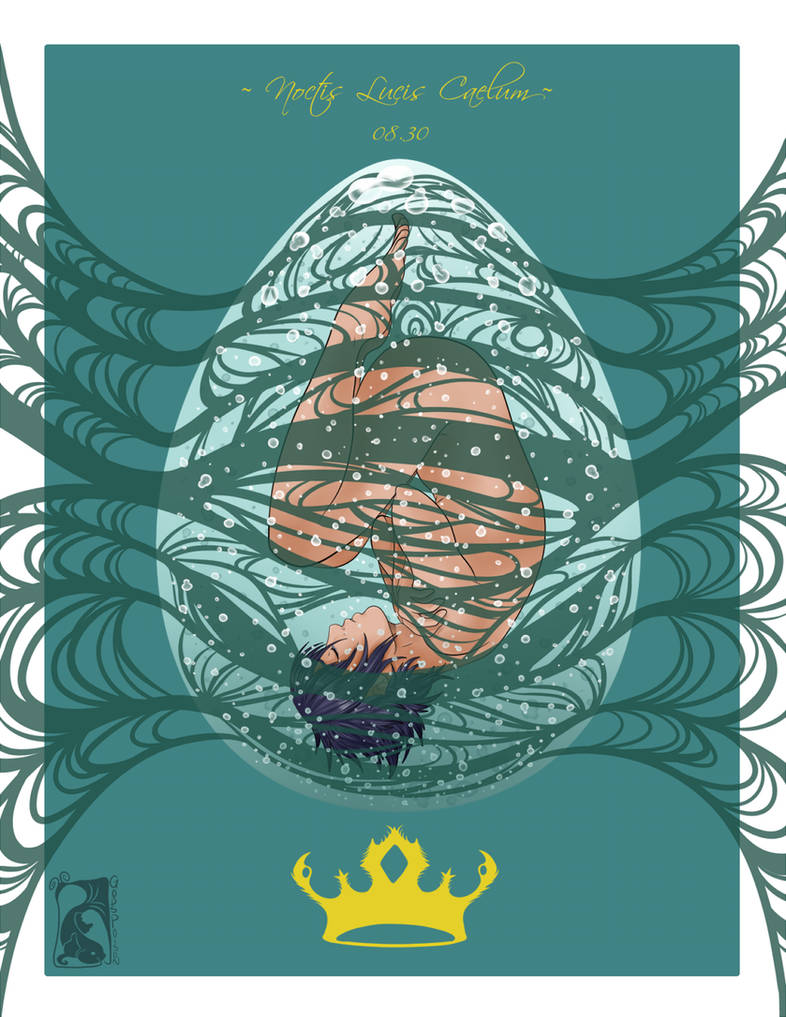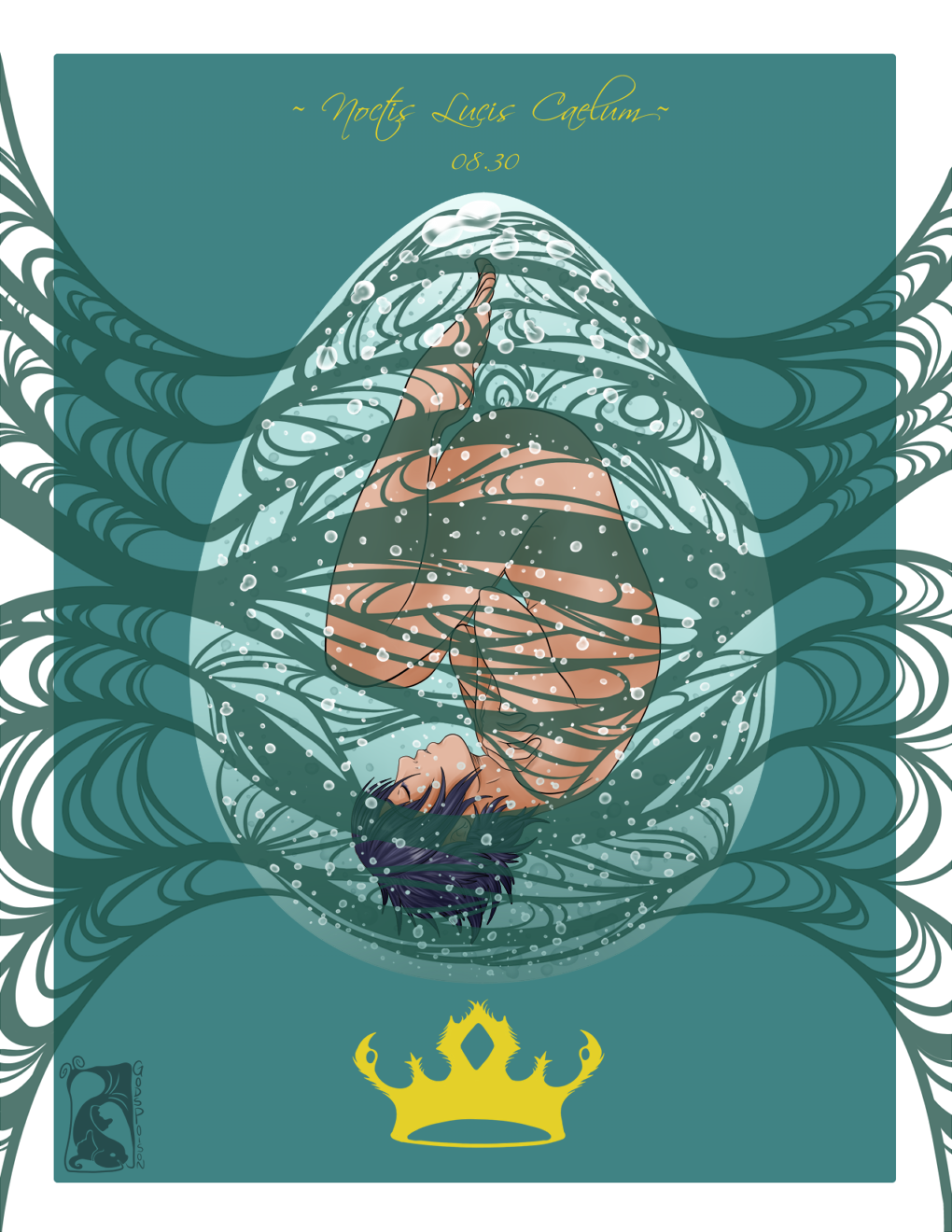 Watch

This whole series is amazing! I can't wait to see Gladio's one!
Reply

Aw thank you so much. I...actually forgot to even post it here. Please keep an eye out. It should be up shortly
Reply

I love this whole series! They're so thought-provoking and beautifully drawn!
Reply

Aw thank you so very very much! I'm currently working on Gladiolus now. It's been really fun to put all these hidden elements in the images as I work through them.
Reply