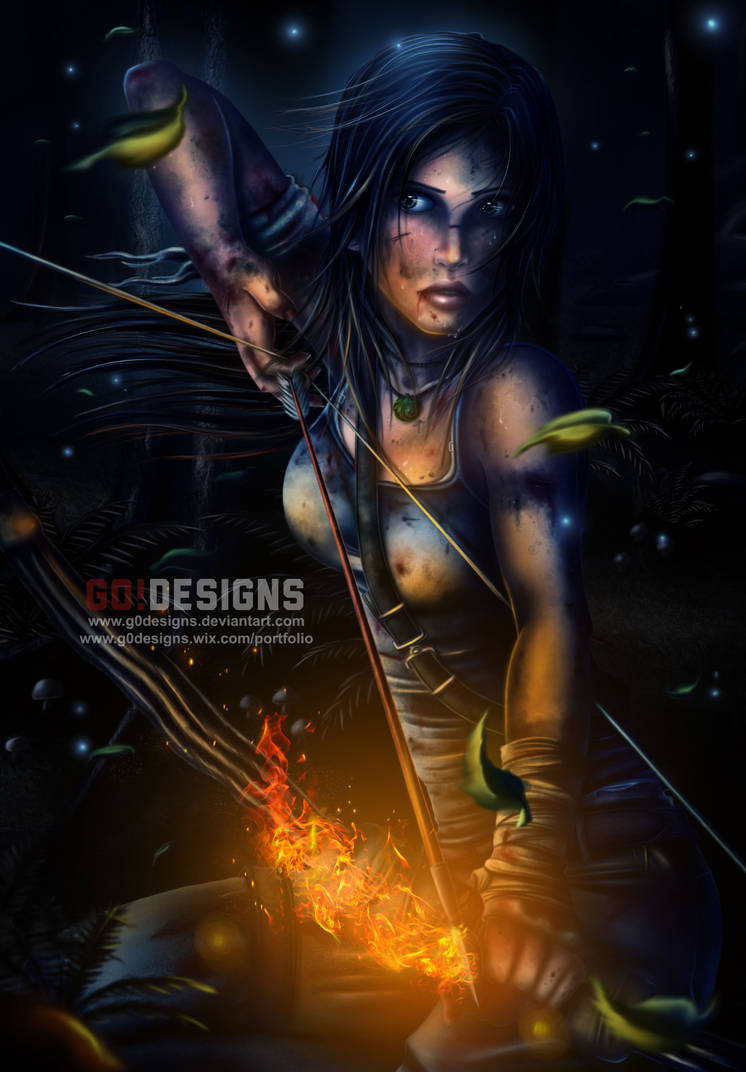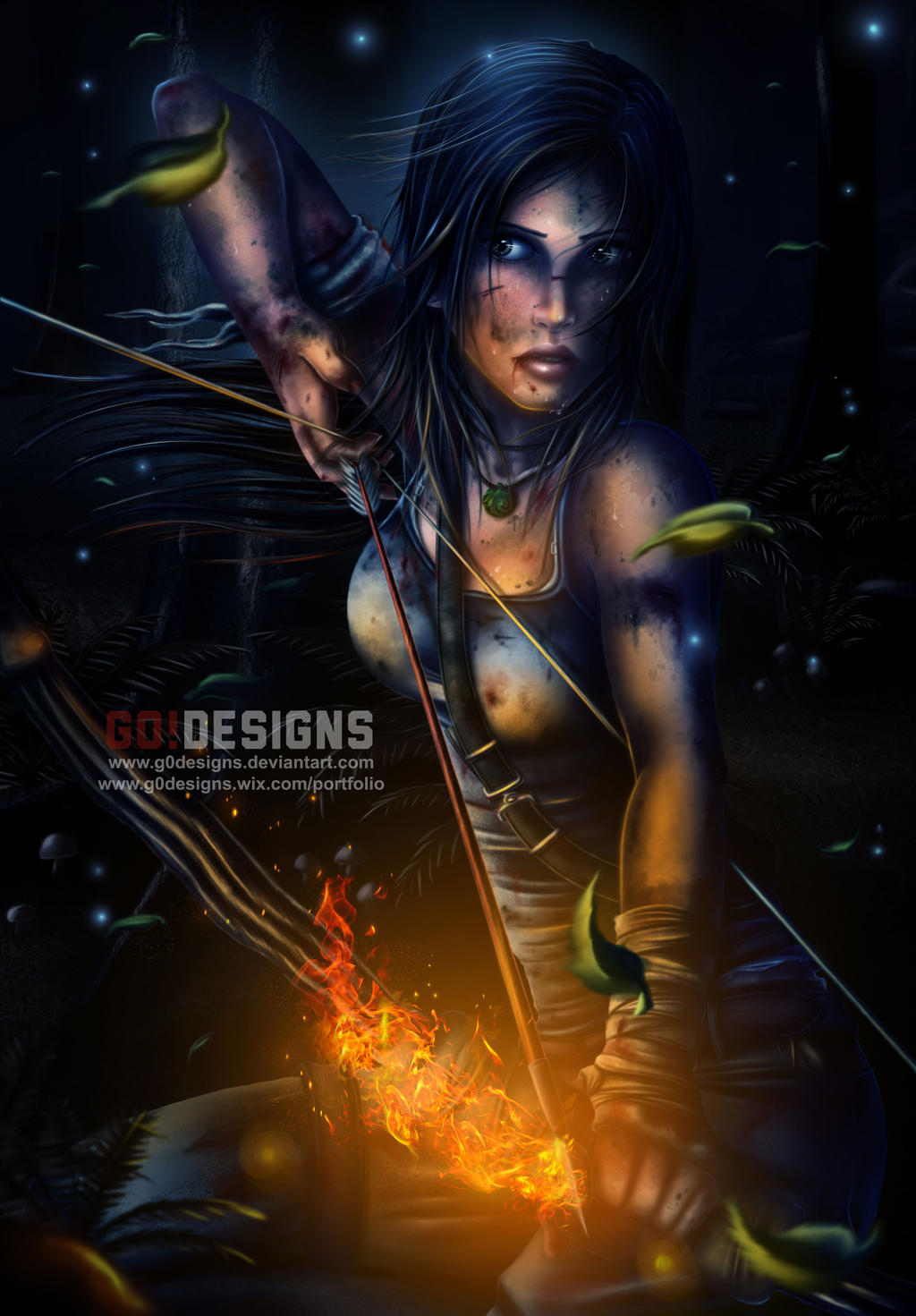 Watch
This is my entry for the Tomb Raider Contest




This is an updated version that I just finished with better lighting and glowies

Here is a link to something I put together to show the process
riokolove.deviantart.com/art/T…
I started this design nearly 2 weeks ago and only the last 2 days I've had time to finish this design off.
This was originally a landscape design but then decided that I wanted to focus the design just on Lara (might post the landscape one up in time)
Hope you Tomb raider fans like it

I know there is a slim chance of winning anything but I really enjoyed pushing myself to develop my drawing/colouring techniques.
ALSO!!!


don't forget to check my website and CLICK the like button as it features much more

g0designs.wix.com/portfolio
By: G O'Dowd 2013