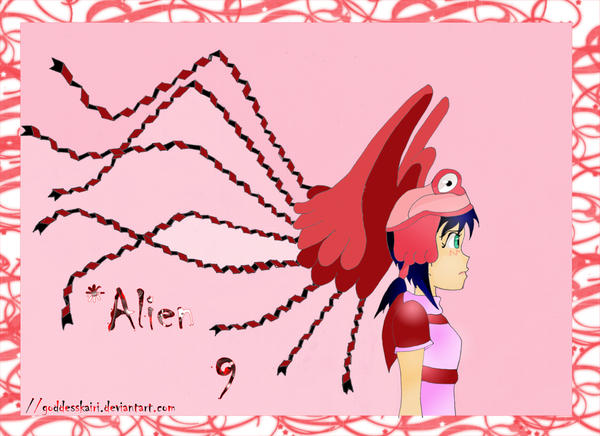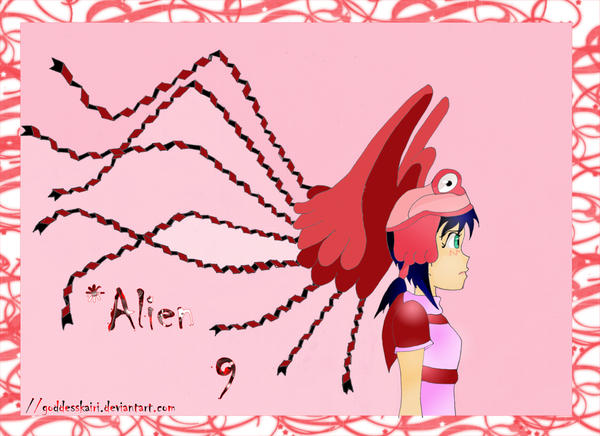 Watch
An old work xDD
Painted with photoshop, it's a comic called Alien 9 ^^ and the best important character is Yuri, good manga o.O
----
Pues eso, ya se que no está muy bien coloreado pero los degradados los he puesto aposta >.< xD
Luego colgaré otro que estoy haciendo o.o x)
----
Lineart + colour by
Original character in manga Hitoshi Tomizawa

Cool, always great to see more Alien Nine works. I like the way you did the drills here they always made cool patterns with the drills in the series. You did a great job with the colours and adding your own unique touch to the character of Yuri. Great work!
Alien Nine is a pretty unique series, I run a fansite for it at
[link]
if anyone wants to know more about this obscure show.

Reply

¡El colorido es muy bonito!
Reply

o_o... es un poco extraño el dibujo o me lo parece a mi xDD pero esta bien coloreado eh :3
Reply

sehh esque el manga va de que tienen unos aliens en la cabeza que sacan como cuchillos para matar a los malos xDD
Graxias x3
Reply

No conozco el manga o.ô es bueno?

Está bien el dibujo xD A m ime gusta.
Reply

Gracias ^^
Sí, esque el manga es muy raro pero en la norma editorial lo encuentras, además solo tiene 3 tomos xDDD
Reply