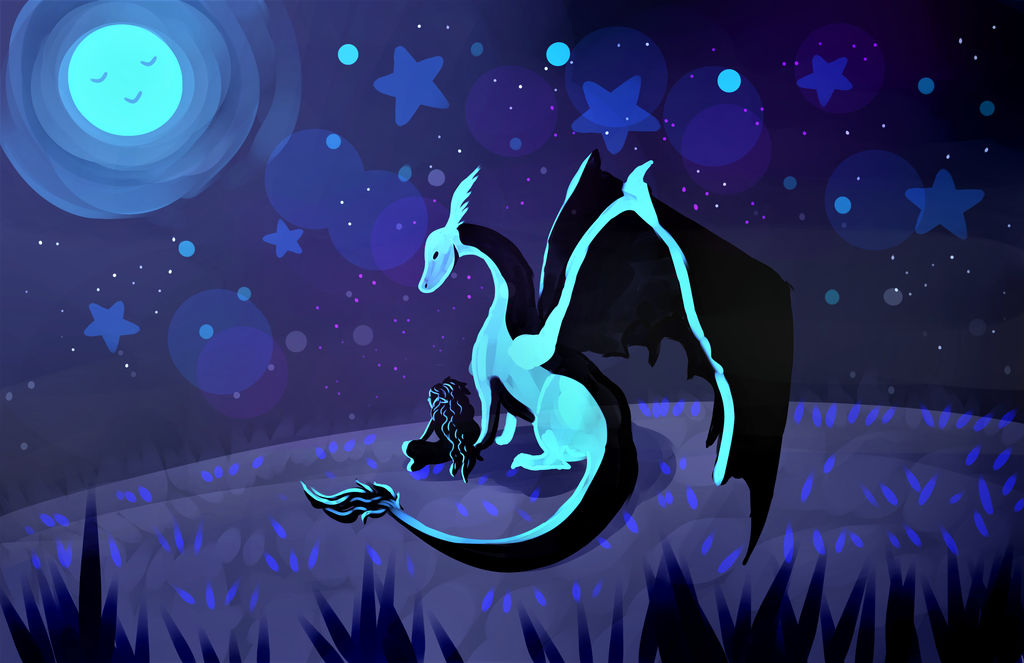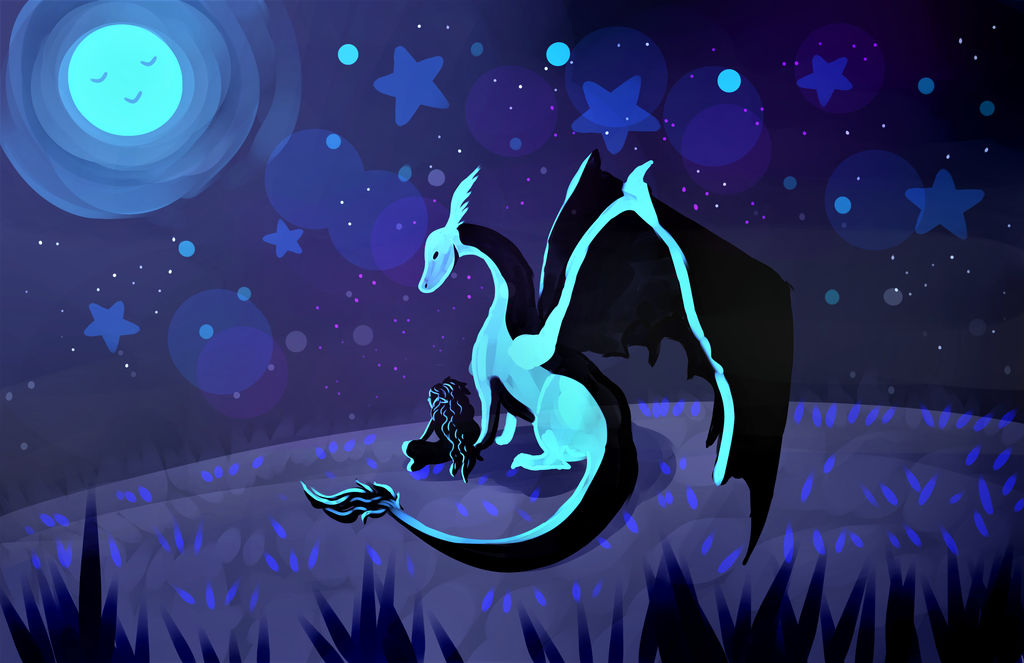 Watch
A quick, personal picture I felt inspired to do after watching the amazing movie "The Little Prince" on Netflix. I loved it so much!

One of the most heartfelt, thought-provoking, and relatable movies I've seen in quite some time. I haven't read the book, but I want to now. :3
In some ways... I've always thought of myself as a child that refuses to grow up, out of fear of losing the imaginative ability to dream. I think that's why this movie felt relative to me on a more personal level. It also made me realize that there are others out there who feel the same way that I do. Always reassuring to know I'm not the only one who embraces her inner-child—and always will.


Reply

My heart! It has been speared by such lovely imagery and words!
My hope for everyone is that they never "grow up," but live each day twice. That even as we trade each day the joy of our innocence for the power of experience, that we always see life through one eye as the innocent child
and through the other as the kind of adult capable of observing the world from a new perspective, while still holding appreciation of and never forgetting the magic and power of a child's view
And of course - ALWAYS READ THE BOOK!!

Reply

Lol. Yes indeed! Well said! You bet next time I go to the book store, I'm definitely gonna keep an eye out for it. Or maybe ordering it online would be better... :3
Reply

Beautiful! I'm one of those children, I love dreaming... You have to read the book now, so we dream together

Reply