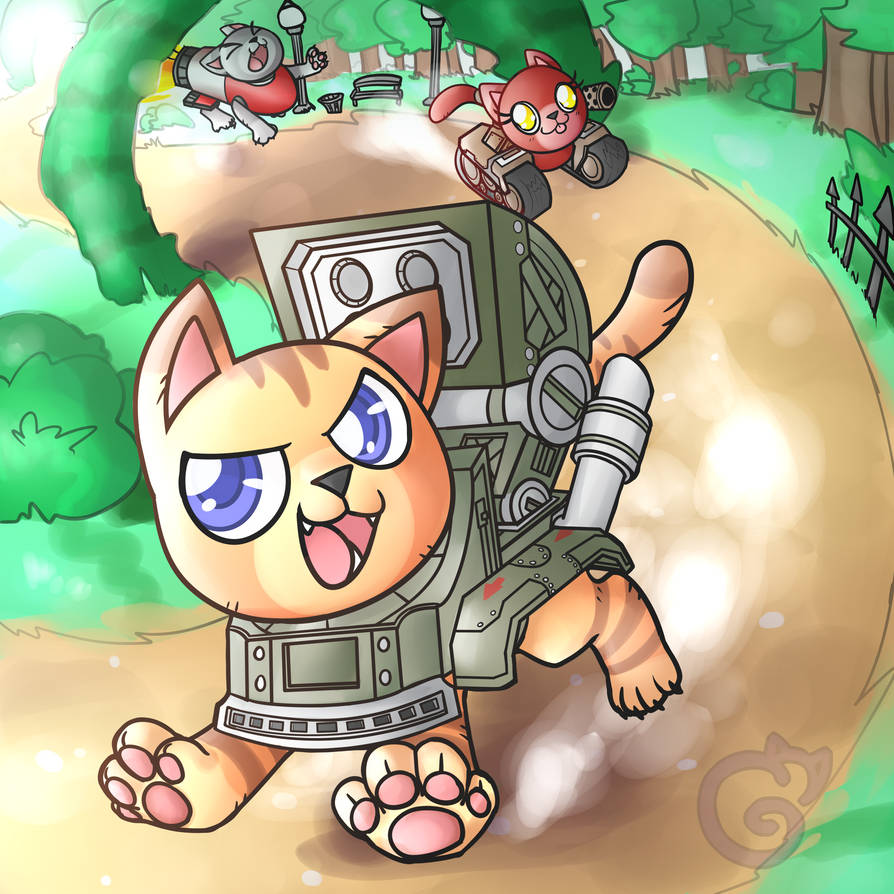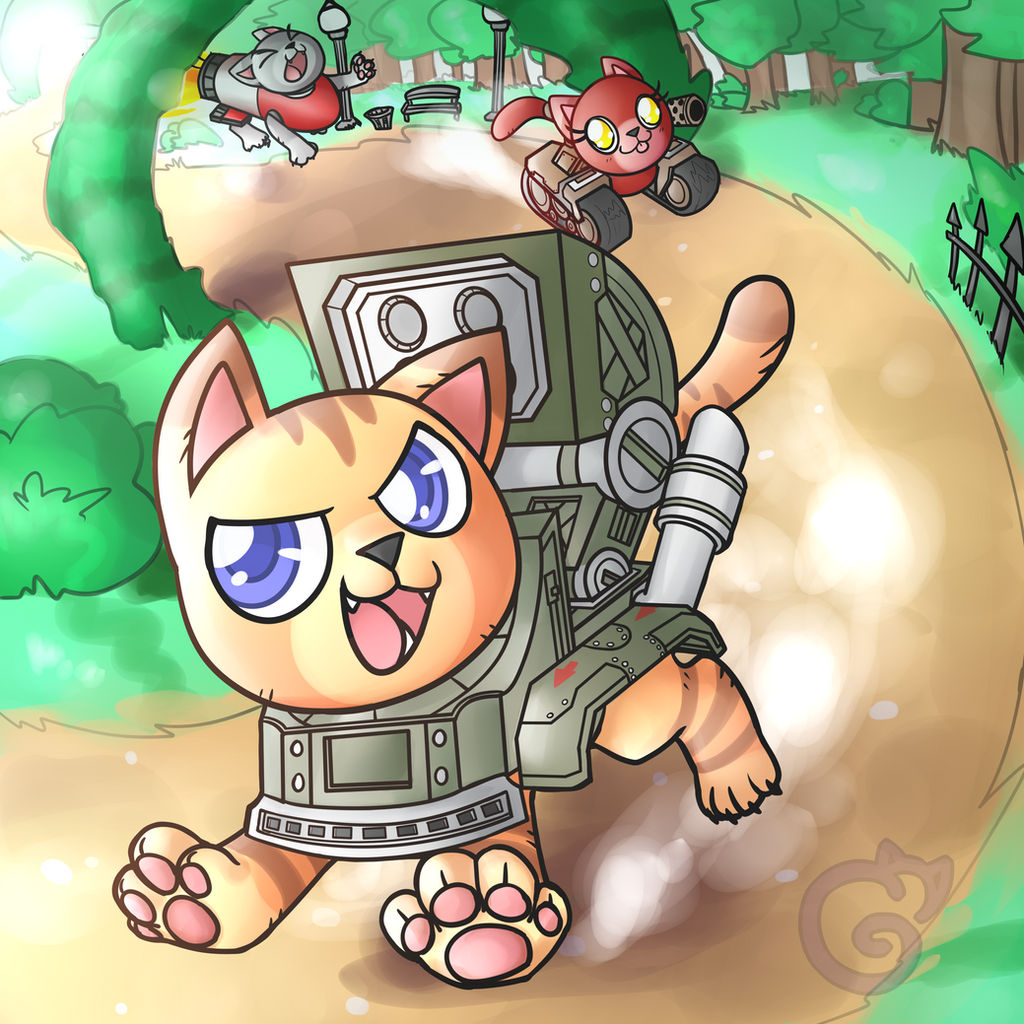 My contest entry for
molegato
's Supersonic Tank Cats Contest/Raffle! If you wanna join, info is here:

Supersonic Tank Cats fanart contest/raffleHello everyone! It's my pleasure to announce the beggining of the Supersonic Tank Cats fanart contest! Draw any character from the game you want, and the best ones (plus a randomly selected one) will get a price.



Prices:
First prize: Design a character for the game! (+ a steam key of the game + a special feature)
Second price: One free chibi commission! (+ a steam key of the game + a special feature)Third price: Special feature! (+ a steam key of the game)
Rules:
To participate, comment with a link to the fanart
Must feature at least a character from the gameMust not have offensive/pornographic contentMust tag this account and link this journal in the description
Bonus points for those that also upload the artwork to the steam commu
I've been eyeing this game for ages. How can I not?! Look at the cute kitties! AT HYPERSPEEDS.
.PSD is available for this for my $10+ Patrons!!
I also post WIP shots on my Patreon c:
---
Like my art? Please consider supporting me on Patreon!
---


---

Art © Goddess-of-BUTTSECKS/Tetsune/Galiou

:0 congrats on first prize!! you deserve it, this is super cute!!
Reply

really cute, you did an excellent job on this!!
Reply