I won
mizzd-stock
's 24hr challenge!

There were 3 winners announced today & "The Throne Room" was among them!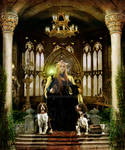 Thankyou so much

for the brilliant prizes

I'm so excited!
EDIT 24/3/09
.: CONTEST WINNER FEATURES! :.

I am proud to announce the following Contest Results

HOLIDAY CHALLENGE WINNERS
1st Place 'Winter Nymph'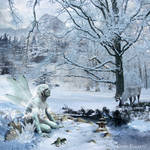 by CearaFinn

2nd Place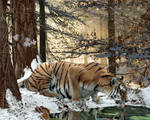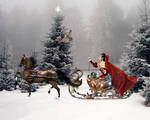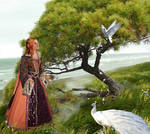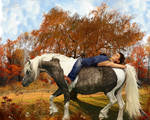 3rd Place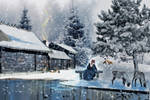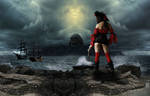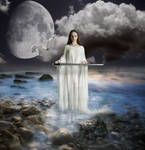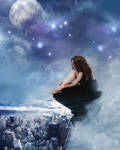 Congratulations to all winners & entrants, there were many beautiful & very creative artworks made for this challenge

Have a look castock.deviantart.com/favouri…
This box is scrollable
A note for my watchers.... Sorry for the multiple journals this week! There are a few contest winner announcements to come as I have promised a few journal features here & there...

I hope you are able to read this journal...on some computers the layout appears normal but on my own its very random, all over the place & i can barely read it (though this has nothing to do with the CSS code, its just something that my computer has issues with) Any suggestions?

As my watchers may have noticed...i finally learnt how to add CSS to my journal! Thanks to
BaB-Jane
for the beautiful layout & the wonderfully simple instructions...it seems so easy now i dont know what was wrong with me....
On that note, Enjoy this weeks
STOCK FEATURE

Each week this feature will showcase a few of my favourite DA resources
I encourage you to visit the stock galleries and if you use these beautiful pieces in your art then please follow the individual stock providers terms of use

Thankyou
.: STOCK FEATURE #1 :.
Landscapes & Scenery Stock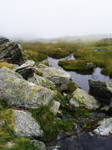 :thumb83933735: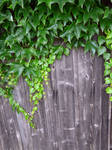 Animal Stock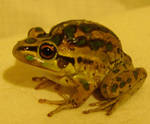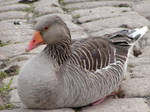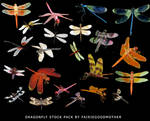 Model Stock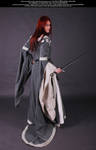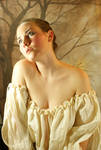 Textures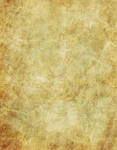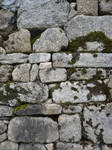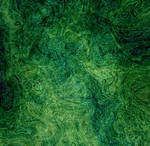 Brushes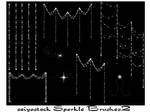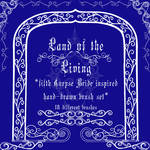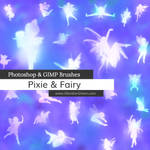 And last but certainly not least, my favourite collections of
Object Stock
:thumb72331142: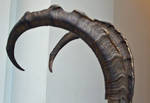 Darkness Everlasting Contest
hosted by





:thumb113066056:


See the news article for more info news.deviantart.com/article/71…
I am donating a journal feature on both this account and my art account


and also, first place will receive a free request from me at CearaFinn A photomanip of your favourite mythical creature or fairytale



There are so many wonderful prizes to be won and the opportunity to participate in this wonderful community event is just too good to miss! So get busy!













</div>