I'm going to take you on a trip to faerieland


Come
JOIN US
in the land of the fae, the Blessed isle

To inspire a few faerie artworks, I'd like to show you some of the stock that I love here on DA...
<dd>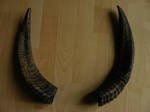 :thumb114923629: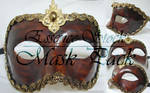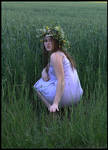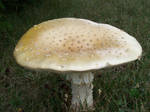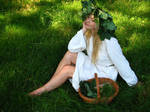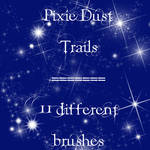 :thumb83160859: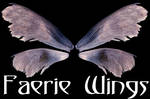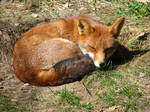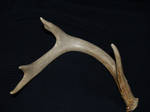 :thumb35983818: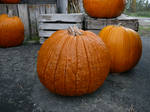 :thumb42164815::thumb118684271:
</dd>
Faeries & Fae creatures have been a favourite subject of many talented artists throughout history and its no secret that they are my favourite subject to paint & draw.
The fae world is limited only to how far we can stretch our imagination, so I urge every artist to take a little inspiration from Faerieland and go create something as wild & beautiful as the faerie queen herself

.: Faeries in Art :.
Feast your eyes on these beauties..
<dd>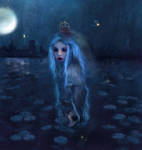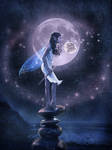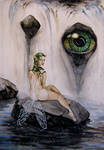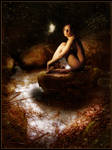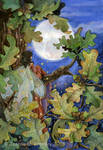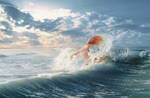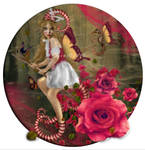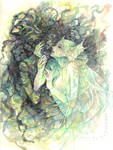 :thumb66349430:</dd>
.: Faerieland Stock at Goblin-stock :.
All Non-model stock is unrestricted, so you may use these photos for personal or commercial projects

I'd still love to see the result though so send me a link wherever possible
<dd>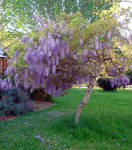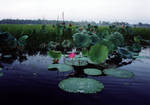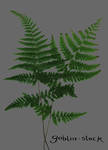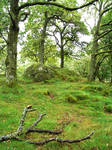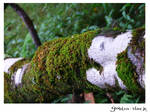 </dd>
A few Exclusive Stock Packs have become available as Contest prizes so keep a look out for
the contests I support...you may be able to win access to some of these packs...
<dd>
</dd>