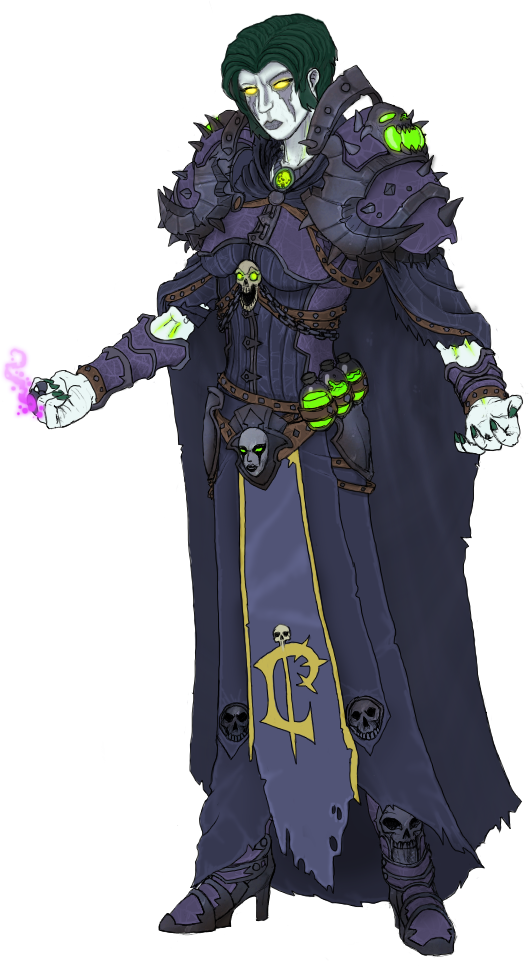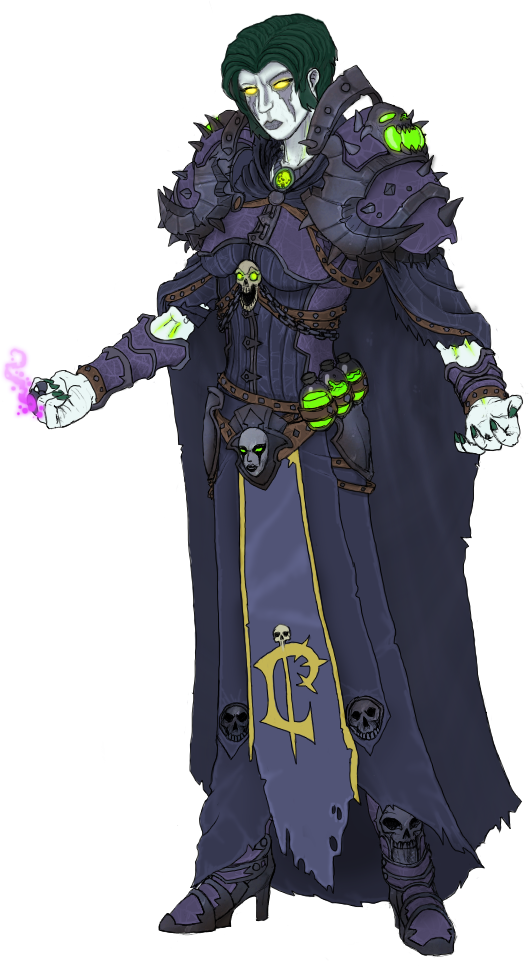 Watch
ENGLISH :
This old drawing I made in February 2012 (
tsg-arakara.deviantart.com/art…
) was making me sad for so long...
So, yesterday, in a hurry, I made an update with some color adjustments and a little texturing work. Not much, just so I could display it in a message-board post where I wrote a presentation of the character.
In the future, maybe I'm gonna update it again, with some background and more details. I don't know. Time will tell.
----------------------------------------------------------------
FRANÇAIS :
Ce vieux dessin que j'ai fais en Février 2012 (
tsg-arakara.deviantart.com/art…
) me rendait triste depuis si longtemps...
Du coup, hier, en vitesse, je l'ai mis-à-jour avec quelques ajustements de couleur et un peu de travail sur les textures. Pas grand chose, juste ce qu'il fallait pour que je l'affiche sur un post de forum où j'ai écris la présentation du personnage.?
Dans un futur proche, peut-être que je vais le mettre encore à jour, avec un peu d'arrière-plan et plus de détails. Je sais pas. Le temps le dira.