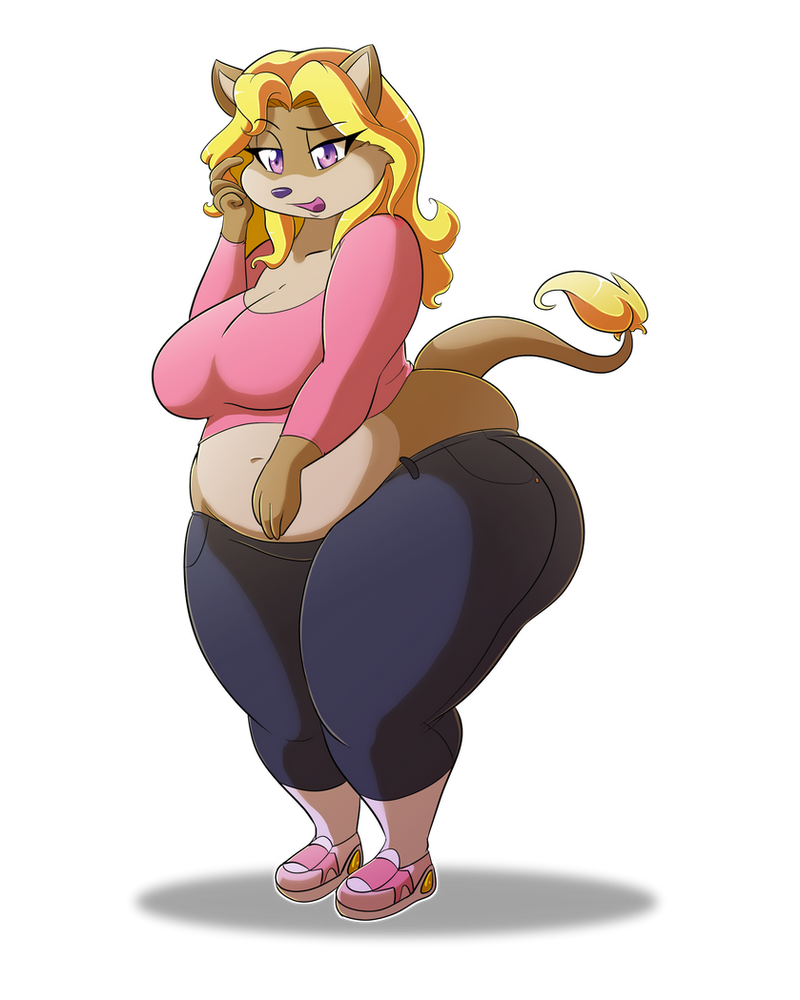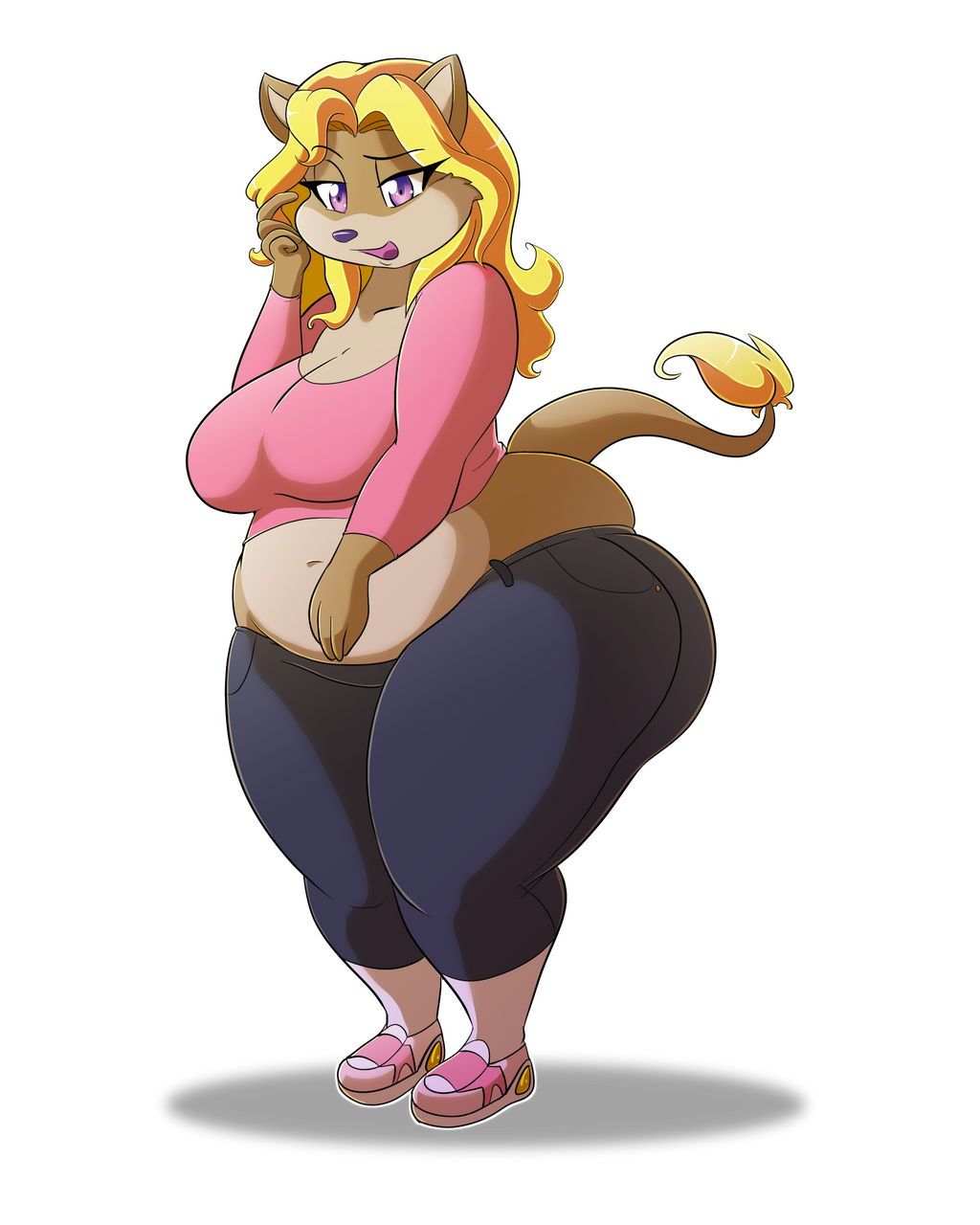 Watch
Trying to do more full colored drawings so I did some practice to keep my skills sharp and colored the chubby Lisa variant from here
I tried different gradients as well as line thickness and highlights, after a while I had to ask my brothers opinion but that was stupid cause from the outside perspective the differences are hardly noticeable.
ME:what about this layer, or what about this color gradient, what if I change this and add that?
MY BRO: dude it looks fine, none of them look any better then the others.
ME: Ugh your useless.
A critique would be helpful
I'm excited to see you doing more colored images and I'm very happy you decided to color this one!
I love Lisa's proportions here. As is to be expected, most of the weight went to her thighs and booty, though I like that you have her a bit of belly as well as it helps balance her out. She looks very soft all over and her expression is just adorable! The only thing that seems off is her left thumb, which looks a bit too long to me.
You do an excellent job with varying the thickness of your lines, which is something I want to get better at myself. The shadows and highlights look great as well. Personally I think you worry too much over the gradients. They look fine, though they are very subtle and I don't really notice them except in her shirt. I would say you don't even need them.
Either way, this has to be one of my favorite Lisa pics, and I would love to see you color that chubby Vicki image as well.

The Artist thought this was FAIR
30 out of 30 deviants thought this was fair.