Hey all, I am looking to trade my unused characters, pictured below, in exchange for Flight Rising currency.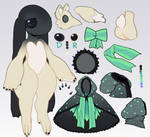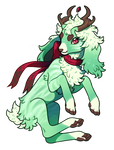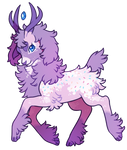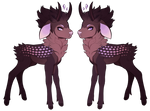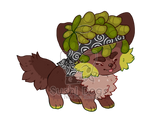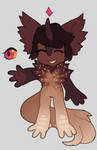 I have no real specific range that I'm looking for when it comes to treasure (combination offers are totally fine!), but if you are interested in offering me gems it is still $5 = 500 gems & 1000 treasure = 1 gem!
I can also accept USD vouchers for some of these guys, but that's not my priority. Note me if you'd like to discuss that!
There are also a few rare items/familiars I am interested in, like retired familiars etc, that I would trade for in combination with currency. Feel free to leave an offer below if you're interested in a trade!