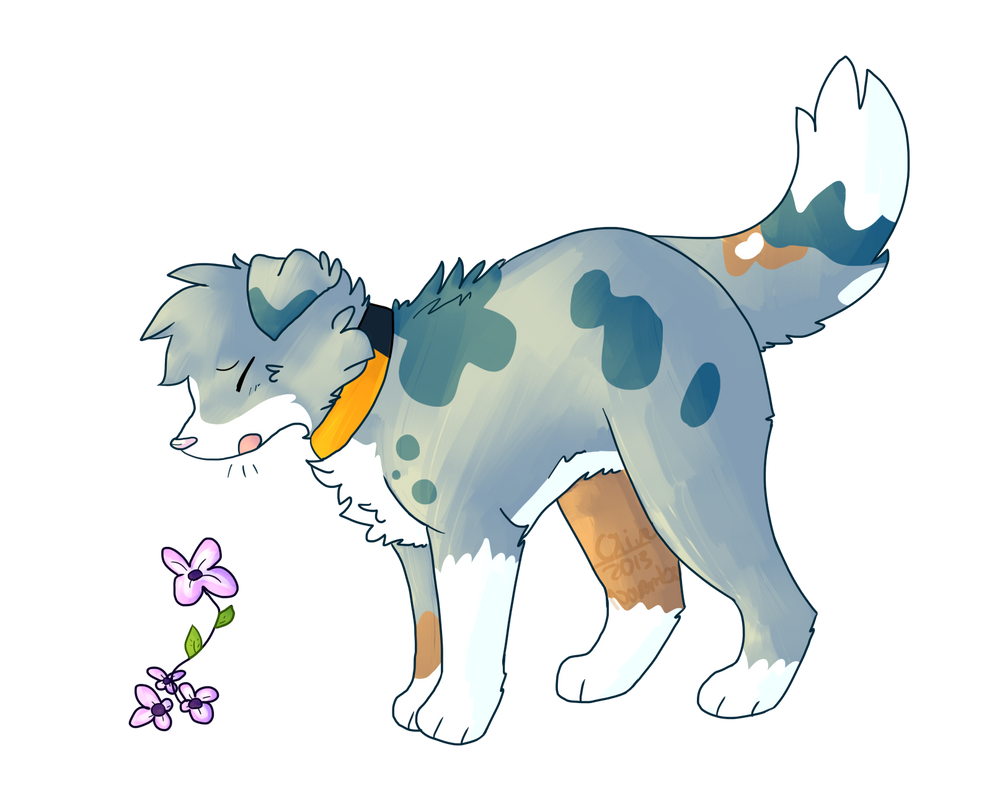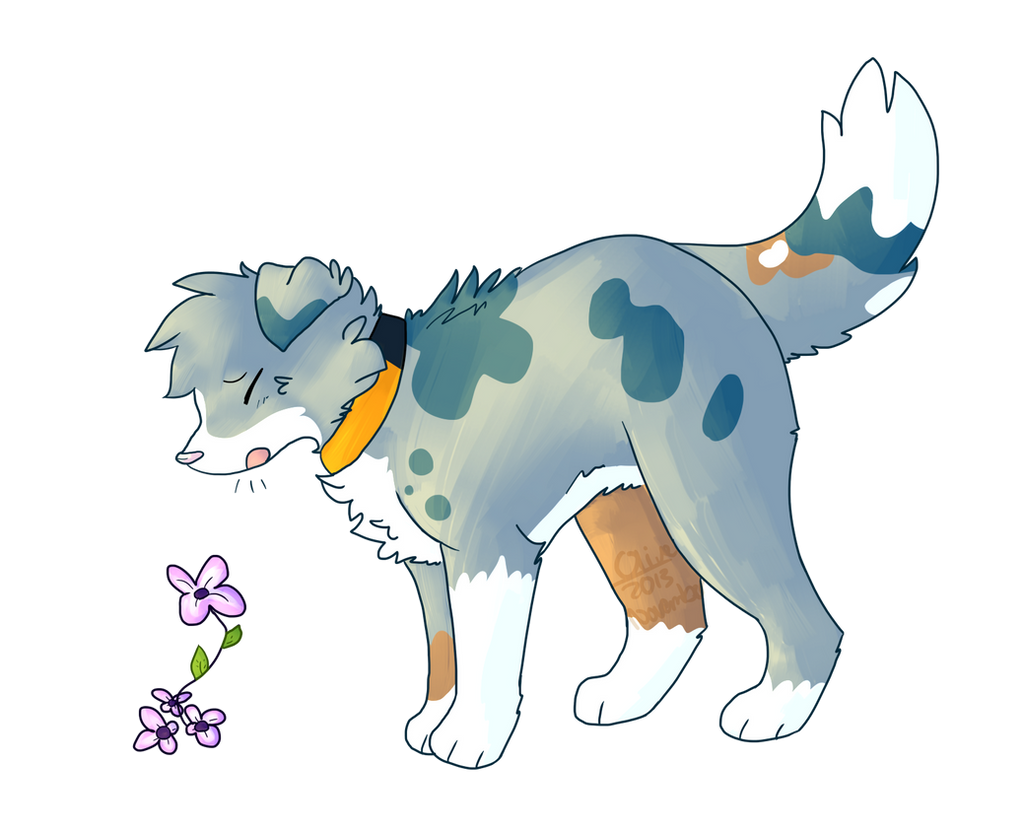 Watch
commission for
*
Erudi
!!
sadly commissions arent open at the moment ;v;
hope you like it!! <33 nelle is such a cutie ;w;

Oh my gosh, this is adorable! I LOVE the lighting and her expression -- she looks so cute! And the flower is so pretty.

I love this so much. <3333 Thank you!!!!!
Reply

Reply