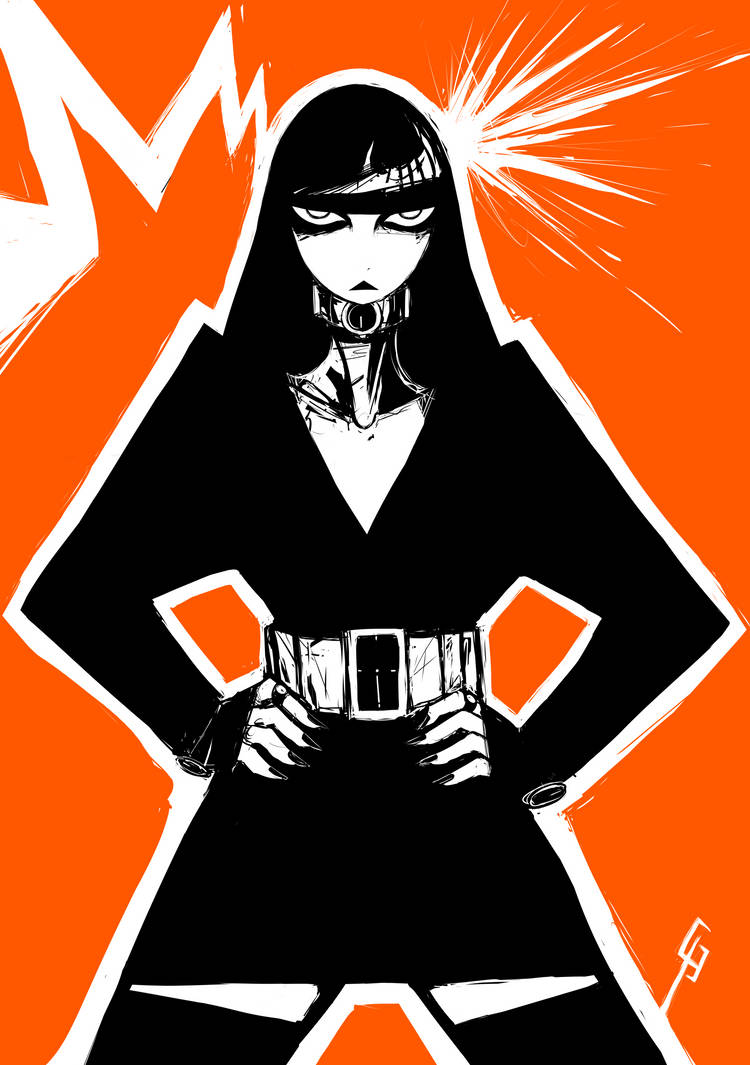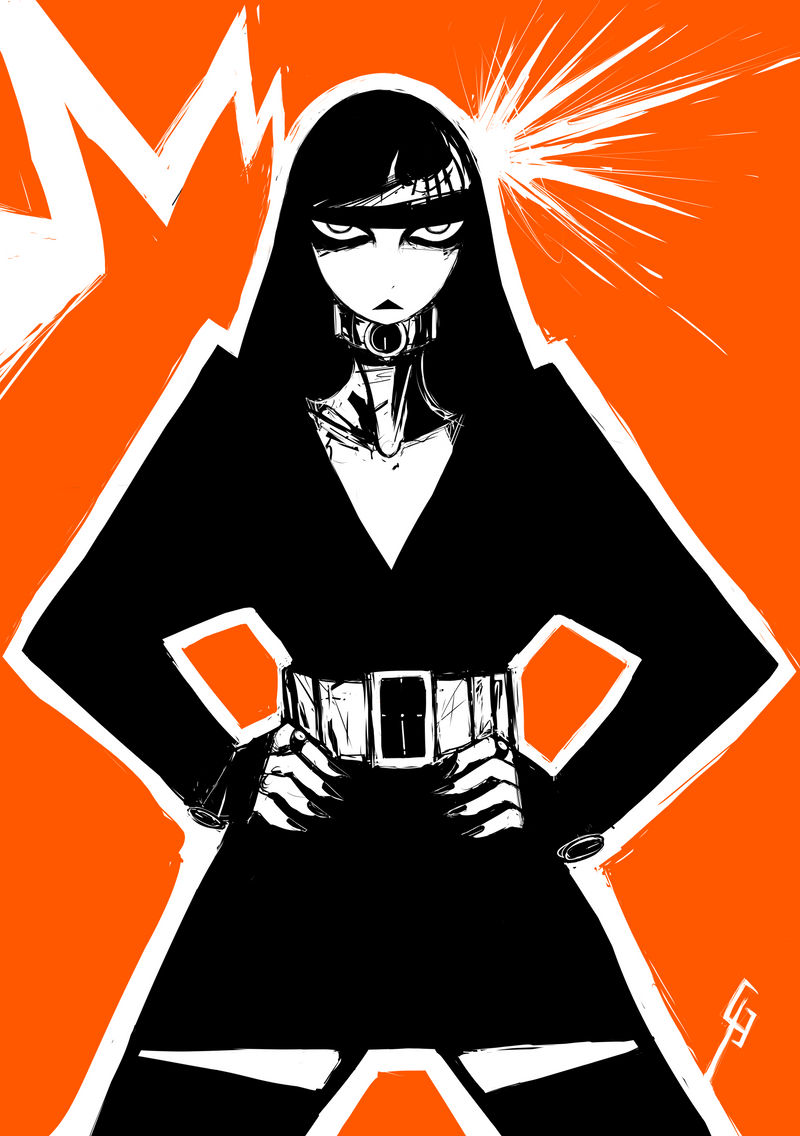 A revision of an older piece I still like but wanted to improve


Reply

I've been lurking on your dA for ages, and even though this is my first time commenting, you've always been such an inspiration for me.
I wonder how long it takes you to draw one of these
Reply

Oh thank you very much :>
Thats a good question but most of the time I can get it done in one day.

Reply

Very good job

Reply

Like this pose, Goat. You did a great job
Reply

I've always thought of re-doing a number of old works but I've never got around to it...
Reply

That orange is refreshing.
Reply