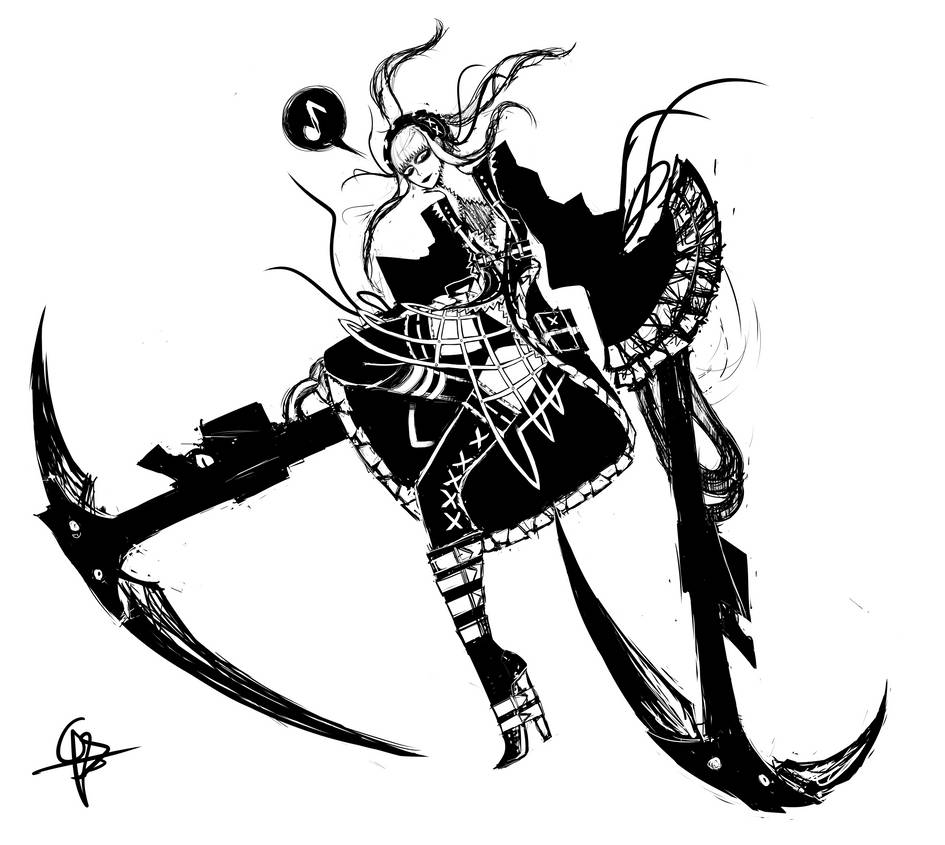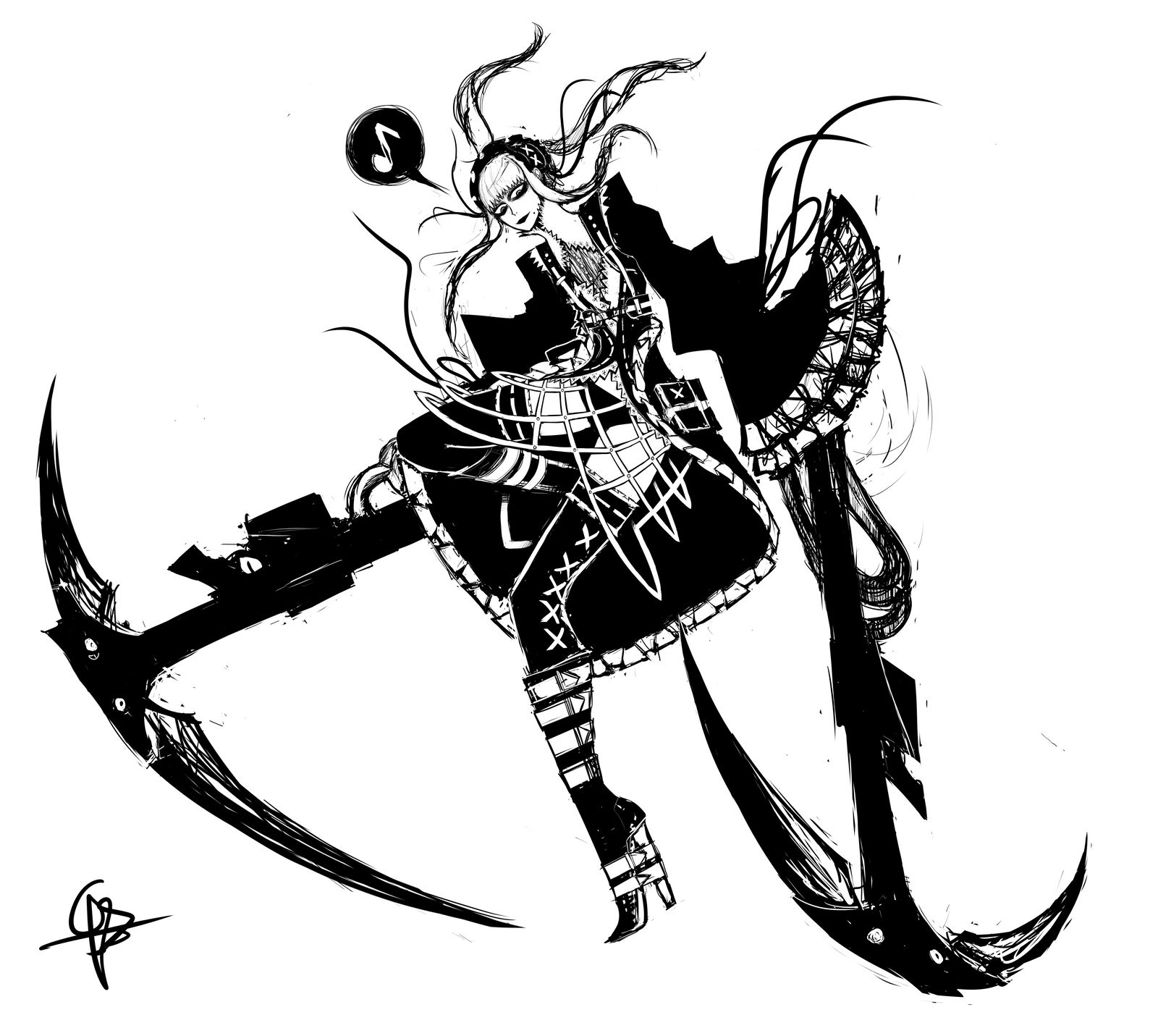 Watch

OMG SHES BEAUTIFUL! I'm the biggest fan of NMH. As soon as I saw her I was like "wait... is that? Nooooo.... wait... IT IS!!!!" Great art and great series.

have you played Travis Strikes Again?
Reply

Thanks dude I needed to draw some NMH fanart eventually and yes its a great series. XD

I haven't yet. I still need to get a switch one of these days.

Reply

one of my all time fave series.

and the new one is pretty good. Better than the first, not as good as the second. If you love Suda 51 games this game is a HUGE love letter to a bunch of his games. I won't spoil it further than that.
Reply

Yes, gothic lolita clothing is on the difficult side. It's because of all them details! But you drew them well! Good job! Love how you drew her weapons.

They look dangerous! haha
Reply

oh fuck i love how this came out, instant fave!
Reply

AAAAAHHHHHH IT'S HER!!! HOLY WOW THIS IS AMAZING!! She looks seriously incredible in your style and she looks so perfect! Everything from the pose, the crazy detail in her outfit, her badass rifle scythes, her face and hair, it's all so good! (>w<) I adore this to bitssssss 🖤
Reply

Thank you XD. I'm glad you like all the details. It was fun and difficult to draw her Thank you :>
Reply

Reply