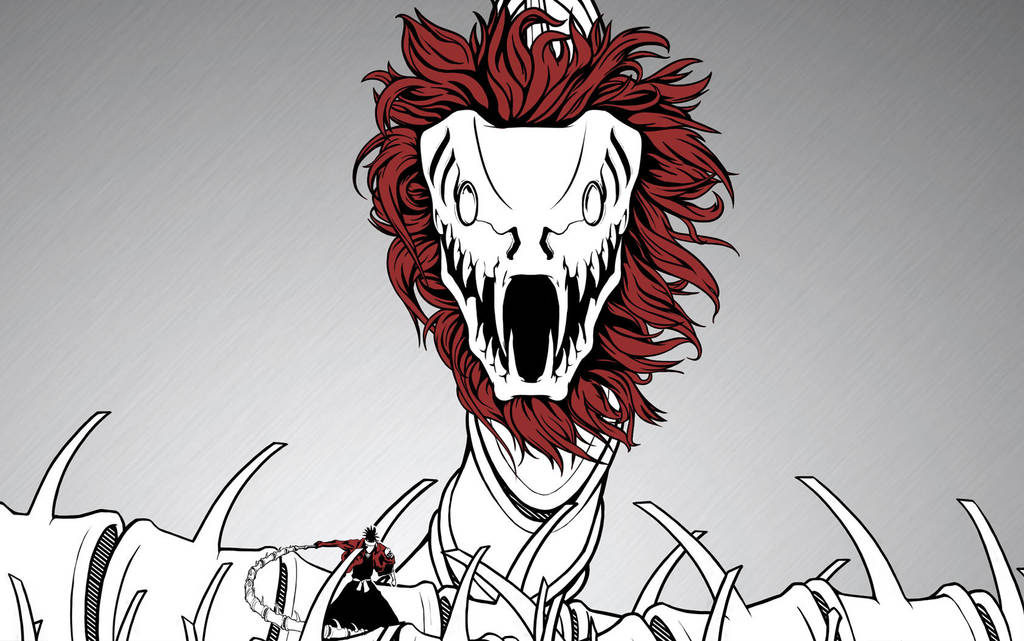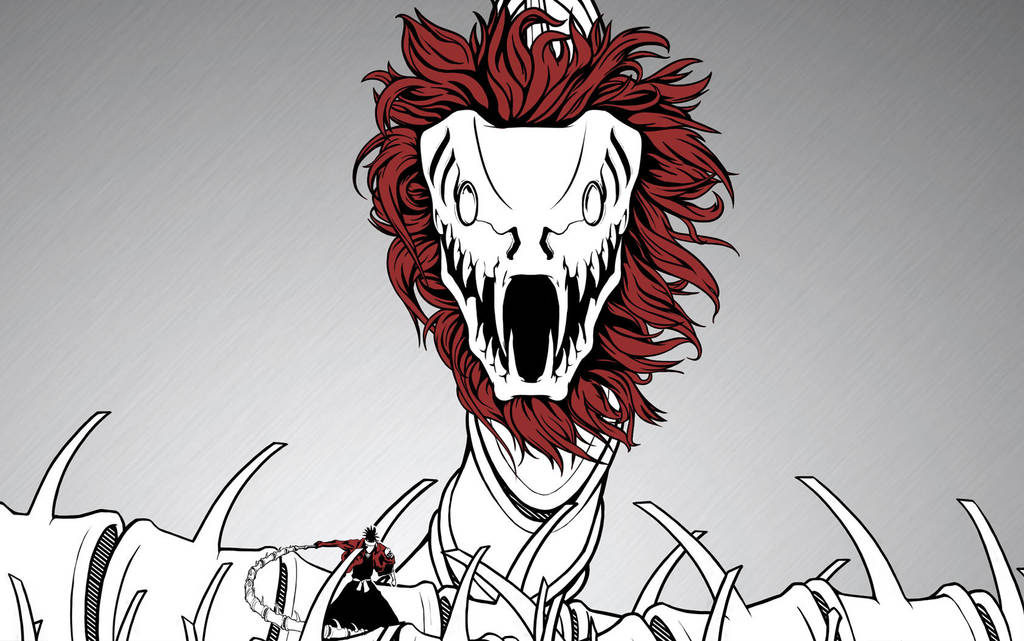 Watch
Since you couldn't see the jealousy-driving, drool-creating, awe-inspiring greatness that is the mane and skull of Zabimaru in the original deviation, here is a wallpaper version that shows you all the gory detail. Eat your heart out.
This is available to be used as a wallpaper and nothing else. Not even by you, and yes, I mean you.
The original Deviation
Bleach, Renji, and Zabimaru ŠKubo Tite

ooooooooooooo zabimaruuuu!!!!!!!!!!!!!!
Reply

That it is

Reply

myeah that's a good line artwork, the symmetric monster snakes kull face looks really good and terrifying. well done.
Reply

Reply

Now thats bad ass, great job
Reply

Reply