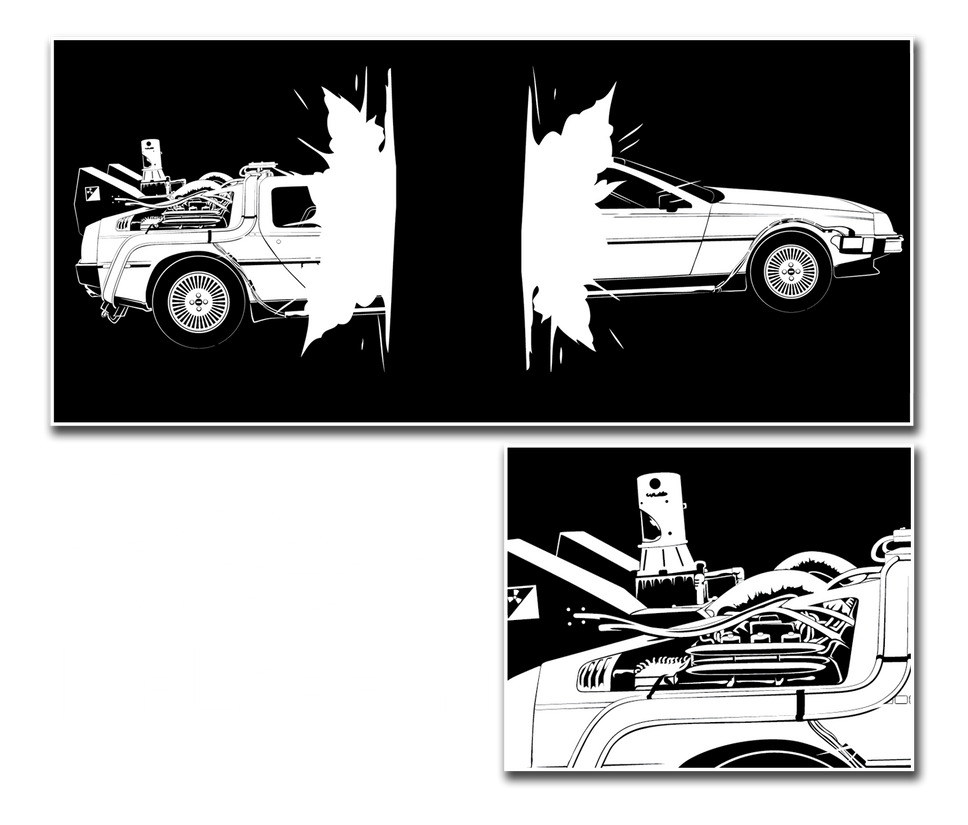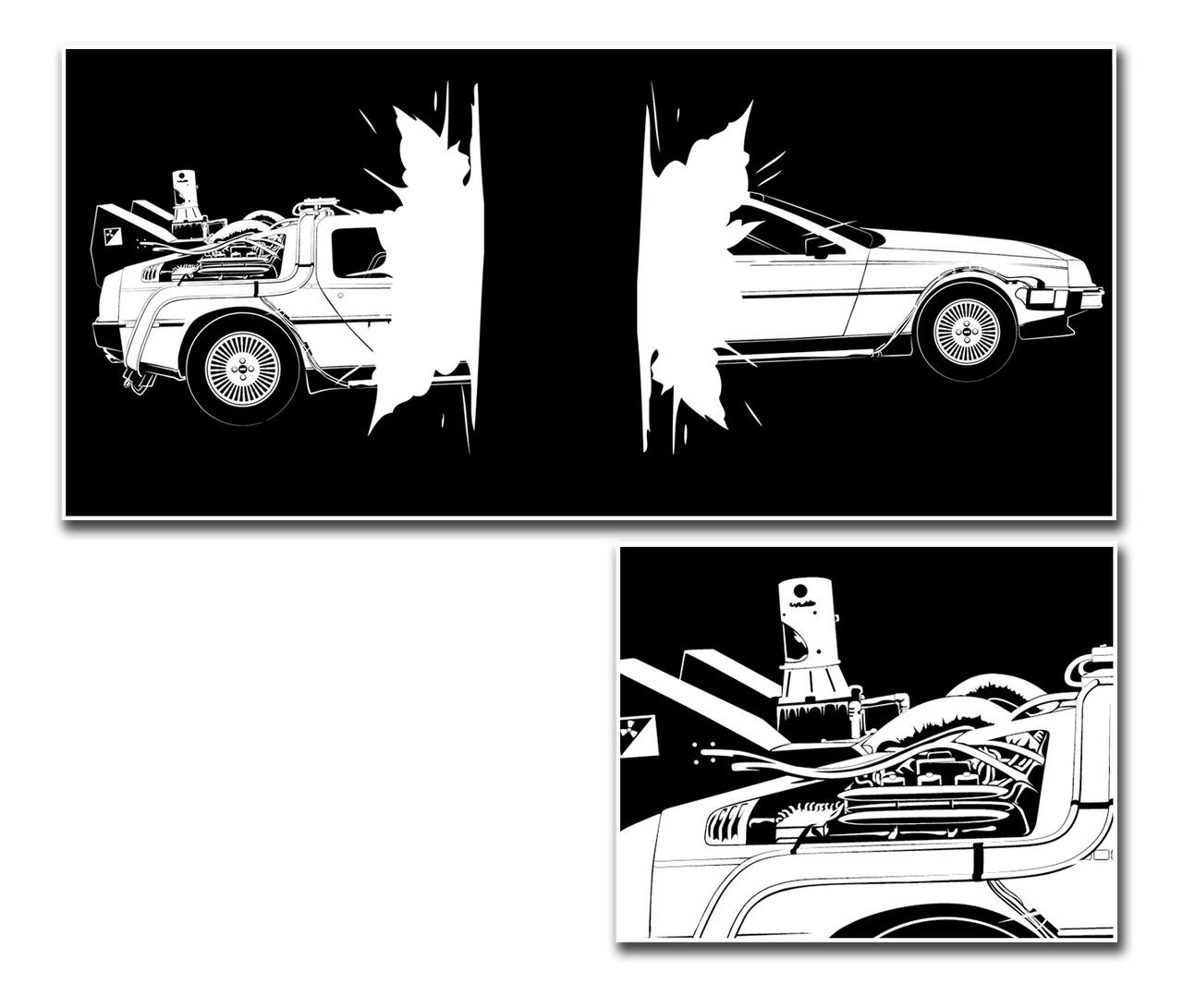 Watch
We recently installed a timeline wall at the college I work at. This certainly has nothing to do with that, just thought I'd mention it.

The Back To The Future DeLorean DMC-12 in all it's vector glory

With a zoom so you can see that bloody machinery in the back


Reply

Reply

Reply

As I said yesterday:
DO LIKE.

Reply

It's all about the MR fusion.
You should totally make a vinyl print of it, and take the front half and the back half and put them at different ends of a hall

Or even make a view from the rear and a view from the front, and plaster them on different sides of a wall, one on the inside and the other on the outside

Reply


I shall do nothing of the sort. No way. Not me. If it happens it certainly won't be by me. Nope.
Reply