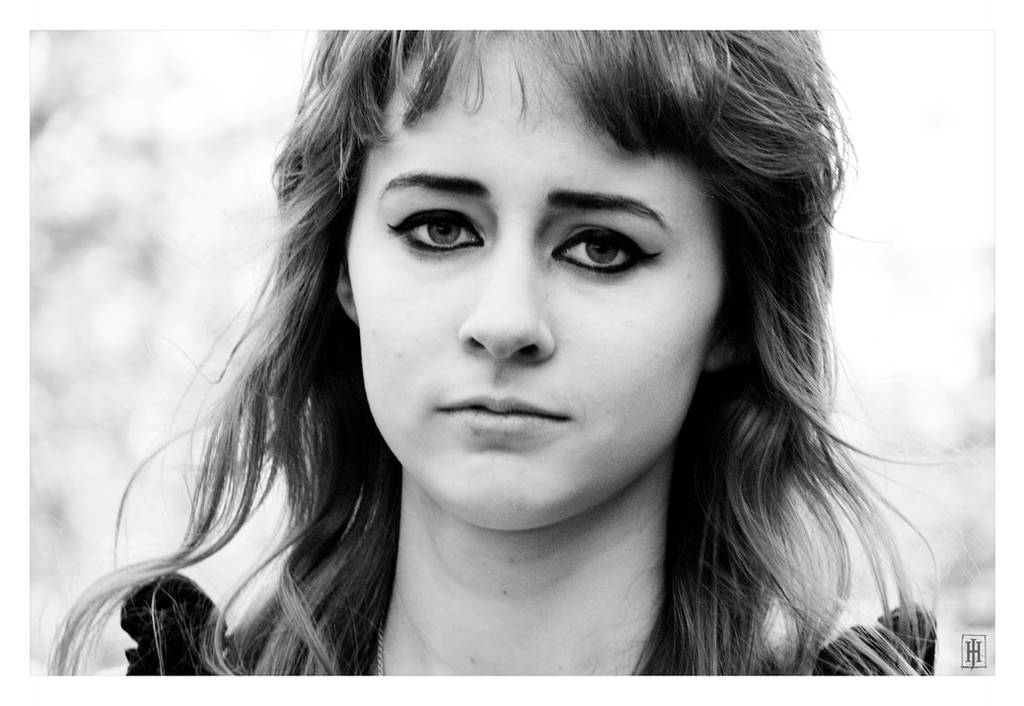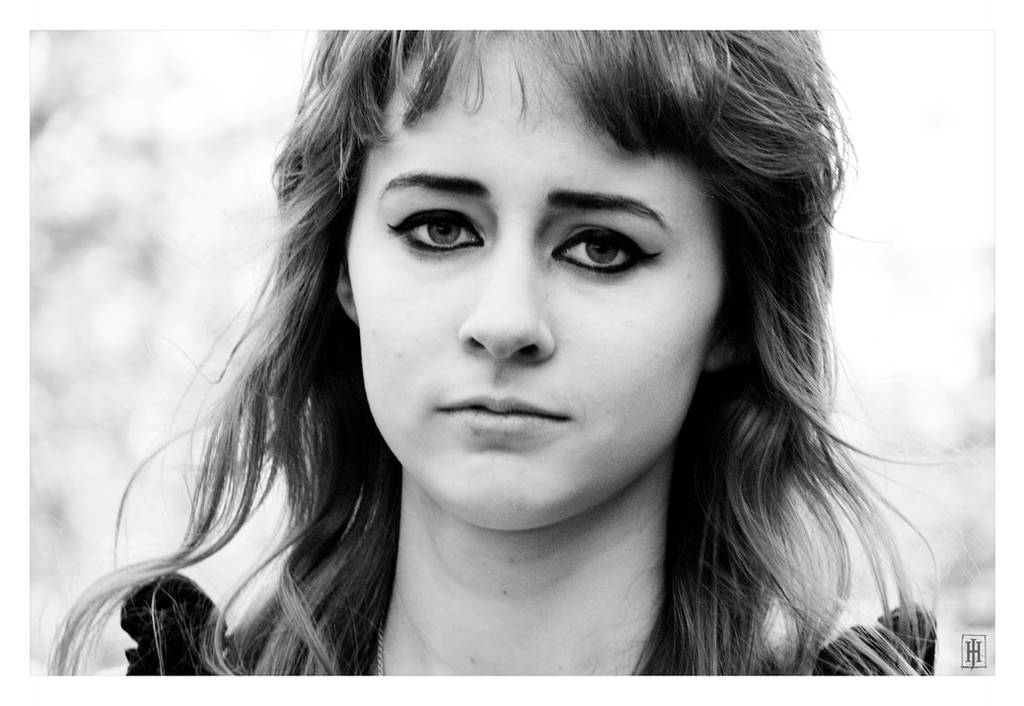 Watch
Last one. This one's generally voted as the favorite.

Very cute and someone I would date. I guess DeviantHeart's match really do work when it comes to match making. Though I'm not serious about looking for date. Only was curious how it worked.

Reply

haha Well then you'd be dating my sister, since that's who's in those senior photos

I was the one who shot them, thus they're in my gallery. But nice to know DeviantHeart decided I was your match!

Reply

Probably my third favourite. This one would make a neat senior photo because you don't see too many in black and white. Its very artsy. And wonderfully framed. And she looks lovely. Its also the most "mature" shot of her, I'd say. Nice work!

Reply

Reply

Reply