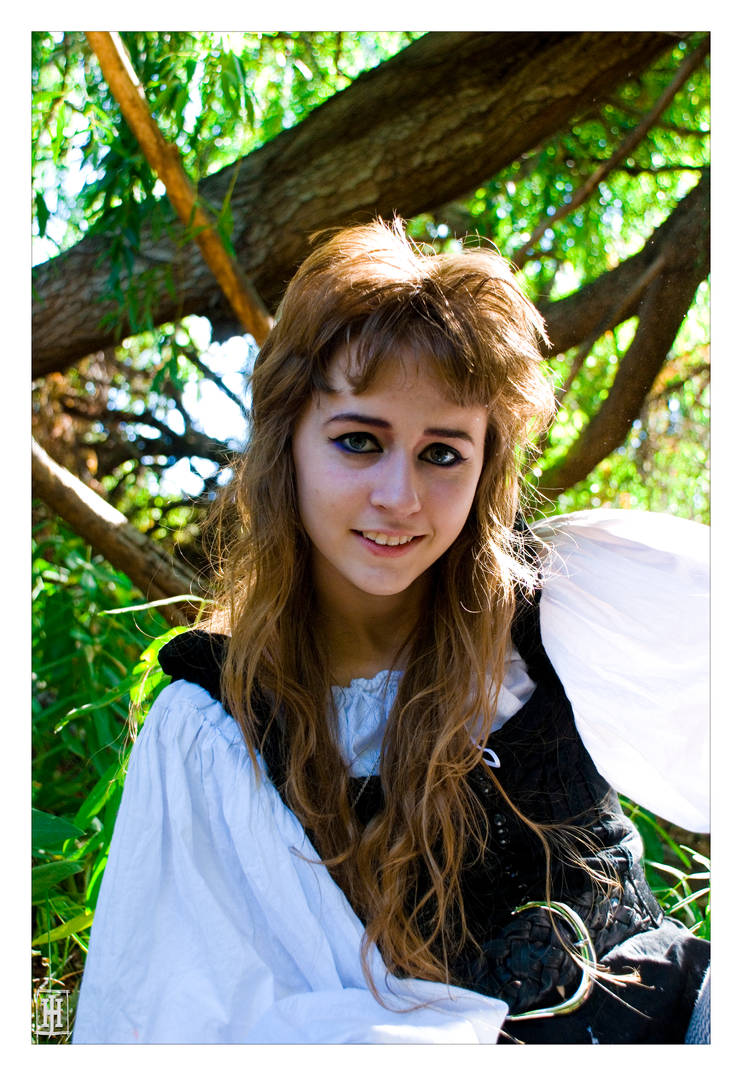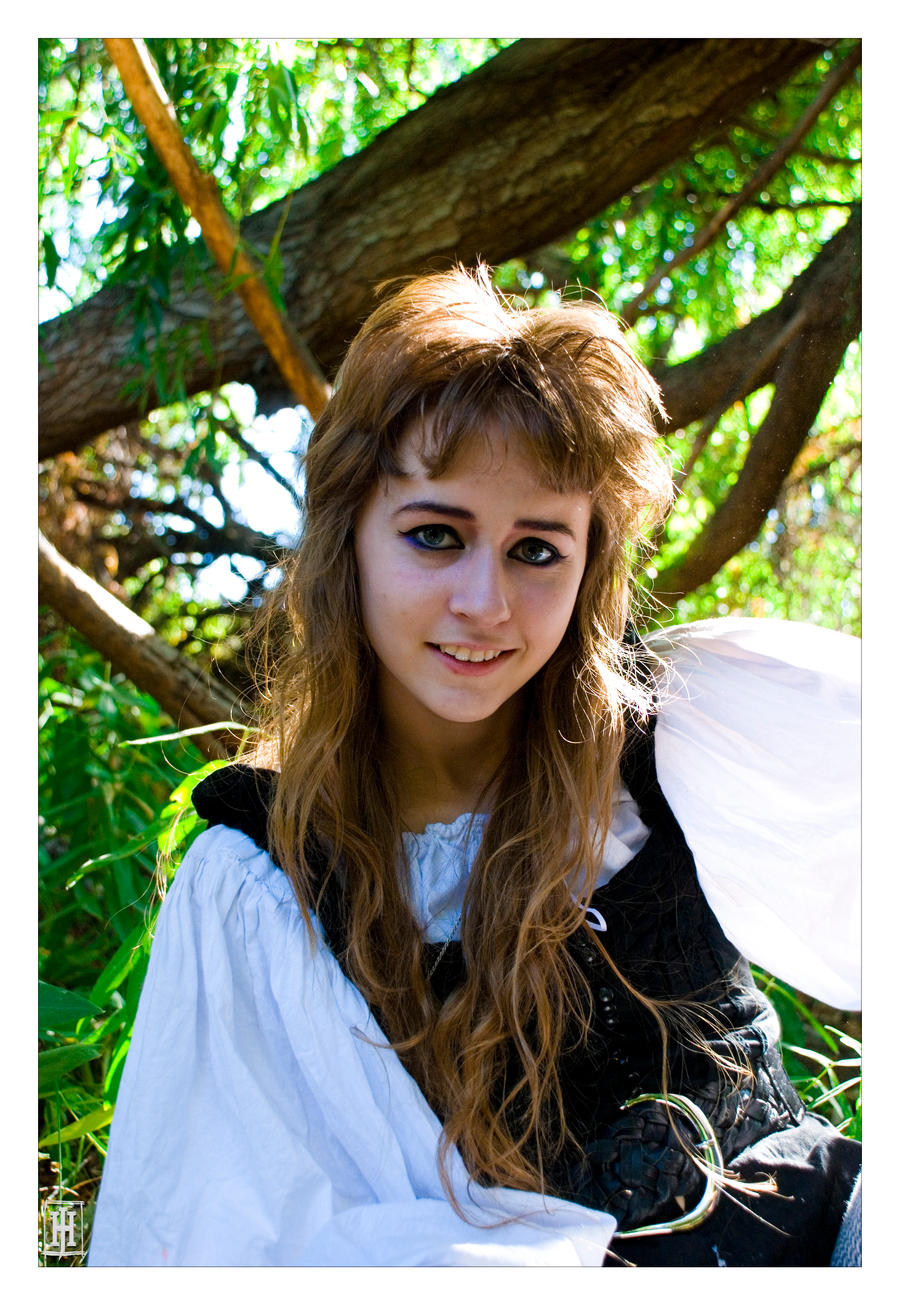 Watch
4 of 5. hahaha she smiled again.

Another beautiful photo. This one is probably more classic of a senior photo, and she made it her own with that wonderful outfit. Nice shot!

Reply

sweet outfit.. I love how she has that goth/medival/80's thing going on.. really great style
Reply

I like this one the best. She wears that outfit well.
Reply
Reply