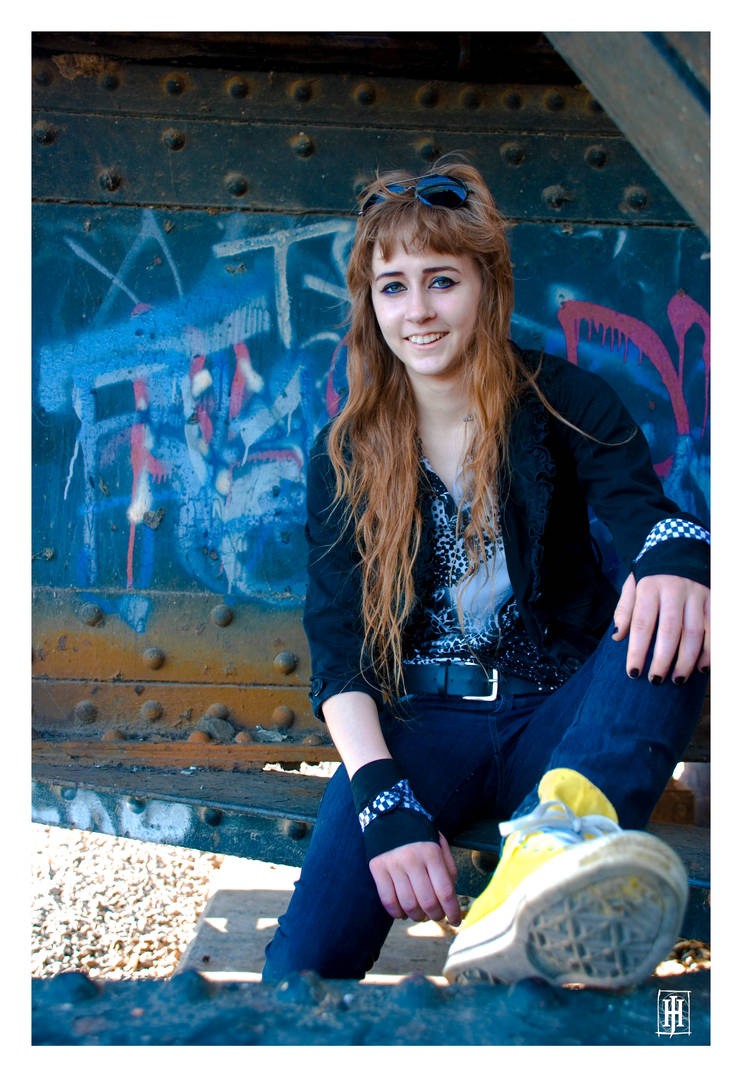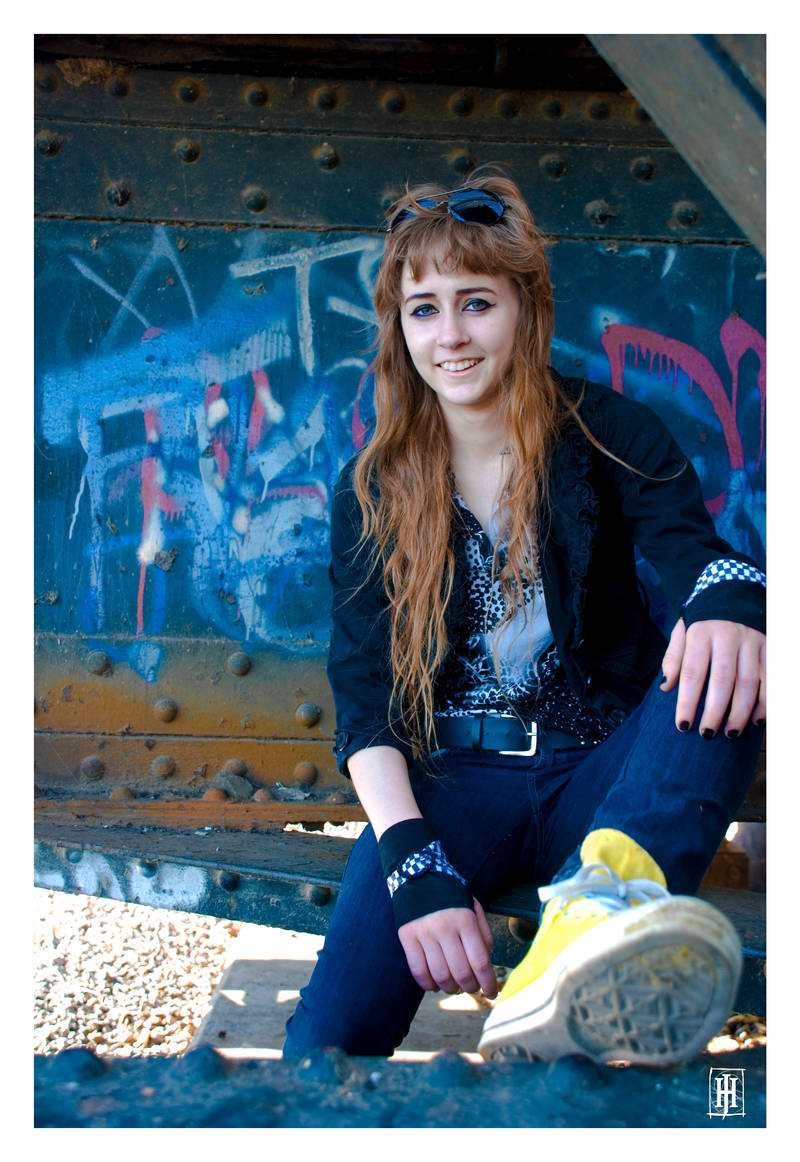 Watch
Portrait 3 of 5... again got her smiling, and her yellow converse.

Reply

I think that all of her senior photos turned out beautiful, but I think that this one is my favourite because it shows so much wonderful personality.
If you can tell something about a person by their photo, I think that your sister and I would get along famously.

(And my eccentric pink plaid shoes are jealous of her yellow converse!)
Reply


Thanks! She can be a good person when she's not trying to be all grumpy and moody (I suspect she's going for that brooding artist vibe). Don't tell her I said that though

Reply